BBA - Bachelor of
Business Administration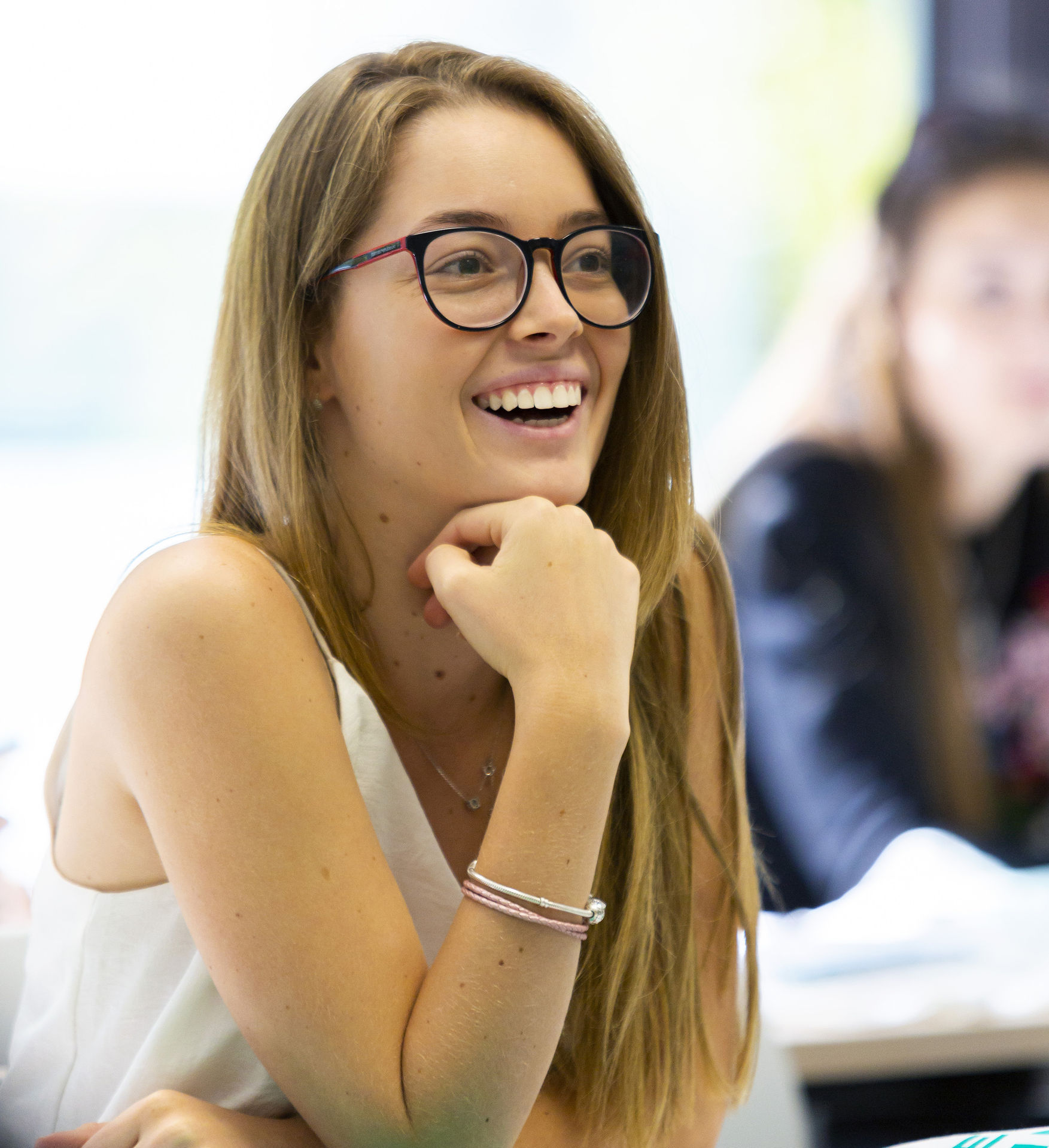 EU offers a Bachelor of Business Administration program online to place the resources and academic tools within students' reach, in a flexible online program. Students may complete all program courses and exams online to complete their bachelor's degree in as little as three years or even less.
With a combination of strategic planning and a dedicated EU Business School Online campus staff, BBA online students can reach their full potential without compromising your commitments at home, with family or with work.
Program Structure
The Bachelor of Business Administration program prepares students for a full range of functions within the business world.
The EU BBA Online program is six-semester, three-year programs (210 ECTS). With start dates in October, February, June and August, you will develop an entrepreneurial, creative and innovative mindset and become well-versed in business principles.
Learning Outcomes
The Bachelor of Business Administration program equips students with a panoramic view of modern business. Through this program, students will:
Acquire an understanding of current business issues through required readings and research.
Analyze issues facing multinationals, companies and structures involved in change management.
Demonstrate an understanding of the analysis, decision making and implementation issues of managing a service.
Obtain a practical working background which prepares them for immediate entry into a management position.