Business Bridging Program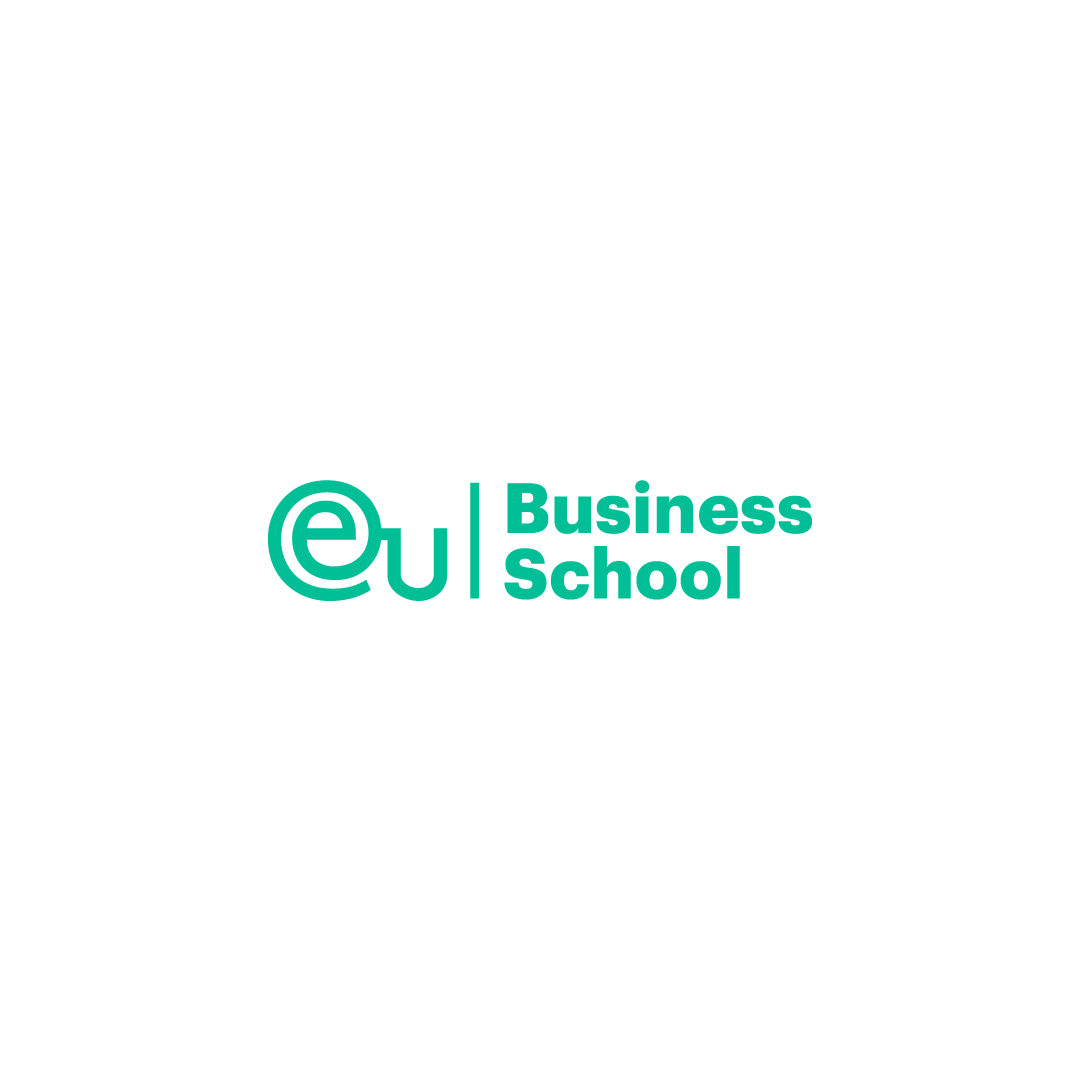 Overview
Many high school students aspire to enroll in an international bachelor's degree but lack the skills and background to do so. The Business Bridging program provides candidates with the knowledge required to succeed in our three-year bachelor's programs. The Business Bridging program is a one-semester (13-week) course that acts as a bridge to the first year of our bachelor's programs. Students will strengthen their academic, communication and business English skills while studying management and economics. Students can enroll in the program in October, February and June. Upon successful completion, students are automatically admitted into the first year of our bachelor's programs.
---
Note:
Please note that students may attend classes remotely in the event of extenuating circumstances, for example unavoidable late arrival to their campus city.
DISCOVER OUR UPCOMING START DATES »
Certificate Awarded
Business Bridging Program certificate from EU Business School Switzerland.
Benefits of Studying
the Business Bridging Program


Gain business skills
necessary to earn an EU bachelor's degree

Bridge the gap
between your current abilities and EU academic requirements
Why Montreux?
Studying the Business Bridging Program at EU Montreux gives students the opportunity to study in a city where sports, music and business converge. The charming and historic city sits on the shores of Lake Geneva with views of the Alps and is famously host to the world-famous Montreux Jazz Festival.
Students from all over the world choose to study business in Montreux thanks to the beautiful surroundings, and the endless array of amenities for sports from sailing to skiing. The Lake Geneva region is also notable for its extraordinary number of major institutions and multinationals, as well as the numerous technology companies and startups which flourish here. This provides students with fantastic opportunities for networking and building contacts, as well as visiting leading companies and institutions as part of EU's commitment to experiential learning. In addition, students will quickly feel at home in Montreux's close-knit, culturally diverse and multilingual community.
Campus Facilities
Faculty
EU's faculty is composed of highly qualified academics, entrepreneurs, consultants and business leaders.
All courses are taught by lecturers with a wealth of practical experience in their fields. Our teaching staff create a personalized and interactive learning environment that promotes and fosters the skills and knowledge required for a successful career in business. The caliber of the faculty and a culture that values and rewards an entrepreneurial spirit are what make EU Business School stand out.
The Business Bridging Program is perfect if you need a boost in confidence before you start your bachelor's degree or just want to gain more knowledge on different areas of business.
Antonia Arl, Business Bridging Program
Belgium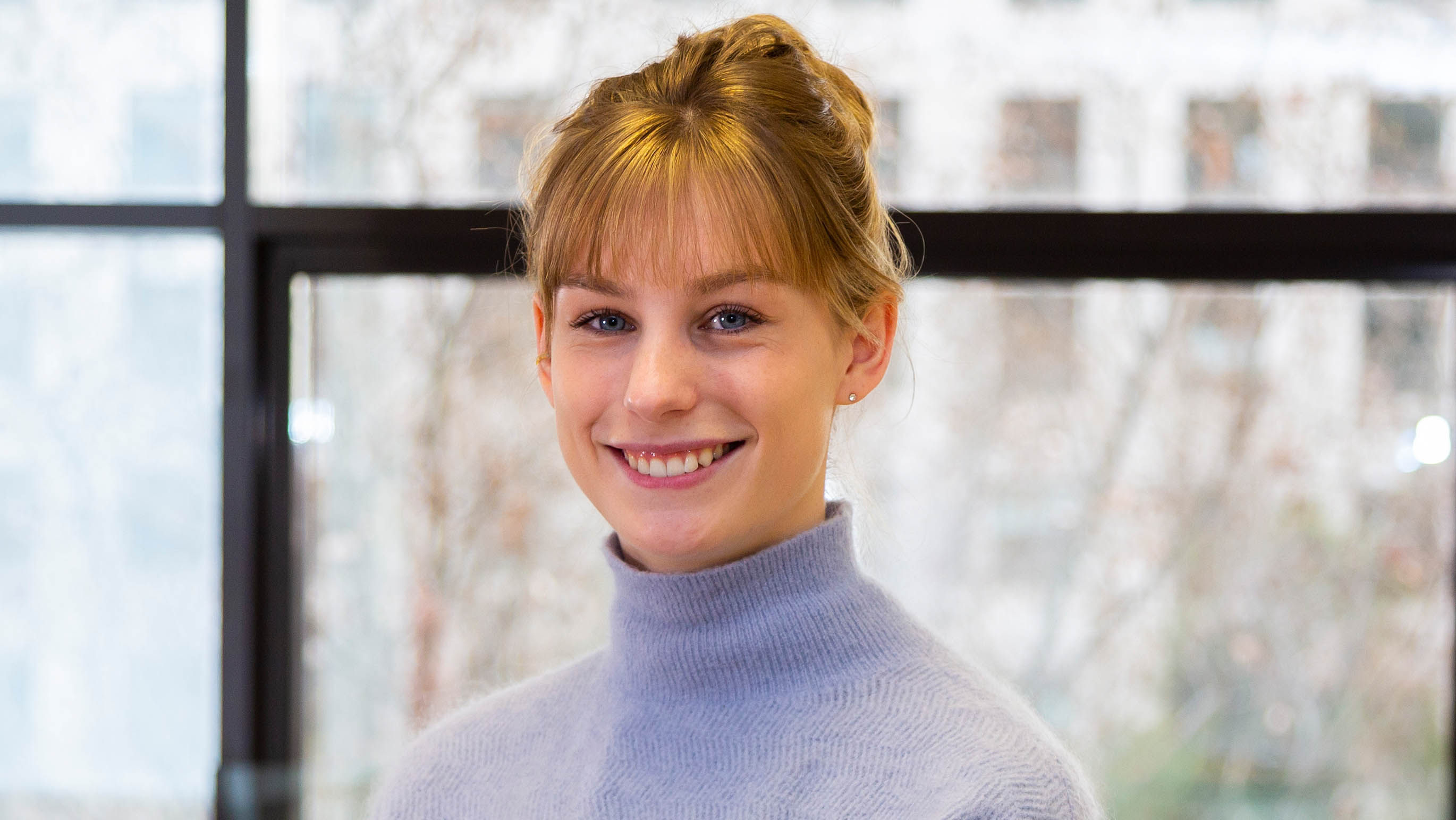 Other Programs That Might Interest You