English Foundation Program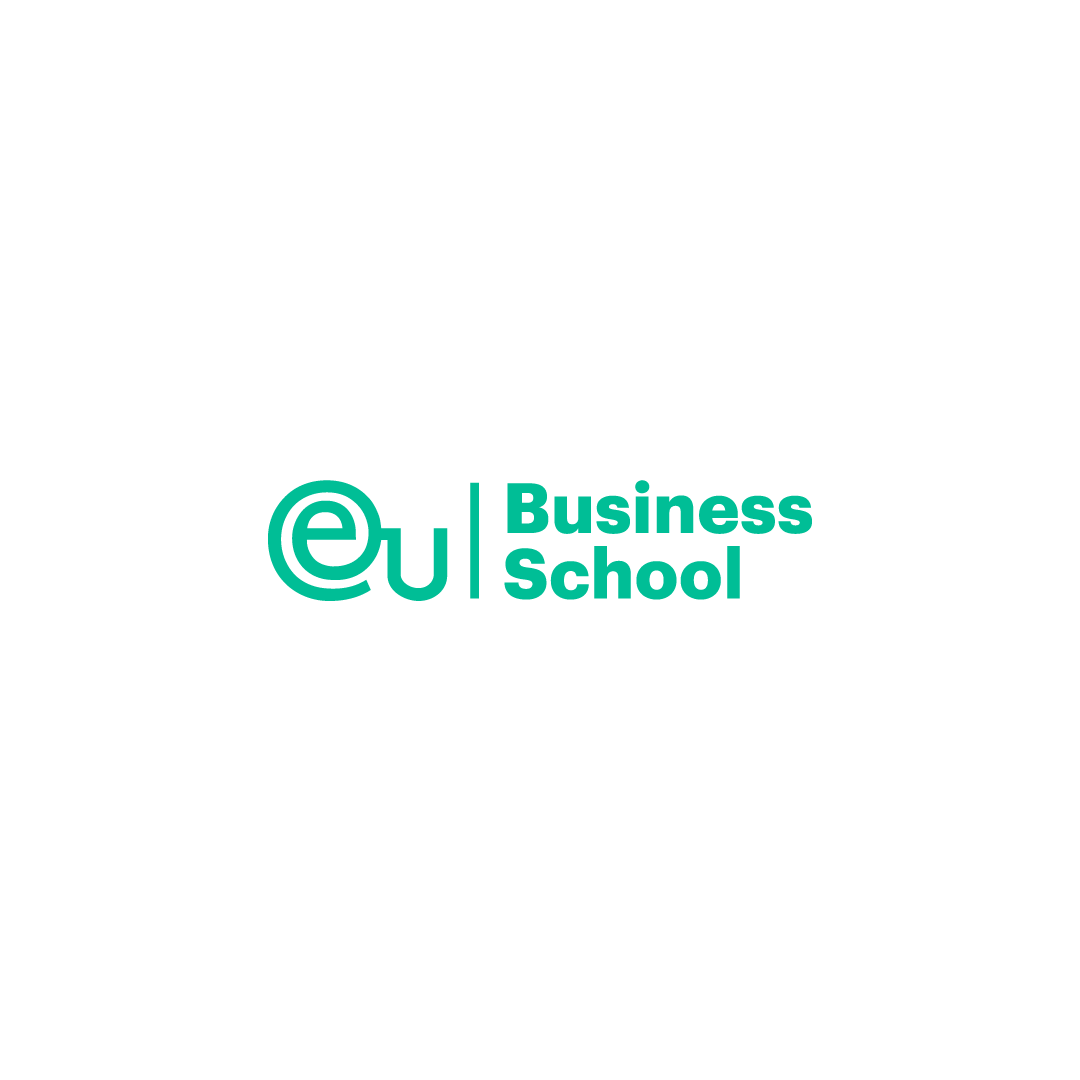 Overview
The English Foundation Program is not a prerequisite for an EU degree. However, EU is an English-speaking business school and all classes, assignments, exams, lectures and final dissertations are carried out in English. If students need to improve their English to meet EU's program admission requirements, this specialized program will help them refine their language skills and prepare them for our programs.
English is essential for a successful career in international business. The English Foundation Program is a one-term (10-week) course with start dates in October, January and May. Students will take a final exam at the end of the course. Upon successful completion of the English Foundation Program, students will be automatically accepted into their chosen EU bachelor's, master's or MBA program if other admission requirements are met.
---
Note:
Please note that students may attend classes remotely in the event of extenuating circumstances, for example unavoidable late arrival to their campus city.
DISCOVER OUR UPCOMING START DATES »
Certificate Awarded
English Foundation Program certificate from EU Business School Switzerland.
Benefits of Studying
the English Foundation Program

Improve proficiency
in written and oral English skills 

Learn English
to make the most of your studies at EU

Why Barcelona?
Studying the English Foundation Program in Barcelona gives students the opportunity to expand their business knowledge in one of the world's most advanced smart cities. Entrepreneurs and innovators are nurtured and cultivated in this forward-thinking city, which attracts outstanding tech talent and innovative startups, of which there are currently more than 1300. Barcelona is also home to some of the world's largest multinational companies, including Airbnb, Amazon and the Siemens Innovation Center.
This diverse and cosmopolitan city on the Mediterranean coast boasts almost five kilometers of golden beaches and provides students with excellent opportunities for sports activities and socializing. Famously home to FC Barcelona, it also has a wide array of cultural offerings including museums, UNESCO-listed monuments and architectural gems from the city's most celebrated son, Antoni Gaudí.
Campus Facilities
Faculty
EU's faculty is composed of highly qualified academics, entrepreneurs, consultants and business leaders.
All courses are taught by lecturers with a wealth of practical experience in their fields. Our teaching staff create a personalized and interactive learning environment that promotes and fosters the skills and knowledge required for a successful career in business. The caliber of the faculty and a culture that values and rewards an entrepreneurial spirit are what make EU Business School stand out.
Success Stories
I decided to enrol in the English Foundation Program because I needed to improve my English level in order to be able to start my bachelor's degree at EU. I'd recommend this program to anyone looking to improve their English language skills.
Dziyana Kalistratava, English Foundation Program
Belarus
Other Programs That Might Interest You