English Foundation Program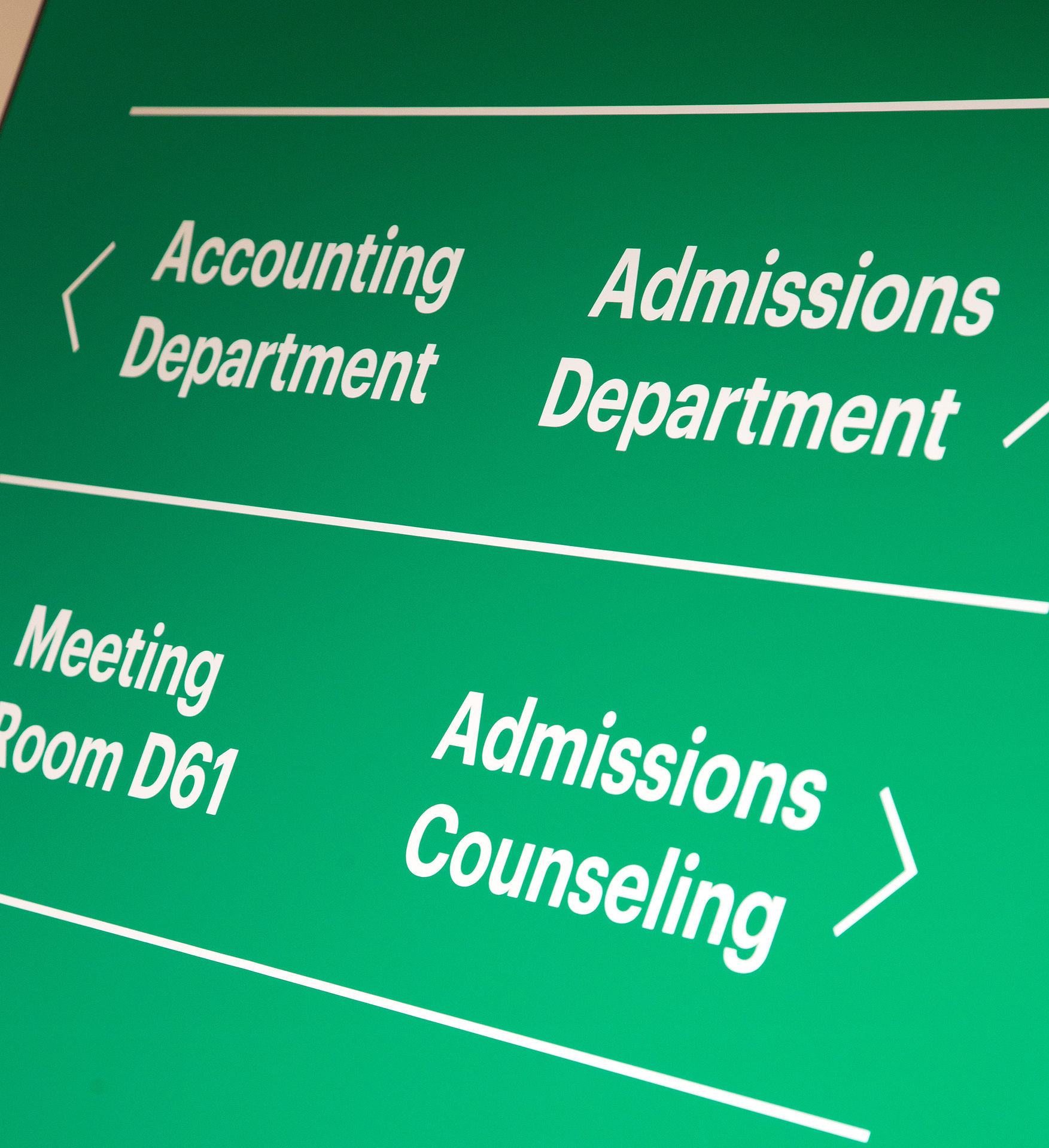 Investing in an education at EU Business School is investing in the future.
Choosing a program that fulfils several criteria, including professional objectives, educational goals and budget, is a process that requires considerable research and deliberation.
EU has various payment installment plans available. The Admissions Services department is always available to assist with any questions regarding our fees and tuition.
Tuition Fees
For a comprehensive overview of EU's English Foundation Program tuition and fee structure for our Barcelona campus, view the table below.
English Foundation Program Tuition Fees for Academic Year 2022-2023*
Show details
---
Advance Tuition Payment**

€2,000
---
Semester I

€3,200
---
Total

€5,200
For the full breakdown of tuition and other fees, please visit our Tuition Fees page
Payment installment plans are available. Please contact EU's Administration Department for further details.
*These fees may be subject to change
**The advance tuition payment is non-refundable and is paid on receipt of the acceptance letter from EU Business School.