EBBA - Executive Bachelor in
Business Administration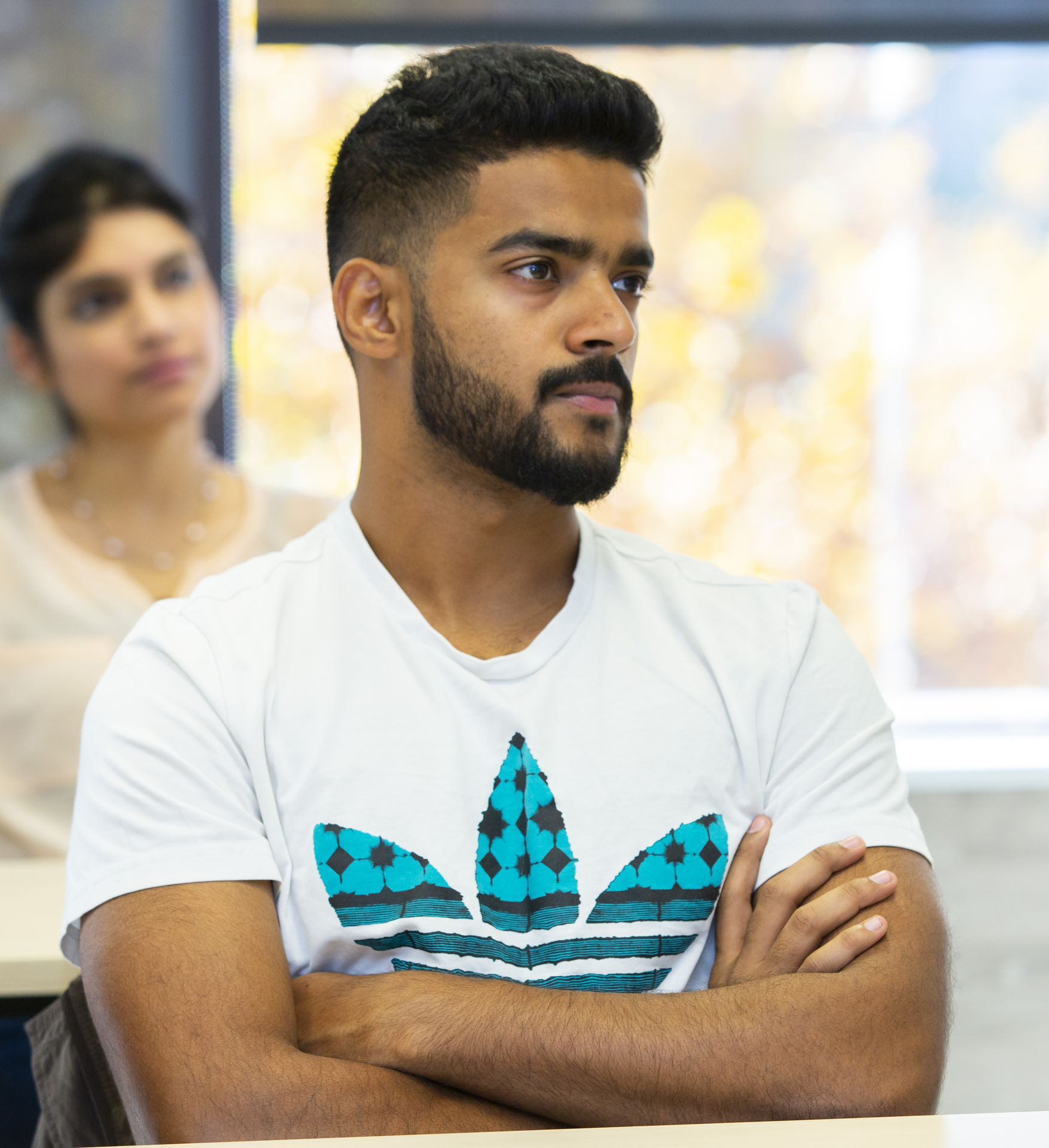 EU recognizes the fact that professional candidates already have significant practical knowledge and are familiar with many of the most important aspects of business through their professional experience.
Therefore, the Executive BBA omits courses which are redundant after years of management. You can fast track your bachelor's degree with this one-year intensive program.
Program Structure
The Executive Bachelor of Business Administration program is a one-year, two-semester intensive program (90 ECTS) with start dates in October and February. In order to graduate from the EBBA, students must complete two final cases and a dissertation in addition to the other coursework.
Students must also successfully complete the graduation requirements listed below.
Year 1
Semester 1
(22 CH | 30 ECTS)
Semester 2
(22 CH | 30 ECTS)
Graduation

(Requirements)
To graduate, in addition to the listed courses, students will also have to successfully complete the following for a total of 23 CH | 30 ECTS:
Learning Outcomes
The Executive Bachelor of Business Administration program equips students with a comprehensive view of modern business. Students will be able to demonstrate specialist knowledge of a wide range of business areas, making them a valuable asset to any organization. Primarily, the program focuses on the following key learning outcomes. In addition, students will:
Acquire an understanding of current business issues through required readings and research.
Analyze issues facing large multinationals and small organizations pertaining to change management.
Demonstrate an understanding of the analysis, decision making and implementation issues of managing a service.
Obtain a practical working background that prepares the graduate for immediate entry into a management position.