MBA in Communication &
Public Relations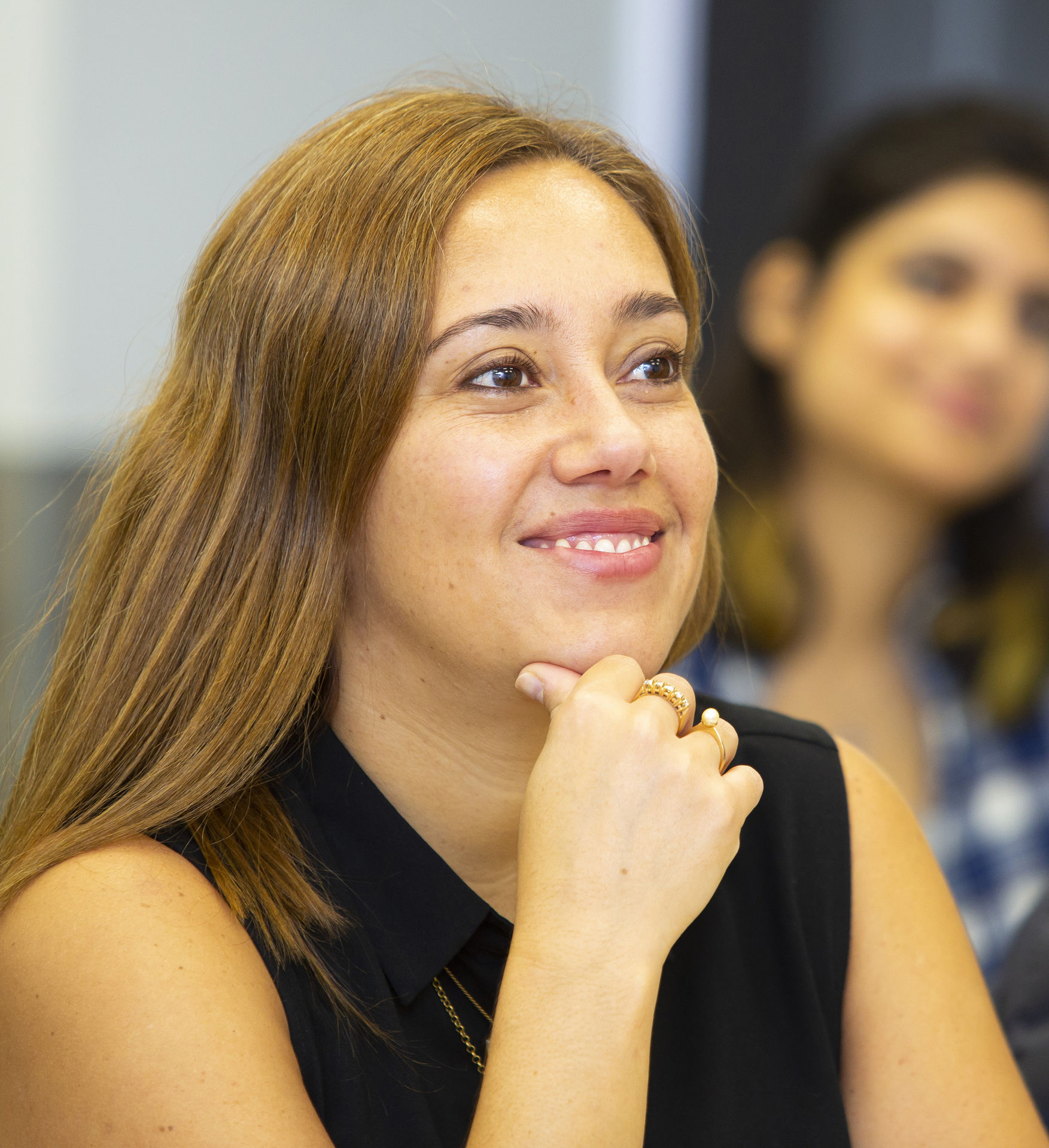 As organizations become more transparent and information more accessible, communications and public relations professionals are becoming increasingly vital to business. Professionals must have the knowledge to navigate the new digital environment where consumers are no longer passive audiences but active participants. Our graduates are trained to drive companies forward by tapping into new digital trends that others are slow to adopt.
Program Structure
The MBA in Communication & Public Relations (90 ECTS) is a one-year, three-term degree. Students complete five to six course modules per term which are combined with seminars, company visits, guest speaker sessions and case studies among others. In order to graduate, students must complete a management research methods module and a dissertation. This program is also available as a two-year, six-term, part-time degree.
Graduation

(Requirements)
Dissertation
Show details
This comprises:
EUDRES - Research Methods: This module provides students with the essential research skills for their dissertation.
DISSEM - Dissertation Seminar
DISMBA - Dissertation: Students demonstrate the skills acquired throughout their MBA in a final research project, with the support of the MBA dissertation advisor.
15 CH | 20 ECTS
Learning Outcomes
This program prepares students for positions in public relations, advertising, marketing and communication, among others, where they will be required to stay ahead of consumer behavior trends. Students will also:
Explore a marketing plan as a key component of a business plan.
Present oral and written reports based on experience.
Discover how mutually beneficial relationships are made in business.
Support decision-making with cost-volume-profit relationships and incremental analysis.