MBA in International Marketing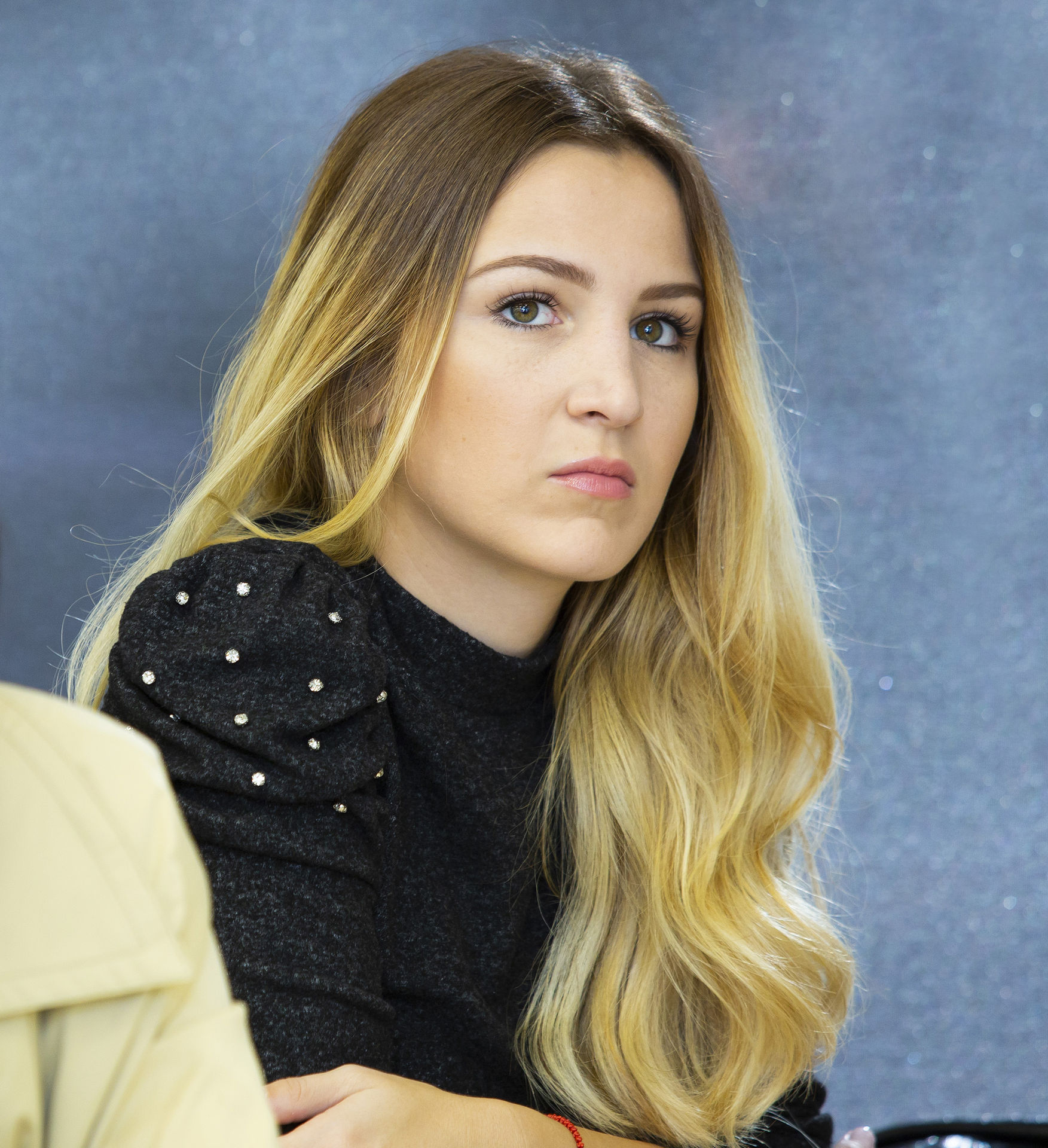 EU's international marketing MBA graduates are sought after by high-profile corporations and global agencies for both their knowledge and international experience. Throughout the program, students are exposed to a practical curriculum which includes distribution channel management, integrated communications, consumer behavior. It also emphasizes current developments in digital marketing and changes in advertising and media to equip graduates with the necessary mindset to be game-changing international marketers.
Program Structure
The MBA in International Marketing (90 ECTS) is a one-year, three-term degree. Students complete five to six course modules per term which are combined with seminars, company visits, guest speaker sessions and case studies among others. In order to graduate, students must complete a management research methods module and a dissertation. This program is also available as a two-year, six-term, part-time degree.
*Starting in the 2024/2025 academic year with the Fall 2023 intake, a mandatory internship component will replace the current dissertation graduation requirement. 
Graduation

(Requirements)
Dissertation
Show details
This comprises:
EUDRES - Research Methods: This module provides students with the essential research skills for their dissertation.
DISSEM - Dissertation Seminar
DISMBA - Dissertation: Students demonstrate the skills acquired throughout their MBA in a final research project, with the support of the MBA dissertation advisor.
15 CH | 20 ECTS
Learning Outcomes
Graduates leave this program with all the tools they need to be effective players in the field of international marketing. Students will also:
Explore how companies make the most of their investments; from managing data to communications.
Apply key principles that enhance communication and effectiveness.
Analyze the functions of HR management and explore its strategic importance.
Analyze and create alternative investment projects.