MSc in International
Management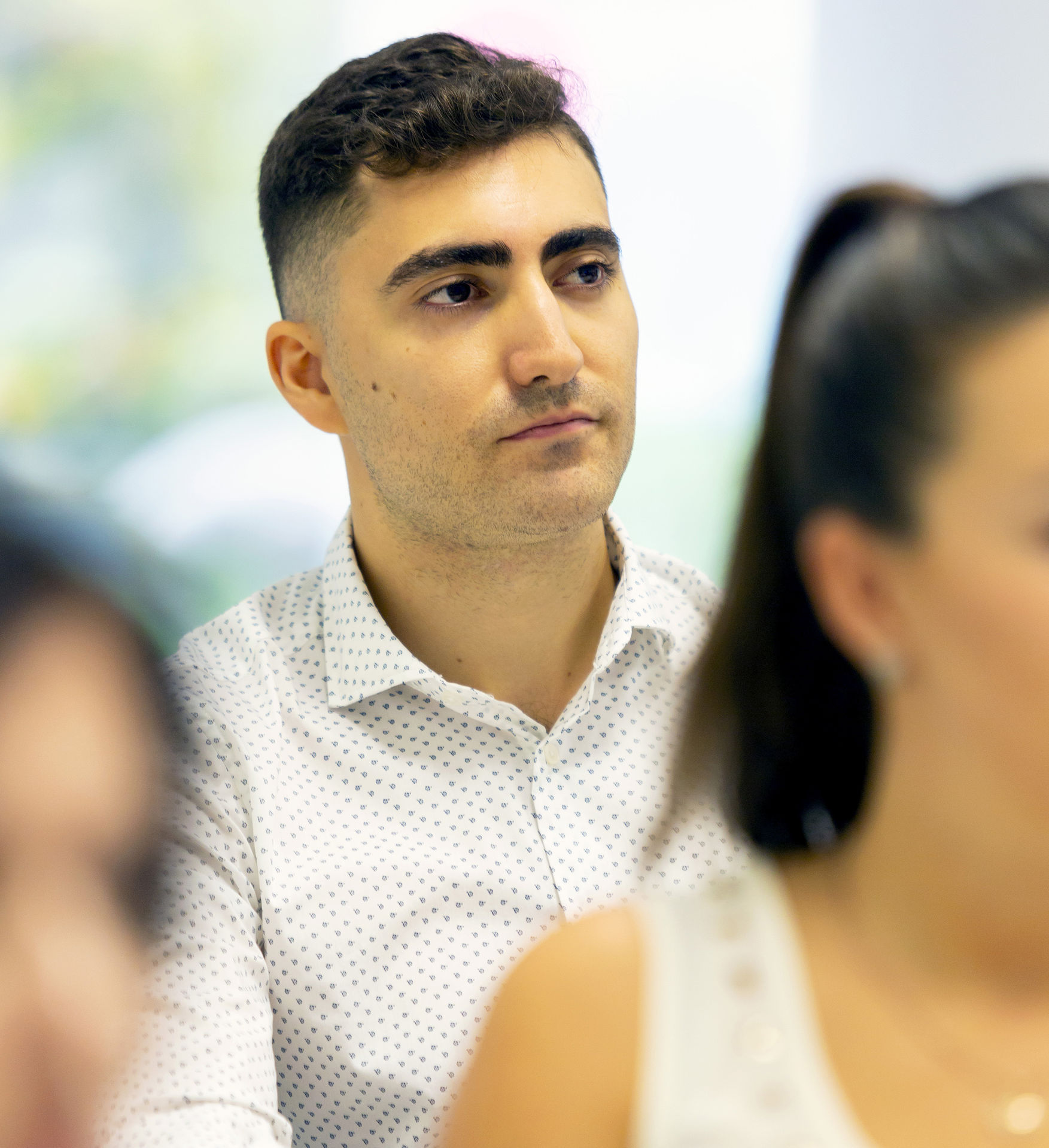 While completing the EU MBA program, students have the opportunity to earn an MSc in International Management with a choice of eleven majors. Both qualifications are earned in one year of full-time study.
Coursework includes core and specialization courses, seminars, company visits, guest speaker sessions and case studies, among others. Students can expect to spend 30 to 40 hours per week on MSc and MBA-related work.
Core courses, which provide a thorough grounding in key business areas, are taken during the first and second terms. During the third term, students will take specialization courses for their selected major.
Program Structure
Through the additional coursework studied to obtain the MSc in International Management with the dual program, students will further develop their business personalities and hone their management skills through a final EU business competency simulation and a UoR dissertation. Students research and draw up their dissertation about topics integral to the modern international business environment and take an in-depth look at a particular subject that is chosen from a vast array of topics such as marketing and economics.
During the program, you will take five courses within one of these eleven majors:
Learning Outcomes
Students of the MBA program develop the ability to explore, examine and adeptly analyze various business topics through their final projects. As part of this dual program, students will:
Learn to critically apply brand management techniques to a long-form report/dissertation to enhance brand equity in a business.
Cover the theory and practice of planning and decision-making and control in business.
Explore activities essential to the planning, execution and evaluation of a marketing strategy.
Analyze strategic management, and decision-making in organizations of various types, including large corporations, SMEs and public bodies.