Master of Business
Administration (MBA)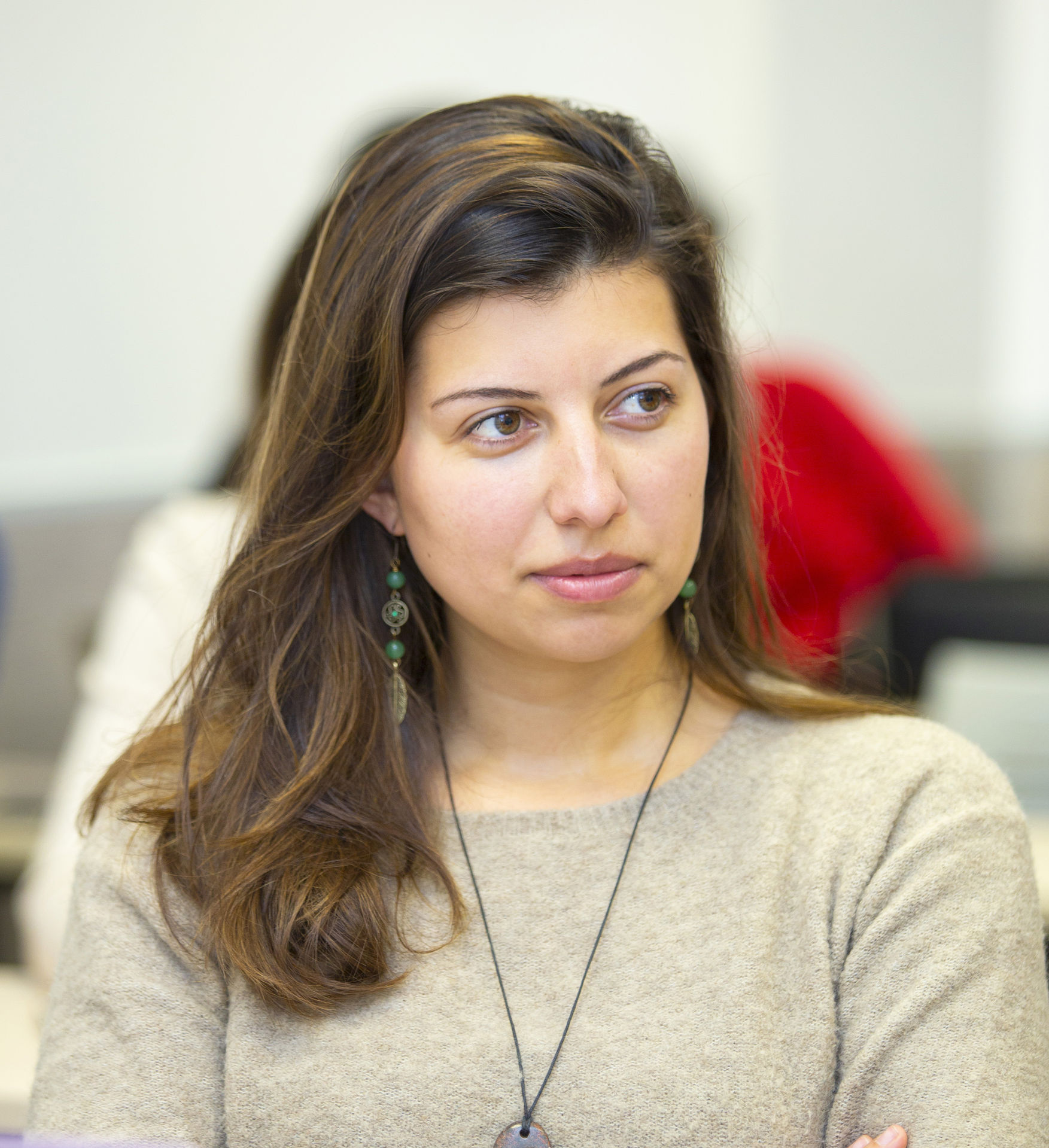 Students can earn both qualifications in one year of full-time study.
Coursework includes core and specialization courses, seminars, company visits, guest speaker sessions and case studies, among others. Students can expect to spend 30 to 40 hours per week on MBA-related work.
Program Structure
The Master of Business Administration (MBA, 90 ECTS) is aimed at students who have at least two years of work experience. This is one-year, three-term, full-time degree or a two-year, six-term part-time degree with start dates in October, January and March. It gives students the opportunity to develop a global outlook, build on existing business aptitudes and foster managerial and leadership skills.
Students discuss topics integral to the modern business environment, taking an in-depth look at subjects from marketing to economics and communications to organizational behavior, preparing them for their future careers in management. In order to graduate, students must complete a management research methods module and a dissertation.
During the program, you will take five courses within one of these eleven majors:
Learning Outcomes
Students of the MBA program develop the ability to explore, examine and adeptly analyze various business topics through their final projects. As part of this dual program, students will:
Learn to critically apply brand management techniques to enhance brand effectiveness in a business context.
Examine the theory and practice of planning, decision-making and control in business.
Explore activities essential to the development, execution and evaluation of a business plan.
Analyze strategic change management and decision-making in different types of organization, including large corporations, SMEs and public sector bodies.