MSc in International Management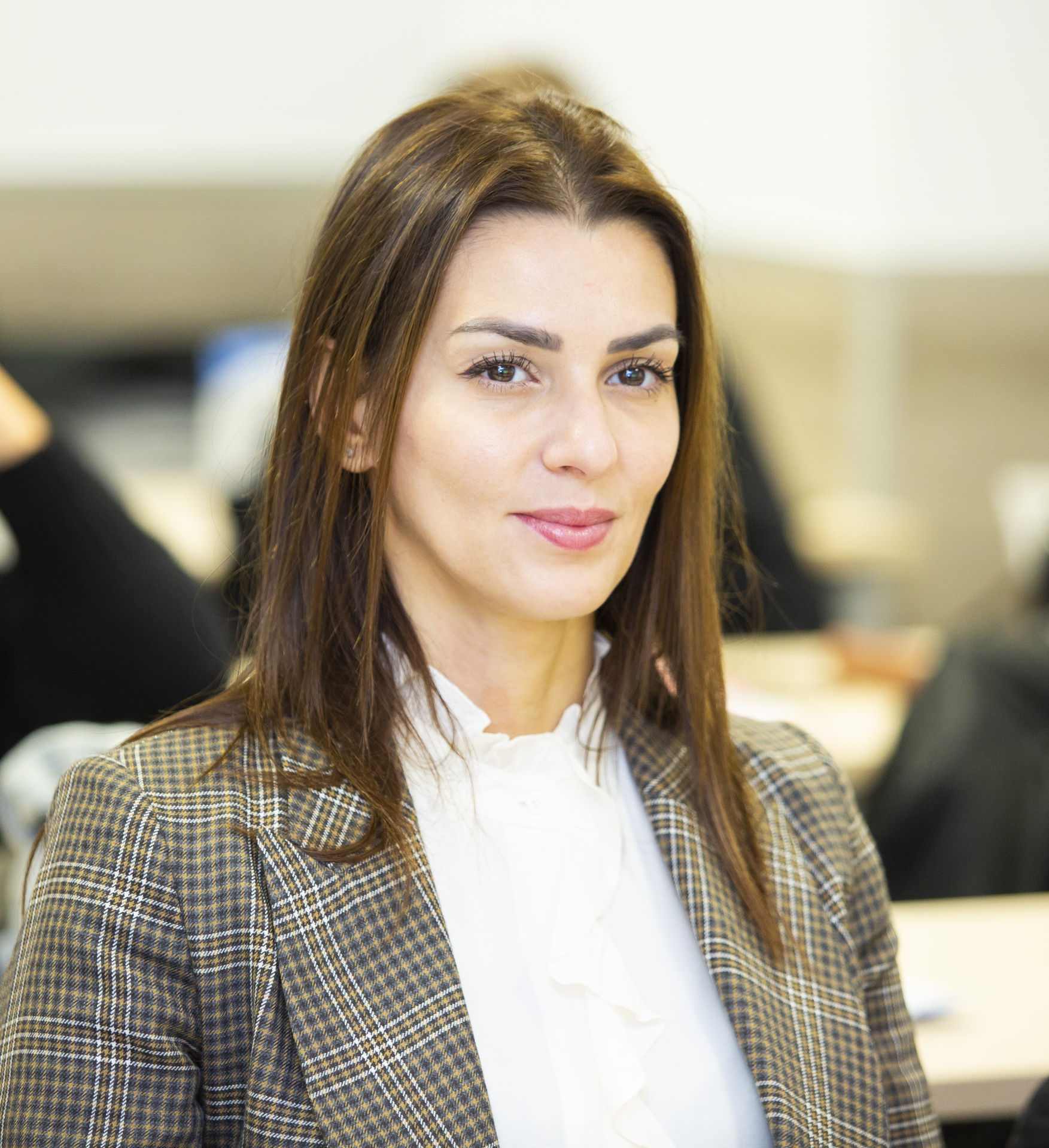 The MSc is available as a one-year, full-time or two-year, part-time program and is designed for aspiring professionals with less than two years of work experience. Students completing the program earn a state-accredited MSc in International Management from the University of Roehampton and a Certificate of Advanced Studies from EU Business School in one of 11 majors.
The knowledge and skills gained during the MSc in International Management program will provide a solid foundation for careers in all sectors. Students will learn the crucial elements of business and management while developing the acumen required to conduct business matters on an international scale, negotiating time zones, cultures and languages.
Program Structure
The MSc in International Management (90 ECTS) is a one-year, three-term degree with start dates in October, January and March. Students complete five to six course modules per term which are combined with seminars, company visits, guest speaker sessions and case studies among others. In order to graduate, students must complete a management research methods module and a dissertation.
Master's students explore, examine and analyze various topics, develop their own business personalities and hone their management skills. Students graduate with a knowledge of international business topics, including management methods, human resources, finance and ethics; all vital to success in the modern global business world. They are ready to seamlessly step into business and launch their careers in management.
During the program, students will take five courses within one of these eleven majors:
Learning Outcomes
Throughout this program students will:
Learn to critically apply brand management techniques to enhance brand equity in a business context.
Cover the theory and practice of planning, decision-making and control in business.
Explore activities essential to the planning, execution and evaluation of marketing strategy.
Analyze strategic management, and decision-making in organizations of various types, including large corporations, SMEs and public-sector bodies.