Duration
Two weeks, four weeks, six weeks
or eight weeks
Start dates
July 3, 2022: Digitalization of Business
July 31, 2022: Management in a Changing World
Early-bird price reduction: 200€ for advance payments received by March 31.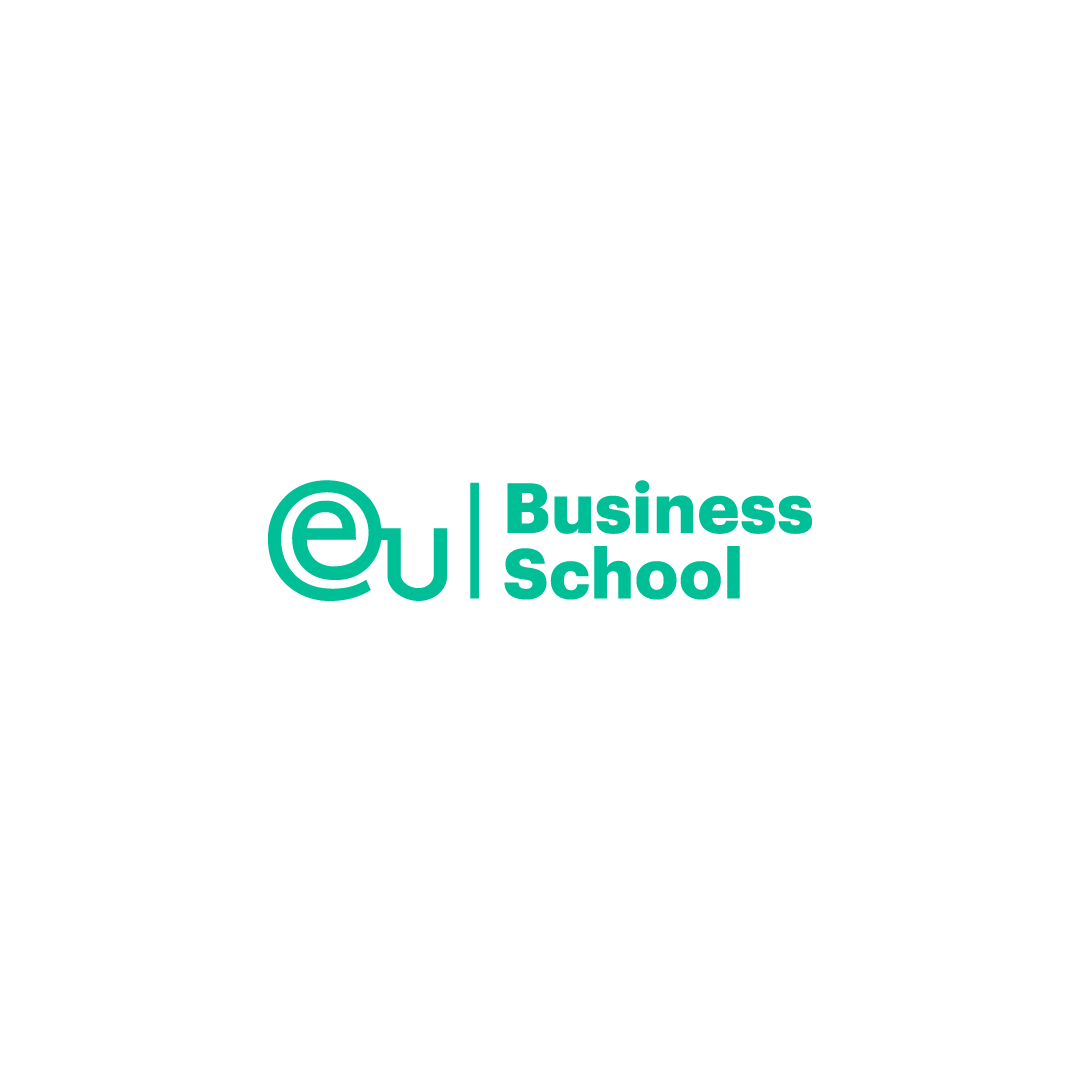 Overview
Business Summer School is specifically designed for current university students, recent graduates and young professionals who are interested in obtaining transferable business skills or setting up their own company.
Business Summer School provides students with a solid understanding of the latest trends in global business as well as a unique insight into the corporate world. The academic content used by the Business Summer School has been adapted from EU Business School's (EU) top-ranked MBA programs and is taught by the same faculty and business leaders. Classes are combined with company visits and talks from industry leaders to provide a privileged insight into companies and their day-to-day operations.
Classes take place in the morning, and are followed by social and cultural activities in the afternoon. These immerse students in Spanish culture and foster lifelong international friendships.
Students who wish to acquire skills in innovation and entrepreneurship, but who are finally unable to travel due to the global health situation will attend Online Business Summer School. This online program has been specifically designed to provide a highly engaging and dynamic learning experience.
Courses
DIGITALIZATION OF BUSINESS
Session I (two weeks)
Project Management
Digital Marketing
Innovation
Session II (two weeks)
Personal Branding
Entrepreneurship and Startups
Sustainable Development
Start date
July 3, 2022
MANAGEMENT IN A CHANGING WORLD
Session I (two weeks)
Leadership and Team-building
The European Union: Challenges and Prospects
Blockchain for Smart Cities
Session II (two weeks)
Public Speaking
Doing Business in Europe
Big Data and AI: Opportunities and Threats
Start date
July 31, 2022
Why Attend Business Summer School?
Build a knowledge base about international business.
Gain an insight into the operations of global industry leaders.
Learn the latest trends in business, including artificial intelligence and digitalization.
Meet top business professionals and learn how they are growing their companies.
Network with like-minded peers from around the world.
Discover Barcelona, the vibrant and cosmopolitan capital of the Mediterranean coast.
Obtain a scholarship for all subsequent degree programs at EU*
*Conditions apply. Please contact summer@euruni.edu for more details.


Visit international companies

Enjoy the summer
in Barcelona, capital of the Mediterranean 
What You Need to Know
Who is it for?
Current university students aged 18+ and recent university graduates of any major and nationality with a minimum English level of B2 certified by a minimum TOEFL score of 80; IELTS of 6.0; CAE of 169 or equivalent.
Where?
EU Barcelona's campus located in the central business district.
When?
July and August.
What is the duration?
2, 4, 6 or 8 weeks.
Timetable
Classes: Monday to Friday from 10 am to 1 pm.
Company visits: once per week in the afternoon.
Sports, social and cultural activities: two activities per week in the afternoons.
Additional optional sports and social activities: once every two weeks*.
*Students must sign up for these activities at application and pay additionally.
How much does it cost?
€3,900*
*Early-bird price reduction: a €200 price reduction applies if an advance payment of €800 has been received by March 31, 2022.
For group prices please contact summer@euruni.edu
Scholarship
Students who successfully complete the program are eligible for a scholarship for all subsequent degree programs at EU. Conditions apply. Please contact summer@euruni.edu for more details.
Included:
Welcome pack
Welcome and farewell parties
Tuition and study materials
Beginners' Spanish classes
Medical insurance
Social and sports activities
Company visits
End-of-course EU Business School certificate
24-hour support from program coordinator
Activities included in the price:
Welcome and farewell parties
Sightseeing city tour
Escape room team-building activity
Beach volleyball
Visit to Sagrada Familia, Gaudí's masterpiece and a UNESCO world-heritage site
Catamaran sailing experience
What is not included:
Travel to Barcelona and back
Airport transfers
Accommodation and meals
Additional optional weekend activities:
- Costa Brava paddle boarding
- Sitges getaway
- Girona trip
How to book?
Submit the online application form or complete a PDF form and return via email to the admissions department of your campus.
Upload or include in your email all supporting documents including evidence of your English level and university transcripts.
Book your accommodation (EU can provide assistance).
Sign the Terms and Conditions.
Pay the program fee.
Obtain your visa (if applicable).
Arrive and join the EU Summer Experience.
Spend the Summer in Barcelona
The second-largest city in Spain, Barcelona is home to the HQs of top international companies including Desigual and eDreams as well as boasting a vibrant startup scene. One of the world's leading smart cities, it has embraced technology and innovative thinking and attracts top tech events such as the World Mobile Congress and large international trade fairs. It's the ideal location for a business summer school experience.
The beautiful Mediterranean setting, world-class beaches, lively nightlife and abundance of cultural and historic sites have made it one of the top destinations for travelers from around the world.
The Summer School Experience
Campus Facilities
This program is going to be a major asset for me in the future, it gave me more practical experience. It also introduced me to a lot of different skills and toolsets that I can use to do more challenging projects.
Bernardo Lousada
Portugal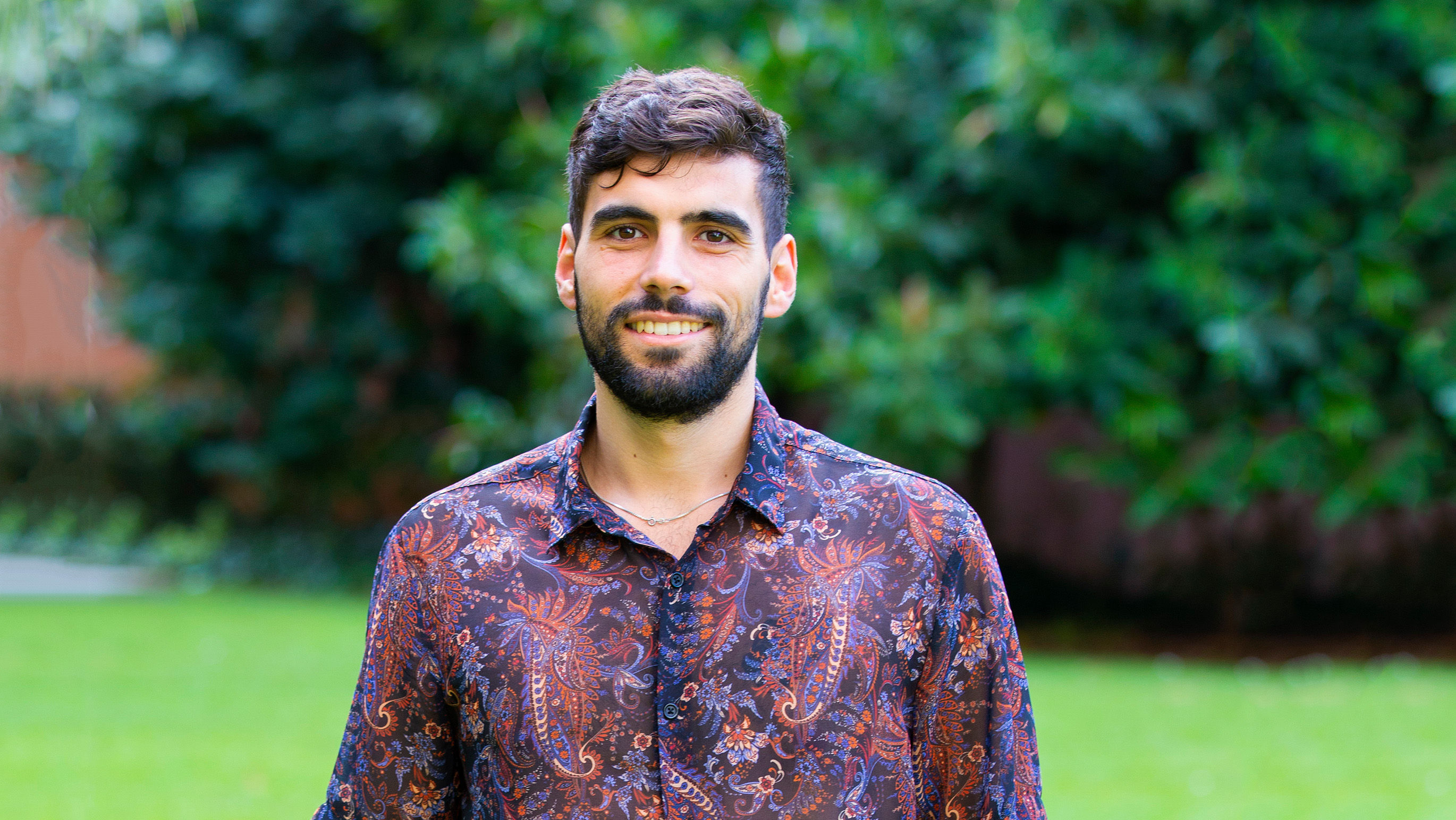 Other Programs That Might Interest You