Duration
Three or six weeks/21 or 42 days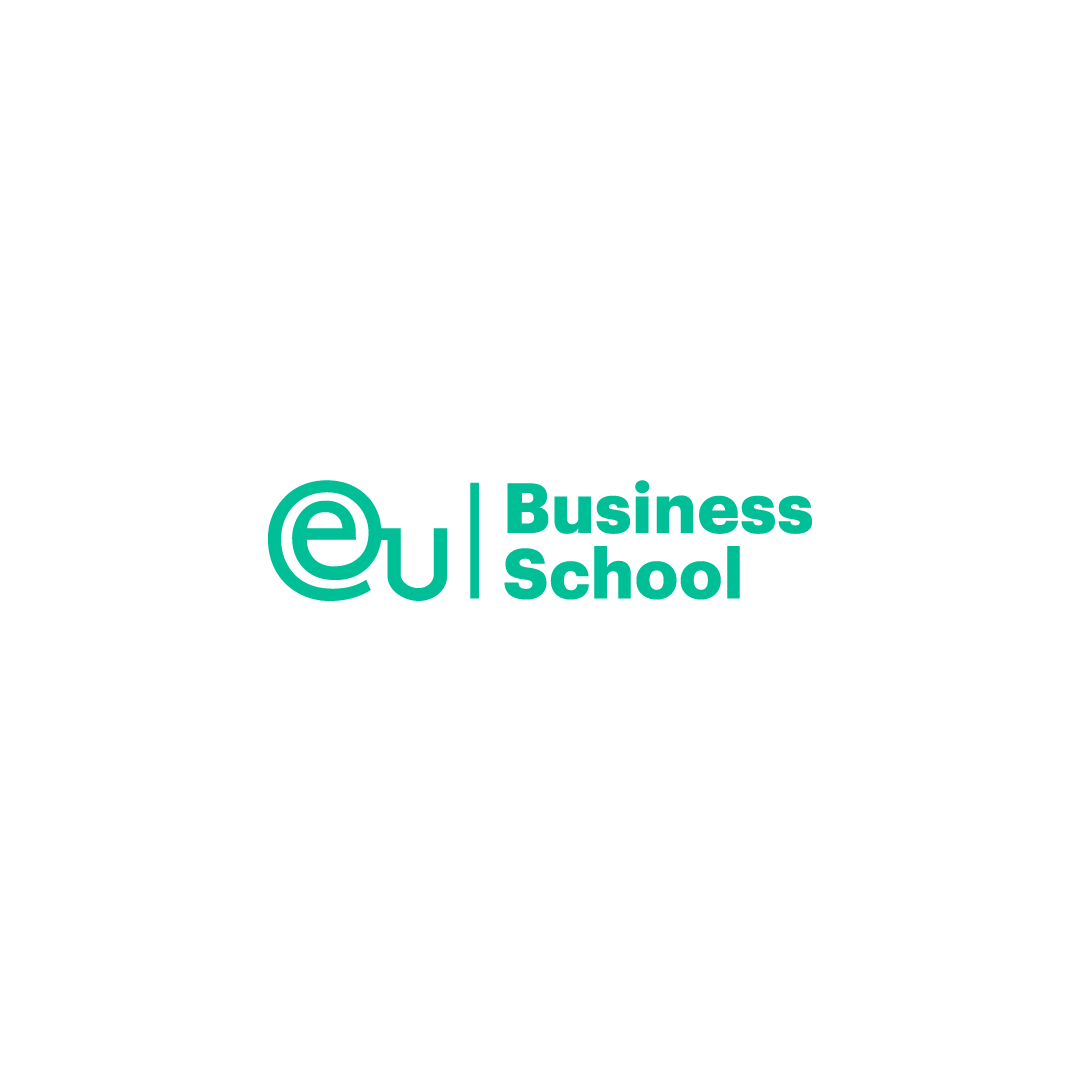 Overview
Business Boot Camp is a three- or six-week English-taught program taking place in July and August at EU Barcelona. It is designed for current university students from any academic background who are interested in business and would like to complement their studies, earn university credits and accelerate their graduation while enjoying their summer vacation in Barcelona. The program will also benefit recent graduates and young professionals with less than two years of work experience.
Business Boot Camp provides students with a broad understanding of some of the latest trends in business, such as digitalization, entrepreneurship, SEM, SEO, social media and design thinking. Two of EU's bachelor courses are delivered per session and, upon successful completion of the program, students are awarded 6 ECTS credits (4 CH) as well as an EU Business School transcript and certificate. These students will also obtain a scholarship for EU's master's and MBA programs.
Classes take place in the morning and are followed by workshops, company visits, beginners' Spanish classes and social and cultural activities in the afternoon. These activities introduce students to Spanish culture, enhance their soft skills and provide them with a well-rounded educational experience fostering lifelong international friendships.
Courses and Workshops
JULY SESSION
Digital Business (3 ECTS/2 CH)
Entrepreneurship and New Venture Creation (3 ECTS/2 CH)
Negotiation
Public Speaking
Career Seminars

AUGUST SESSION
Social Media Marketing (3 ECTS/2 CH)
Innovation and Design Thinking (3 ECTS/2 CH)
Crafting Your Future
Communication for Success
Career Seminars
Why Attend Business Summer School?
Discover Barcelona, the vibrant and cosmopolitan capital of the Mediterranean coast, and everything it has to offer: impressive architecture, world-class galleries and museums, great food and exciting nightlife
Network and make friends with students from across the world
Experience a top business education
Learn some of the latest trends in business
Earn university credits from a leading business school
Visit top companies and meet their leaders
Improve your English language skills
Upgrade your CV
Obtain a scholarship for a master's or MBA program on any EU campus


Visit international companies

Enjoy the summer
in Barcelona, capital of the Mediterranean 
What You Need to Know
Who is it for?
Current university students aged 18+ and recent university graduates of any major and nationality with a minimum English level of B2 certified by a minimum TOEFL score of 80; IELTS of 6.0; CAE of 169 or equivalent.
Where?
EU Barcelona's campus located in the central business district.
When?
July and August.
What is the duration?
3 or 6 weeks.
Timetable
Classes: Monday through Friday from 10 a.m. to 1:30 p.m.
Workshops: Tuesdays, Wednesday, and Friday from 4 p.m. to 5:30 p.m.
Sports, social and cultural activities: Monday and Thursday in the afternoons.
Additional optional weekend activities.*
*Students must sign up for these activities at application and pay additionally.
How much does it cost?
€3,900*
*Early-bird price reduction: a €200 price reduction applies if an advance payment of €800 has been received by March 31, 2022.
Scholarship
Students who successfully complete the program are eligible for a scholarship for all subsequent degree programs at EU. Conditions apply.
What's included:
Welcome pack
Welcome and farewell parties
Tuition and study materials
Beginners' Spanish classes
Accommodation in single rooms with breakfast and dinner
Medical insurance
Social, cultural and sports activities on Mondays and Thursdays
Company visits
EU Business School transcripts
EU Business School certificate of completion
24-hour support from program coordinator
Activities included in the price:
Welcome and farewell parties
Sightseeing city tour by bus
Guided tour of the Picasso Museum
Guided tour of Sagrada Familia
Beach volleyball
Catamaran sailing
What is not included:
Travel to and from Barcelona
Airport transfers
Lunches
Optional weekend activities
Spend the Summer in Barcelona
Barcelona is a center of innovation and cutting-edge business. The second-largest city in Spain, Barcelona is home to a buzzing startup scene and top international companies, including Desigual and eDreams. It attracts entrepreneurs and investment from all over the world and hosts the World Mobile Congress and large international trade fairs, making this tech-focused city the ideal location for a business school experience.
The Summer School Experience
Campus Facilities
This program is going to be a major asset for me in the future, it gave me more practical experience. It also introduced me to a lot of different skills and toolsets that I can use to do more challenging projects.
Bernardo Lousada
Portugal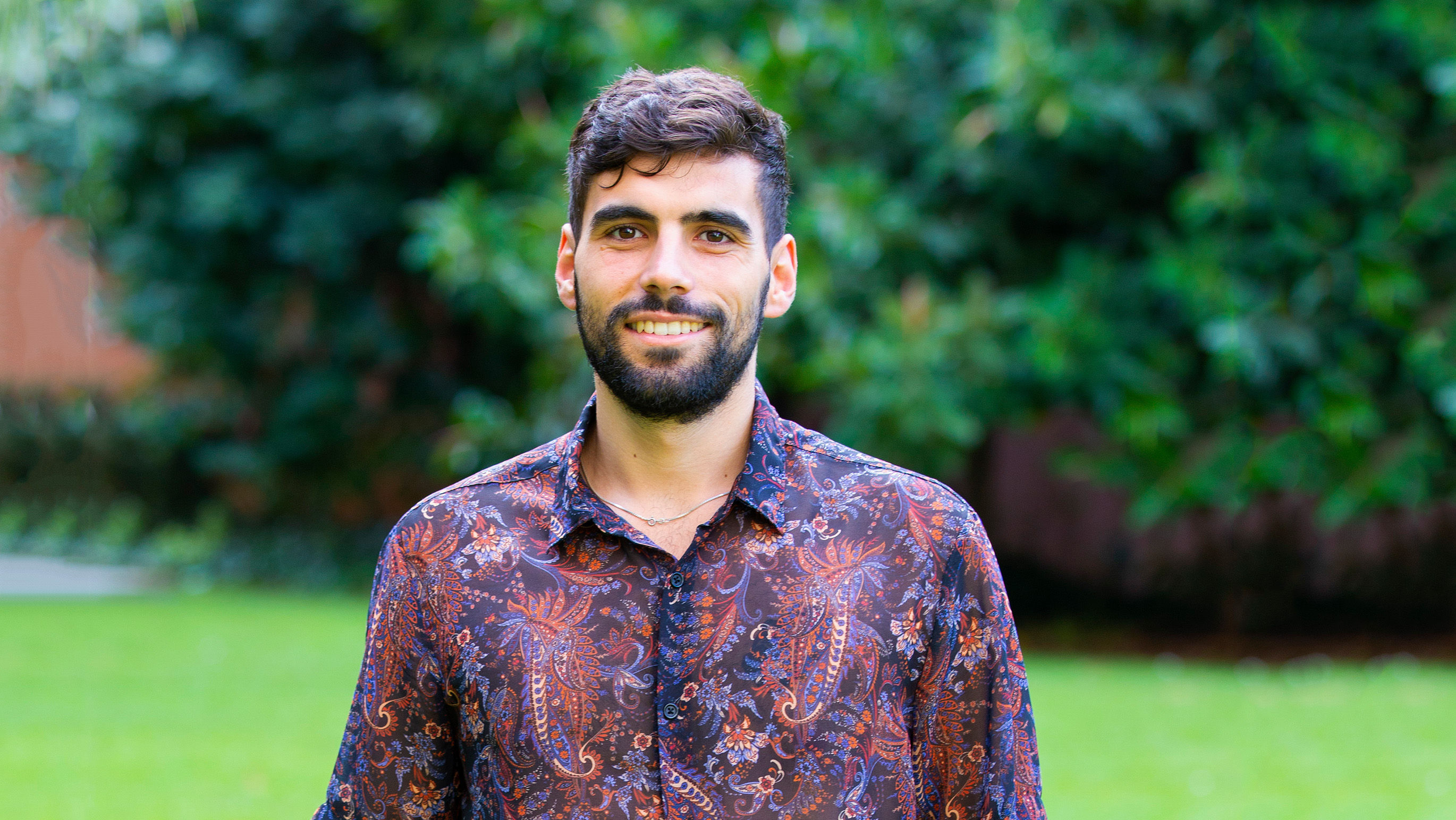 Other Programs That Might Interest You