Online Business Summer School
Dates
July 4-22, 2022 and August 1-August 19, 2022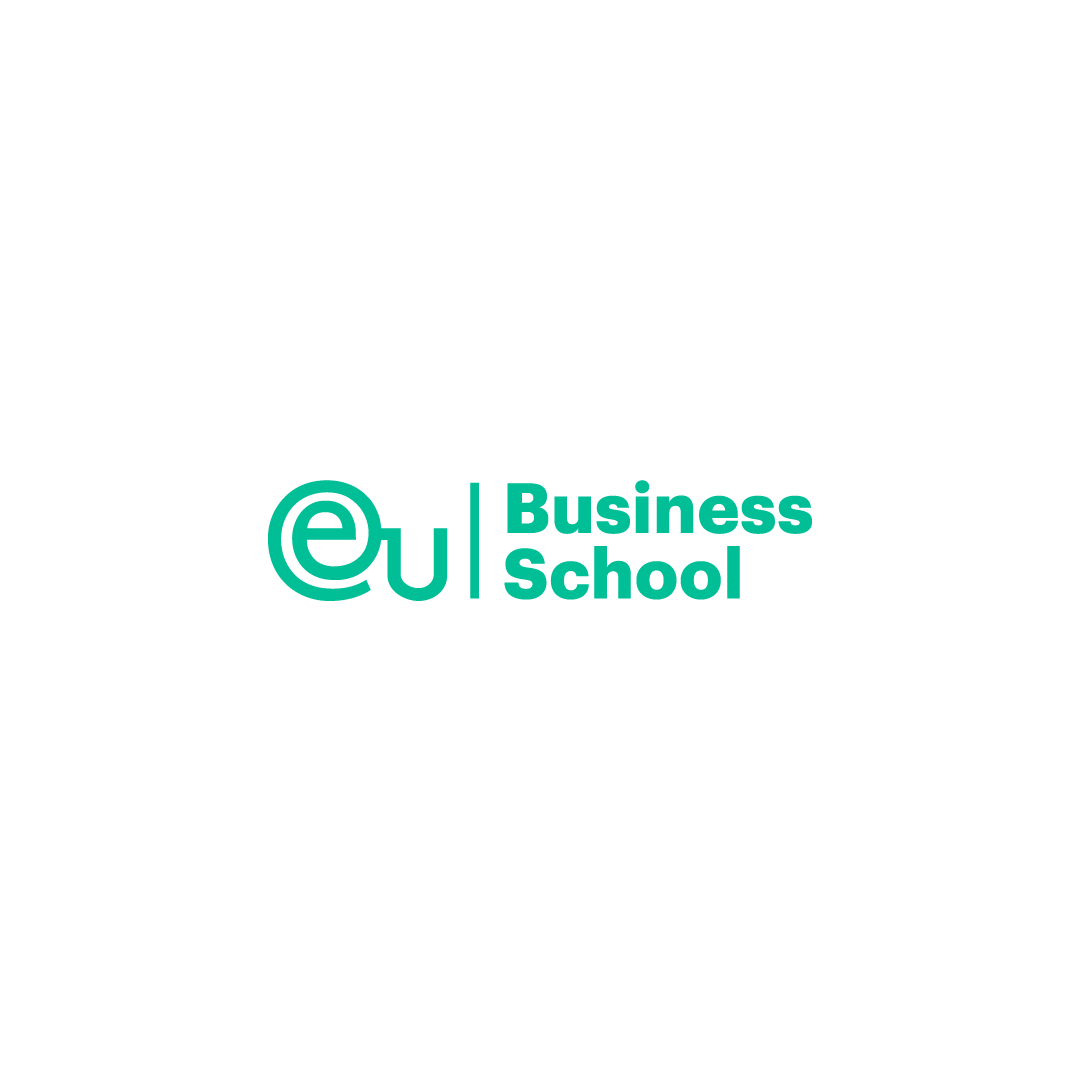 Overview
Business Summer School is also available online for current university students from any academic background who would like to make the most of their summer holiday, complement their studies and earn additional college credit without travelling, from anywhere in the world. The program may also benefit recent graduates and young professionals with less than two years of work experience.
The academic content mirrors that of the face-to-face program to provide students with a solid understanding of some of the latest trends in global business. This is an academically rigorous program which employs a wide range of teaching tools and techniques in an engaging learning environment. Over three weeks students take two of EU's bachelor courses through live webinar lectures and discussions. The program also includes two live talks from top business leaders, a workshop on the jobs of the future and a seminar on how to write a winning CV. Students have the possibility to sign up for three or six weeks as the course offering varies.
Classes are conveniently scheduled in the afternoon to allow students from all over the world to attend in real time, receive personalized feedback from their mentors and exchange ideas with fellow students globally. Upon successful completion of the program, students are awarded transcripts with 6 ECTS credits (4 CH) as well as an EU Business School certificate.
Courses
July
Digital Business 3 ECTS / 2 CH
Entrepreneurship and New Venture Creation 3 ECTS / 2 CH
August
Social Media Marketing 3 ECTS / 2 CH
Innovation and Design Thinking 3 ECTS / 2 CH
Why Attend Online Business Summer School?
Earn college credits from a top business school while enjoying your summer break anywhere in the world.
Transfer the credits towards your current degree and accelerate the completion of your studies.
Learn the latest trends in business.
Meet top business leaders and learn how they are growing their companies.
Network with like-minded peers from around the world.
Obtain a scholarship on all subsequent EU degree programs and all EU campuses.*
*Conditions apply. Please contact summer@euruni.edu for more details.
What You Need to Know
Who is it for?
Current university students aged 18+ and recent university graduates of any major and nationality with a minimum English level of B2 certified by a minimum TOEFL score of 80; IELTS of 6.0; CAE of 169 or equivalent.
Where?
Online
When?
July 4, 2022 & August 1, 2022
What is the duration?
Three/Six weeks
Timetable
Live online classes (lectures and discussions): Three hours a day from Monday to Friday (3-4.30 p.m. and 5.30-7 p.m. CEST). 52 contact hours in total. Students are expected to dedicate an hour of study for every hour spent in a scheduled class.
How much does it cost?
The fee includes:
Welcome session
Tuition and study materials
Two guest lectures from top multinational companies
The jobs of the future workshop
How to write a winning CV seminar
EU Business School transcripts
EU Business School certificate of completion
Support from program coordinator
How to book?
Submit the online application form or complete a PDF form and return via email to summer@euruni.edu.
Upload or include in your email all supporting documents including evidence of your English level and university transcripts.
Sign the Terms and Conditions.
Pay the program fee.
Start your EU summer journey!
This program is going to be a major asset for me in the future, it gave me more practical experience. It also introduced me to a lot of different skills and toolsets that I can use to do more challenging projects.
Bernardo Lousada
Portugal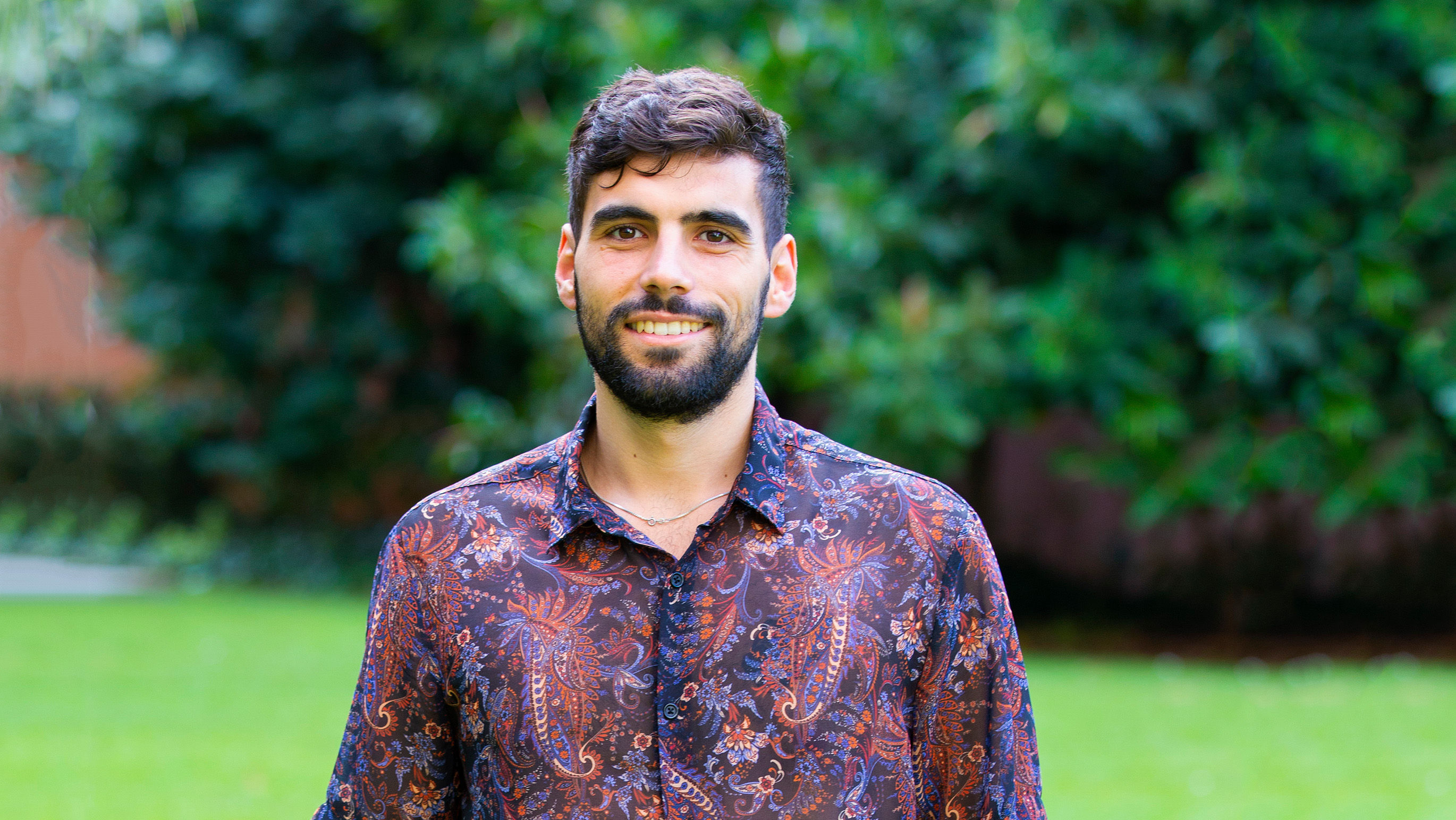 Other Programs That Might Interest You