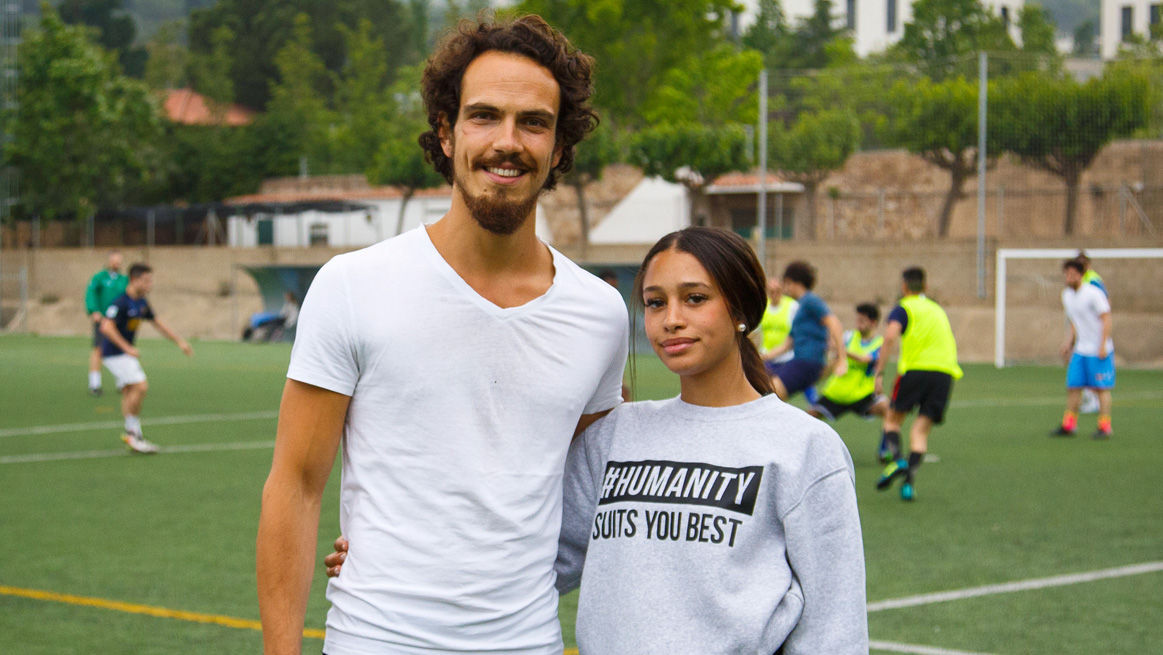 Students for Humans -
EU Soccer Charity Event
Football is more than just a sport. It's a universal language that brings people together from all over the world, eliminating the borders that separate us and the differences that set us apart. Our annual 7-a-side charity football tournament embraces 'the beautiful game' while bringing our multicultural student body together for a common cause. Organized by and for EU students, the charity tournament aims to raise money for a good cause that will ultimately have an impact beyond the goal line!