International Summer School
Start Dates
July 9, 2023
July 30, 2023
*Early-bird price reduction of €200 for advance payments made before March 31, 2023.
Please note that we are no longer accepting applications for the 2023 summer programs.
Overview
International Summer School gives students an introduction to business studies while allowing them to enjoy their summer break in Barcelona and make friends from all over the world.
The program takes place in July and August at EU Business School (EU) and is specifically designed for high school students aged 16 to 18 who are considering studying business for their bachelor's degree.
Students will learn basic business skills and specialize in one of two tracks: Sports Management or International Business. With EU's hands-on approach to business education, students will participate in interactive workshops, company visits, project work, case studies and much more.
Morning classes are complemented by social, cultural and sports activities in the afternoons to provide students with a truly enriching experience. From sports to sightseeing tours, these exciting outings help students learn more about Spanish culture and build a network of lifelong international friendships.
Example of Courses
Sports Management Track
Fundamentals of Sports Management
E-Sport Management
Communication & Activation in Sports
International Business Track
International Marketing
Innovations in a Global Context
Startup Culture Across the World
Why Attend International Summer School?
Make lifelong friends from across the world
Get to know other cultures and learn how to communicate in a multicultural environment
Explore Barcelona, the most exciting city on the Mediterranean coast
Experience student life in an international business school setting
Develop business and entrepreneurial skills
Receive an introduction to some of EU's bachelor's degree courses
Obtain a scholarship for the degree programs taught on any of EU campuses*
*Conditions apply. Please contact us at summer@euruni.edu for details.

Explore Barcelona
and make friends from all over the world


Visit international companies
What You Need to Know
Who is it for?
Current high school students aged 16-18 with a minimum English level of B2 certified by a minimum TOEFL score of 80; IELTS of 6.0; CAE of 169 or equivalent.
Where?
EU Barcelona's campus located in the central business district.
When?
July 9th and 30th.
What is the duration?
Three weeks.
How much does it cost?
*Early-bird price reduction: a €200 price reduction applies if an advance payment of €800 has been received by March 31, 2023.
Scholarship
Students who successfully complete the program are eligible for a scholarship for all subsequent degree programs at EU. Conditions apply.
What's included:
Welcome pack
Welcome and farewell parties
Tuition and study materials
Accommodation in twin rooms with breakfast, lunch and dinner
Medical insurance
Two sports and/or social activities per week
Weekend activities
One company visit per week
EU Business School certificate of course completion
24-hour support from program coordinator
What is not included:
Travel to Barcelona and back
Airport transfers
Guardianship*
*Students under 18 must be accompanied by a parent or guardian. EU can assist in arranging a guardianship for the duration of the program. The guardianship fee is €500.
Activities include:
Welcome and farewell parties
Sightseeing city tour by bus
Guided walking tour of Barcelona landmarks
Day trips around Catalonia
Beach volleyball
Catamaran sailing trip
And much more...
Spend the Summer in Barcelona
Barcelona is a center of innovation and cutting-edge business. The second-largest city in Spain, Barcelona is home to a buzzing startup scene and top international companies, including Desigual and eDreams. It attracts entrepreneurs and investment from all over the world and hosts the World Mobile Congress and large international trade fairs, making this tech-focused city the ideal location for a business school experience.
The Summer School Experience
Campus Facilities
We were encouraged to step outside of the classroom with the cultural and industrial visits. We went to Sitges and Girona to discover a little more about Spanish culture. In Barcelona, we enjoyed a guided tapas tour and visited Camp Nou. This summer school has been designed for us – young, international students who want to learn, but at the same time have an unforgettable experience.
Laura Rota, International Summer School
Germany/Spain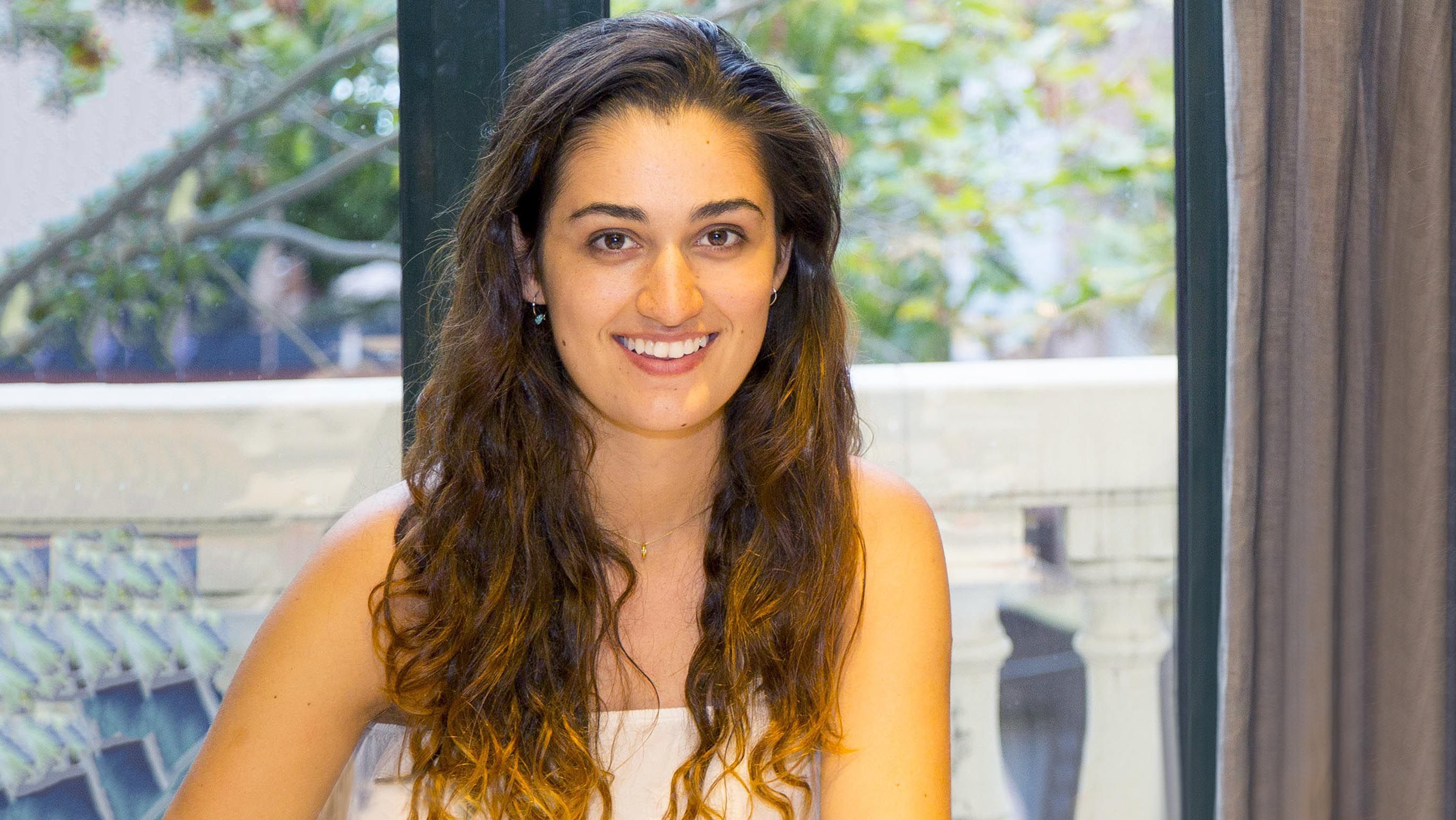 Other Programs That Might Interest You