International Summer School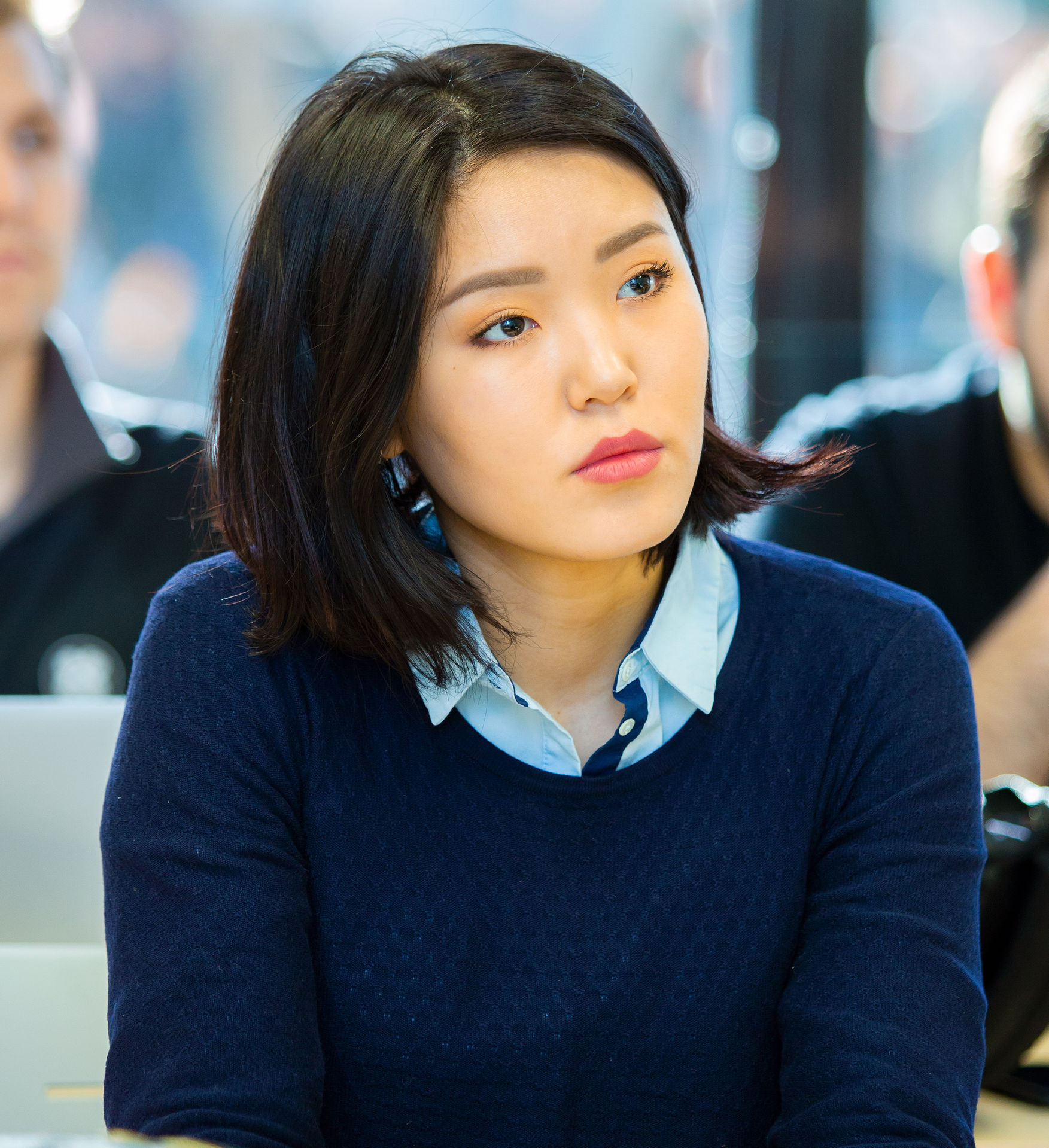 Before coming to study a summer program at EU Business School's Barcelona campus, it is essential to establish whether visas or other official permits will be required for studying in Spain.
Students should contact the embassy or consulate of the country where they will be studying for the most up-to-date information on visa requirements.
EU's Admission Services department can provide advice and support.
Visas & Permits
Regulations vary depending on the student's country of origin.
Please contact your nearest Spanish Embassy for updated information on entry requirements.