Executive Bachelor of
Business Administration
Start dates
October, February, June & August
Fees per semester
€ 6,750 for Barcelona
€ 5,750 for Digital
CHF 14,490 for Geneva
Locations
Barcelona, Geneva & Digital
*The Executive BBA is the intensive component of an integrated two-year program that allows professionals to earn a master's or MBA.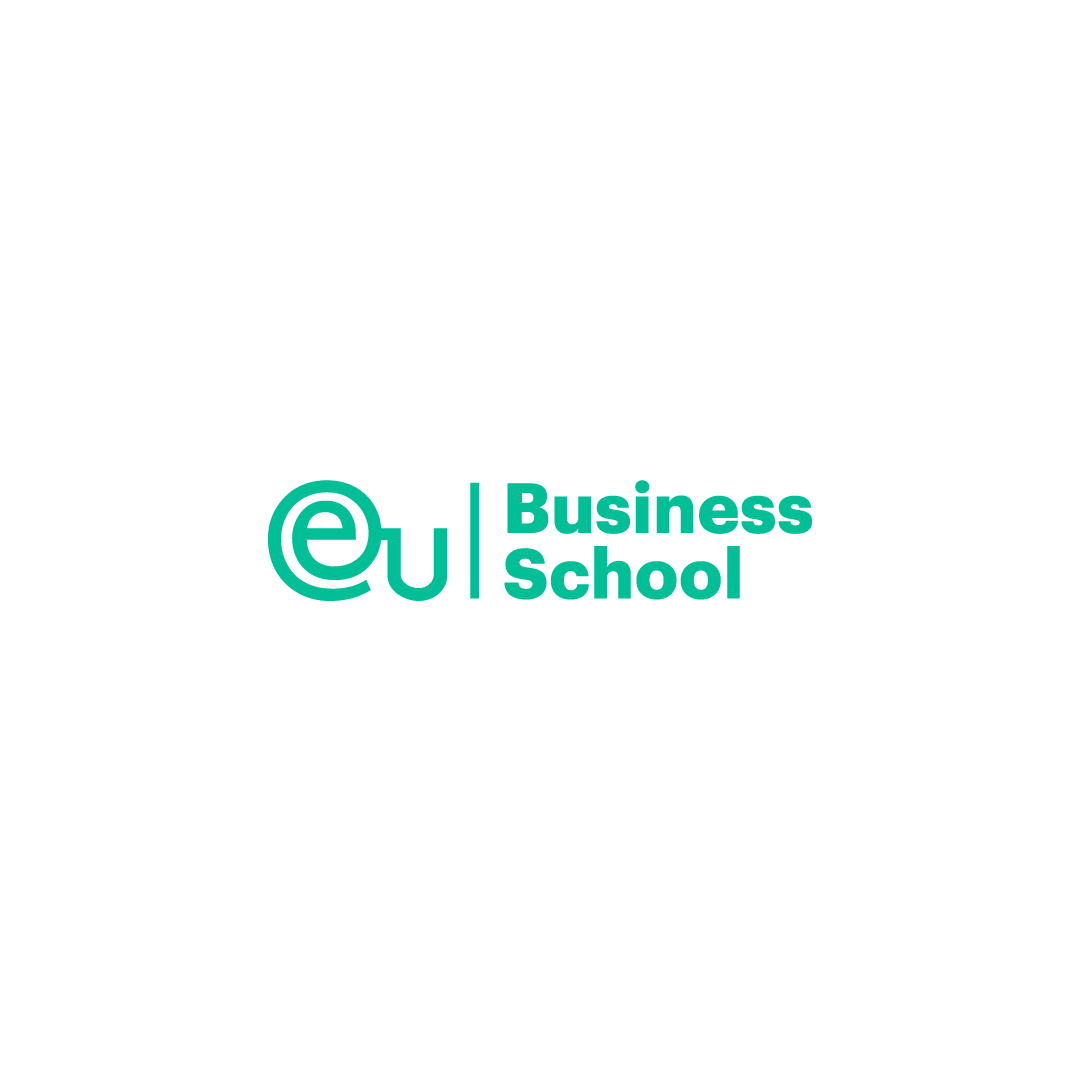 Overview
The Executive BBA is a part of an integrated two-year program for students who want to earn a master's or MBA but do not have, or have not completed, a bachelor's degree or equivalent. The program is designed for working professionals in middle or senior management positions who have at least five years of work experience.
The Executive BBA is a one-year, two-semester intensive component that has been specifically developed to prepare students for EU's master's and MBA programs. It is a bridging program which builds on practical knowledge acquired through professional experience and provides the business and academic frameworks necessary for successfully completing EU Business School master's and MBA studies.
---
Note:
Please note that students may attend classes remotely in the event of extenuating circumstances, for example unavoidable late arrival to their campus city.
DISCOVER OUR UPCOMING START DATES »
Certificate Awarded
A private Executive Bachelor of Business Administration certificate from EU Business School, Switzerland.
Benefits of Studying an Executive BBA

Take your experience
into account and omit unnecessary courses


Why Study an Executive BBA in:
Studying the Executive Bachelor of Business Administration in Barcelona gives students the opportunity to expand their business knowledge in one of the world's most advanced smart cities. Entrepreneurs and innovators are nurtured and cultivated in this forward-thinking city, which attracts outstanding tech talent and innovative startups, of which there are currently more than 1300. Barcelona is also home to some of the world's largest multinational companies, including Airbnb, Amazon and the Siemens Innovation Center.
This diverse and cosmopolitan city on the Mediterranean coast boasts almost five kilometers of golden beaches and provides students with excellent opportunities for sports activities and socializing. Famously home to FC Barcelona, it also has a wide array of cultural offerings including museums, UNESCO-listed monuments and architectural gems from the city's most celebrated son, Antoni Gaudí.
Students who choose to earn the Executive Bachelor of Business Administration at EU Geneva benefit from proximity to the Swiss capital's remarkable concentration of outstanding intergovernmental organizations, financial institutions and the headquarters of multinational companies. It is home to the highest number of international organizations in the world, including the United Nations, the World Trade Organization, the World Health Organization and the Red Cross. EU students are given an insider's glimpse of the workings of these world-famous organizations and institutions during company visits and networking events.
The diverse and international community in Geneva allows students to gain a global mindset and expand their cultural awareness during their time at EU. These soft skills are essential for any future business leader's repertoire and are highly desirable traits in the international job market. Geneva's combination of tranquility, diversity and business excellence makes this city a perfect location to gain a business education.
Studying our Executive Bachelor of Business Administration program online is the ideal solution for professionals searching for quality education that can be conveniently adapted to busy lives. The Digital Campus offers an international, flexible and hands-on learning experience guided by expert academics, entrepreneurs and business leaders from around the world.
Convenience and flexibility are key. While Digital Campus students are not confined to specific locations or classrooms, they still receive the same quality of education as their on-campus peers. Students can organize their studies around their professional and personal commitments. They can attend scheduled webinars from anywhere in the world, or watch recorded sessions later on at their convenience. Students can connect with multicultural classmates from around the globe and participate in optional on-campus weeks at EU's campuses in Barcelona, Geneva and Munich.
Faculty
EU's faculty is composed of highly qualified academics, entrepreneurs, consultants and business leaders.
All courses are taught by lecturers with a wealth of practical experience in their fields. Our teaching staff create a personalized and interactive learning environment that promotes and fosters the skills and knowledge required for a successful career in business. The caliber of the faculty and a culture that values and rewards an entrepreneurial spirit are what make EU Business School stand out.
In the current competitive world, having chosen a program like EBBA has been a key door to broaden my professional path to access the business world.
Arantzasu Perez, Executive BBA
Mexico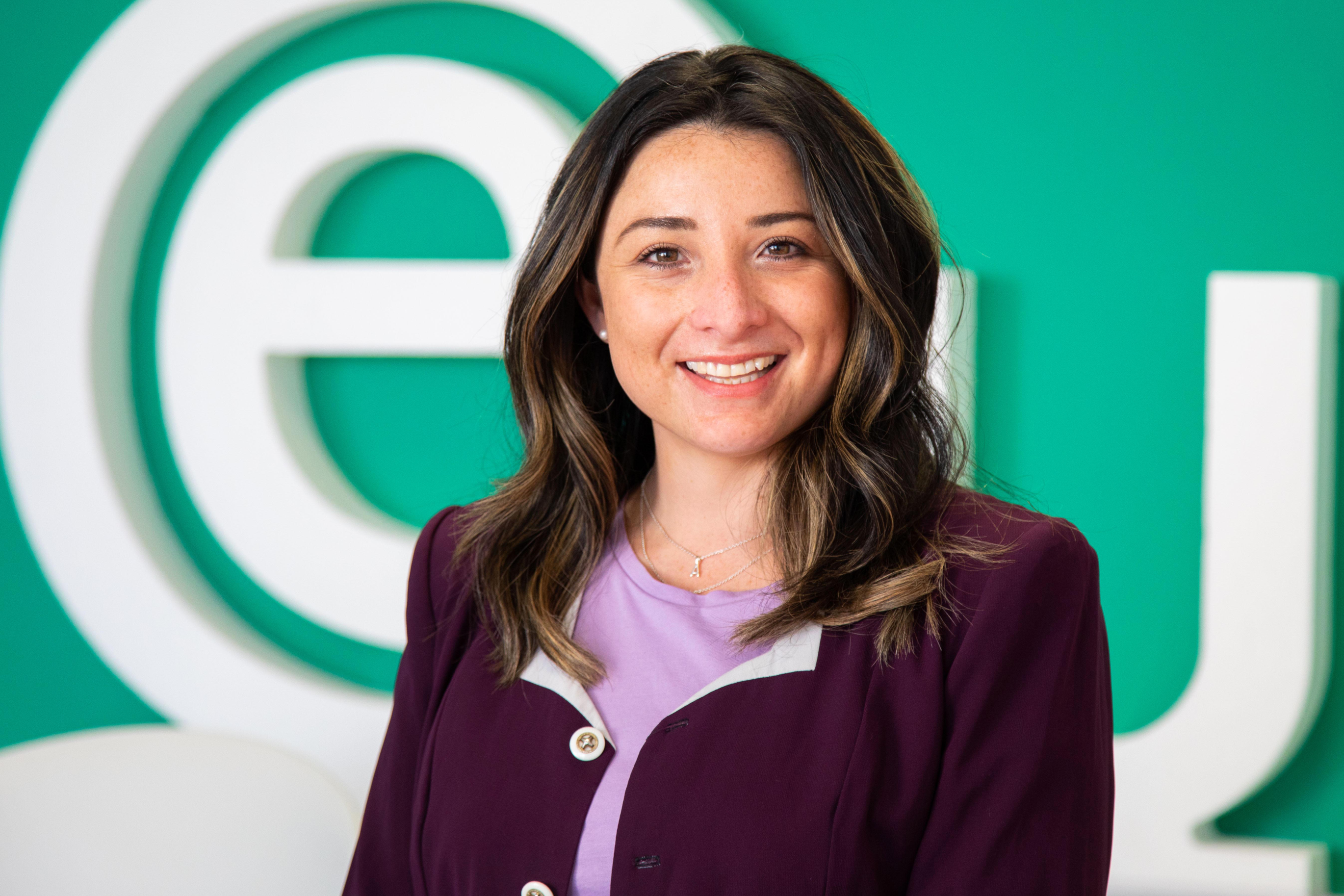 Other Programs That Might Interest You