EU Business School's mission is to fully prepare our students to thrive and drive change in the global business arena while instilling and upholding our values, which promote transformation, multiculturalism and diversity.

Find out more about our mission and EU's values below this message from EU Honorary President, Dr. Dirk Craen.
Message From EU Honorary President

The foundation of any successful career is a solid knowledge base. We live in a fast-paced era in which information is instantly available. Education is no longer about acquiring information, but rather developing key skills and learning how to evolve with the world around us. After your time with us, you will walk away with more than a degree.
You will have learned about yourself and how to communicate with people from a diverse range of backgrounds. You will have continued to grow and develop, both professionally and personally, enabling you to seize the new opportunities available to you. Don't forget the value of your youth, time and unwritten future. These are the luxuries established professionals do not have.
You will face many challenges as you push boundaries within yourself and in the world around you. You will not be alone – we will accompany you along your path to success. You will have a network of over 30,000 alumni and business professionals to encourage you, inspire you and guide you, as you establish yourself in the world of business. So if you're looking for the best chance at a future of endless possibilities... start here.

We look forward to seeing you on campus.

Dr. Dirk Craen
EU Business School
Honorary President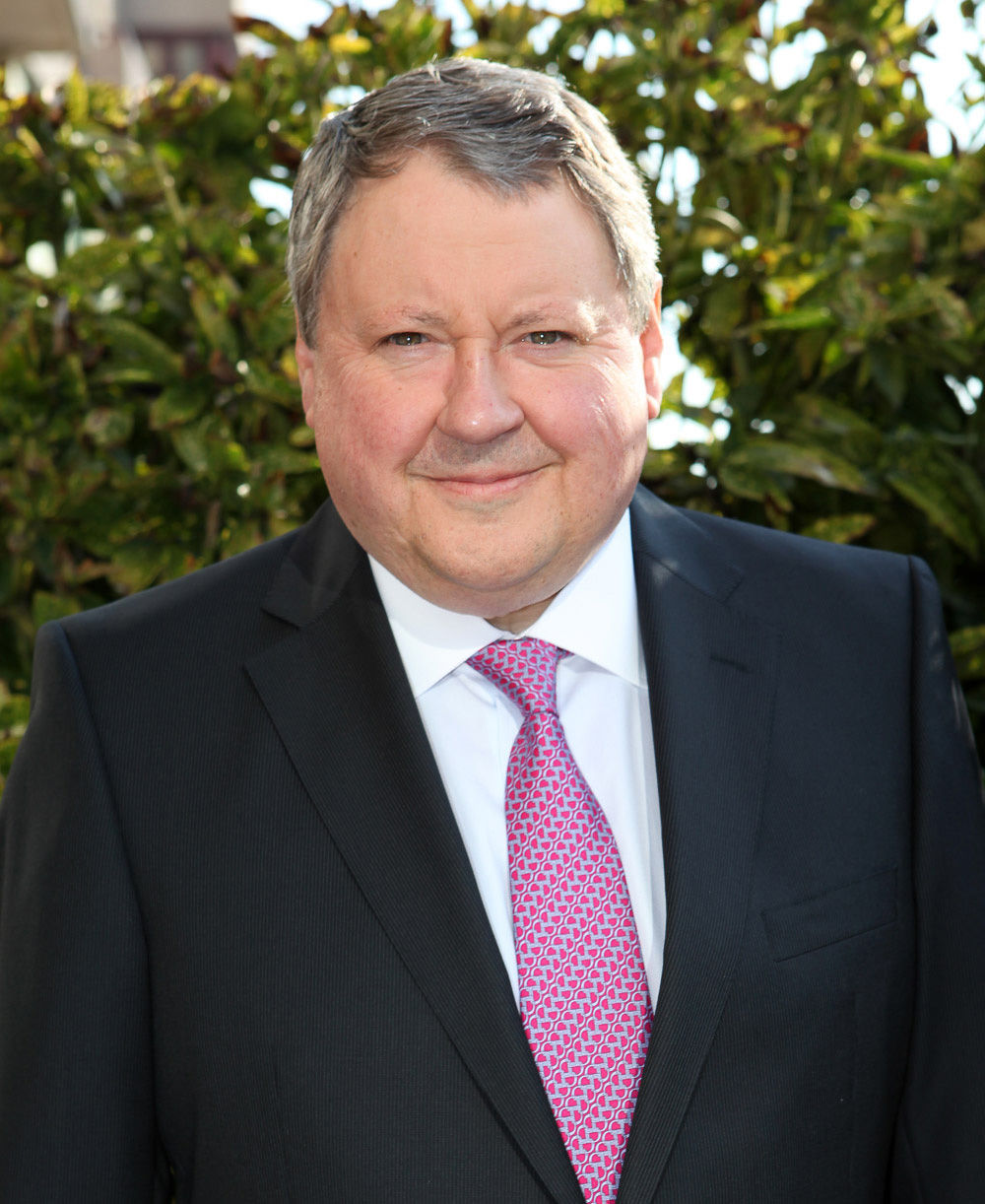 Mission Statement

EU Business School's mission is to contribute to the global community by providing a comprehensive and in-depth international business education to an inspired, culturally diverse student body.
To achieve our mission, EU Business School:
Prepares students for success in the global marketplace
Offers tailor-made education through a mix of traditional and innovative programs
Strives to be a leader in international business education
Upholds business ethics while focusing on the highest standards
Serves as an intellectual resource and platform for the global business community
Makes education accessible by offering full- and part-time programs and distance-learning options
Provides education which focuses on young, professional, progressive, innovative and international people
Meets the needs of individuals, institutions and public agencies through a variety of both degree and non-degree programs
Maintains high-tech educational services
Provides a multicultural and multilingual environment
Real People - Real Solutions
Core Values
The core values enshrined in the advancement of EU Business School's Mission, including its strategic and academic plans ensure that the school is global and connected, open, transformational and pragmatic.