The BA (Hons) in Business Management is a three-year, six-semester program (180 ECTS) with six pathways, which provides students with a comprehensive understanding of major business disciplines and a specialized skill set in a particular area of business.
Acquiring in-depth knowledge of a specific field of business in addition to competencies in the latest management practices and trends will make students stand out in today's competitive market. The first year comprises core courses to give a solid grounding in all essential business disciplines, while the second and third years incorporate the chosen pathway (in addition to core courses). The program is delivered in English, the international language of business.
This BA (Hons) degree is additionally accredited by the Chartered Management Institute (CMI), which gives students the opportunity to earn an extra international qualification: CMI's Diploma in Management and Leadership.
BA (Hons) in Business Management in one of four pathways
17-26
is the age range of this
program
54

%
of our students are
women
95

%
of our students are
international
2

k
students enrolled for
our bachelor's programs
During my time at EU Business School, lecturers always worked closely with students. You always had someone to discuss your questions and ideas with. I really enjoyed this very hands-on teaching approach.
Christoph Kastenholz, BBA
Germany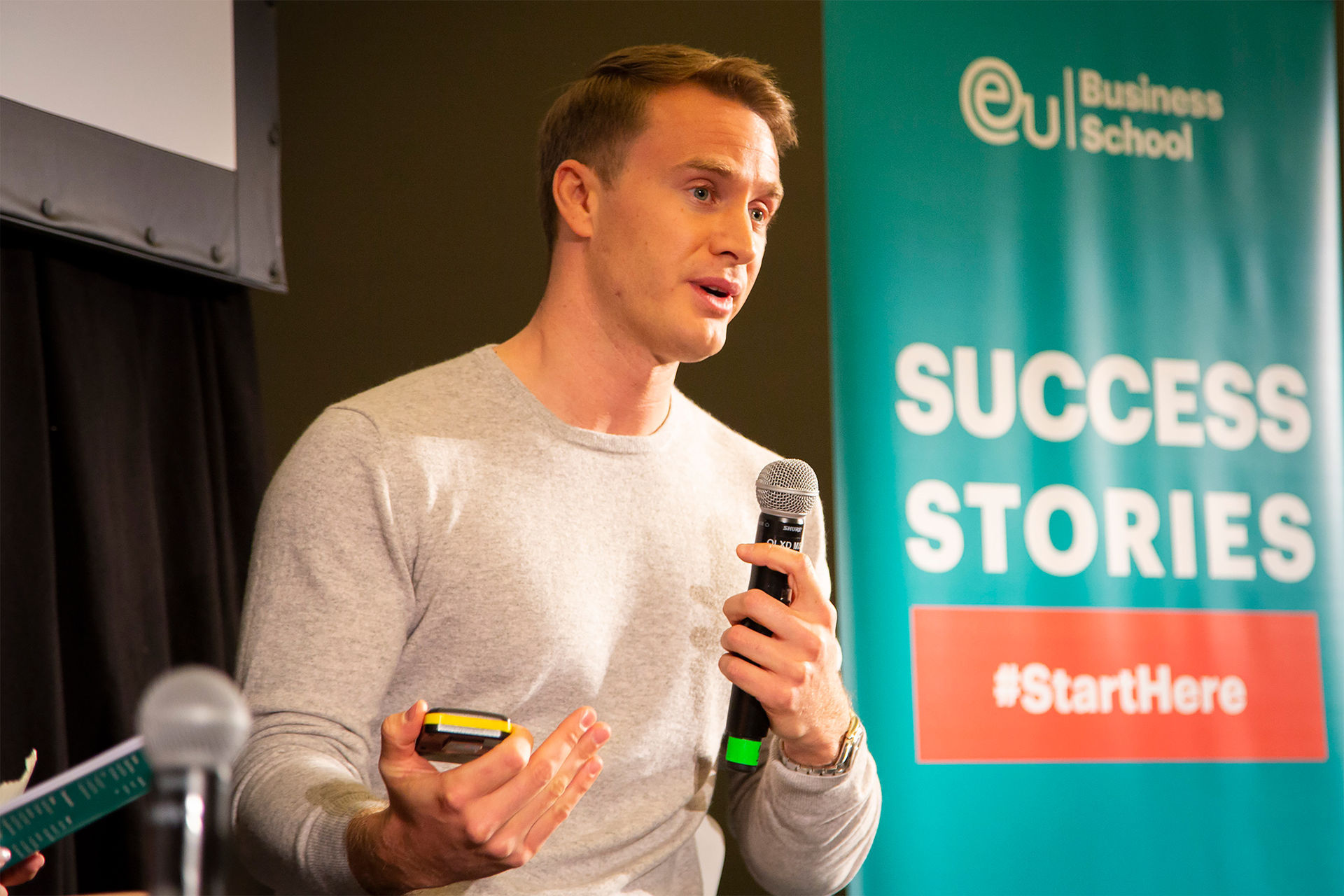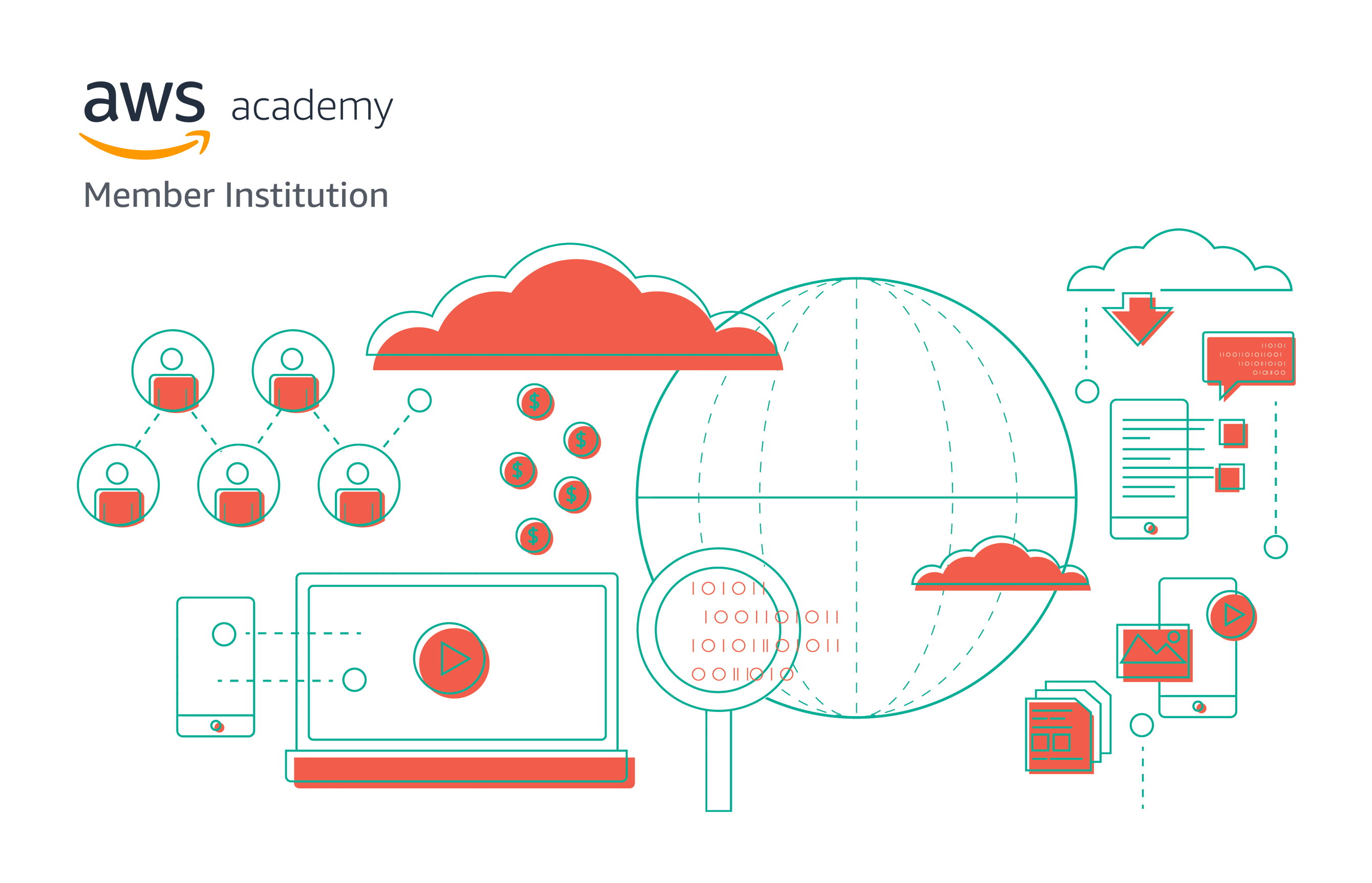 Earn Amazon Web Services (AWS) Certifications
We are offering students the opportunity to take the AWS Academy Cloud Foundations and AWS Academy Cloud Architecting courses, which will provide them with knowledge of the fundamentals of cloud computing and prepare them for taking the AWS Certified Solutions Architect – Associate exam.