BA - Bachelor of Arts in
Sports Management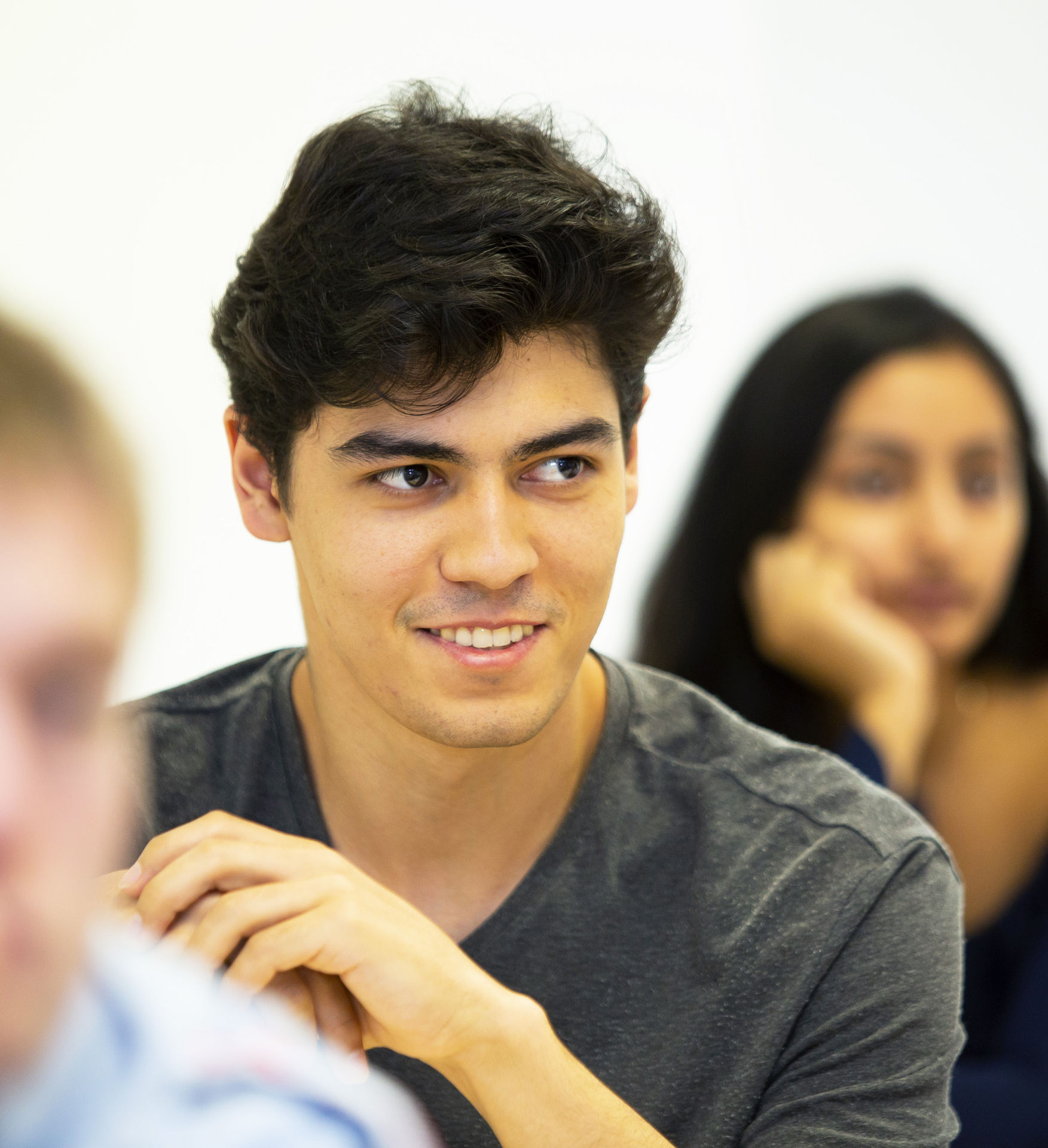 The sports market is a multibillion-euro industry that is expanding as it receives more and more media coverage.
EU Business School's Bachelor of Arts in Sports Management program is packed with sports management theory, business, entrepreneurial studies, all with an international perspective on the sports world. Enhanced with real case studies, this program provides students with the tools they need in order to launch themselves in the sports market.
Program Structure
This is a six-semester, three-year program with 210 ECTS. The first year comprises core courses to provide students with a solid base in all fundamental business areas. Specialization subjects are incorporated from the third semester onwards. On successfully completing six semesters, two final case studies and a dissertation, students earn an internationally accredited bachelor's degree from EU Business School Switzerland and a state-recognized university bachelor's degree from Universidad Católica San Antonio de Murcia (UCAM), Spain, (título propio).
Learning Outcomes
The program combines knowledge of the sports world with business and management courses, based upon a foundation of real-world case studies. In addition, students who take this program will also:
Gain insight and knowledge of new developments in the professional and recreational sports industries.
Apply theoretical knowledge to practical business situations, simulated by case studies.
Understand current business issues through required readings and research.
Demonstrate proficient oral and written communications skills.