BA - Bachelor of Arts in
International Relations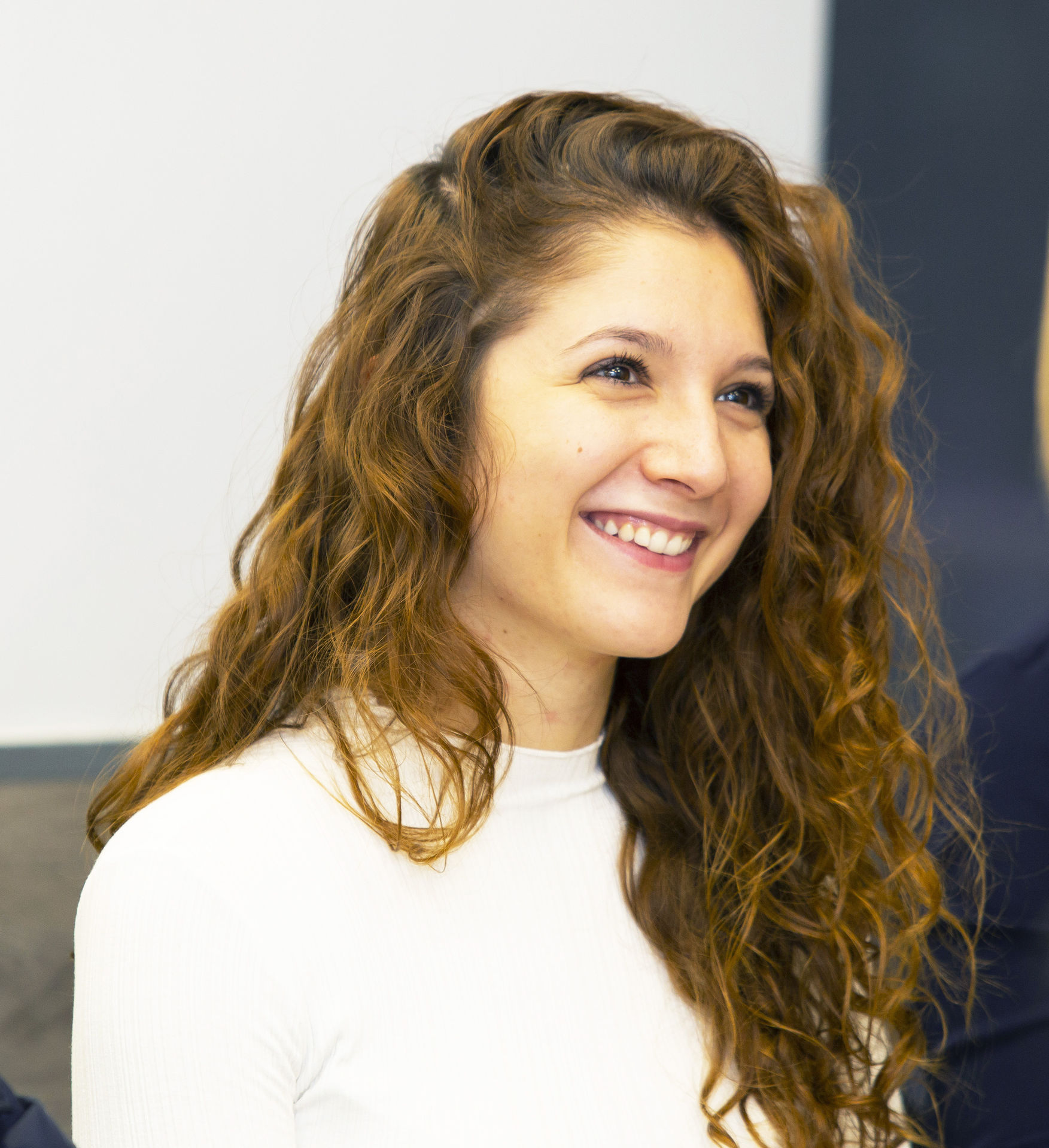 The business workplace is becoming increasingly international.
EU Business School's Bachelor of Arts in International Relations program is ideal for students who are interested in combining the breadth of global knowledge offered by international relations coursework and the skills acquired in business courses. Students will learn to recognize, analyze and evaluate the role of major players, structures, and processes in business and politics.
Program Structure
This is a six-semester, three-year program with 210 ECTS. The first year comprises core courses to provide students with a solid base in all fundamental business areas. Specialization subjects are incorporated from the third semester onwards. On successfully completing six semesters, two final case studies and a dissertation, students earn an internationally accredited bachelor's degree from EU Business School Switzerland and a state-recognized university bachelor's degree from Universidad Católica San Antonio de Murcia (UCAM), Spain, (título propio).
Learning Outcomes
Students learn how to analyze information gathered from reliable sources, and will also learn how to effectively share their insights and assessments with others. In addition, students who take this program will also:
Identify the theoretical tools necessary to understand the international system.
Analyze how and why diplomacy is conducted.
Demonstrate skills related to working in a multicultural environment.
Sharpen political-thinking skills through real case study analysis and problem-solving approaches.