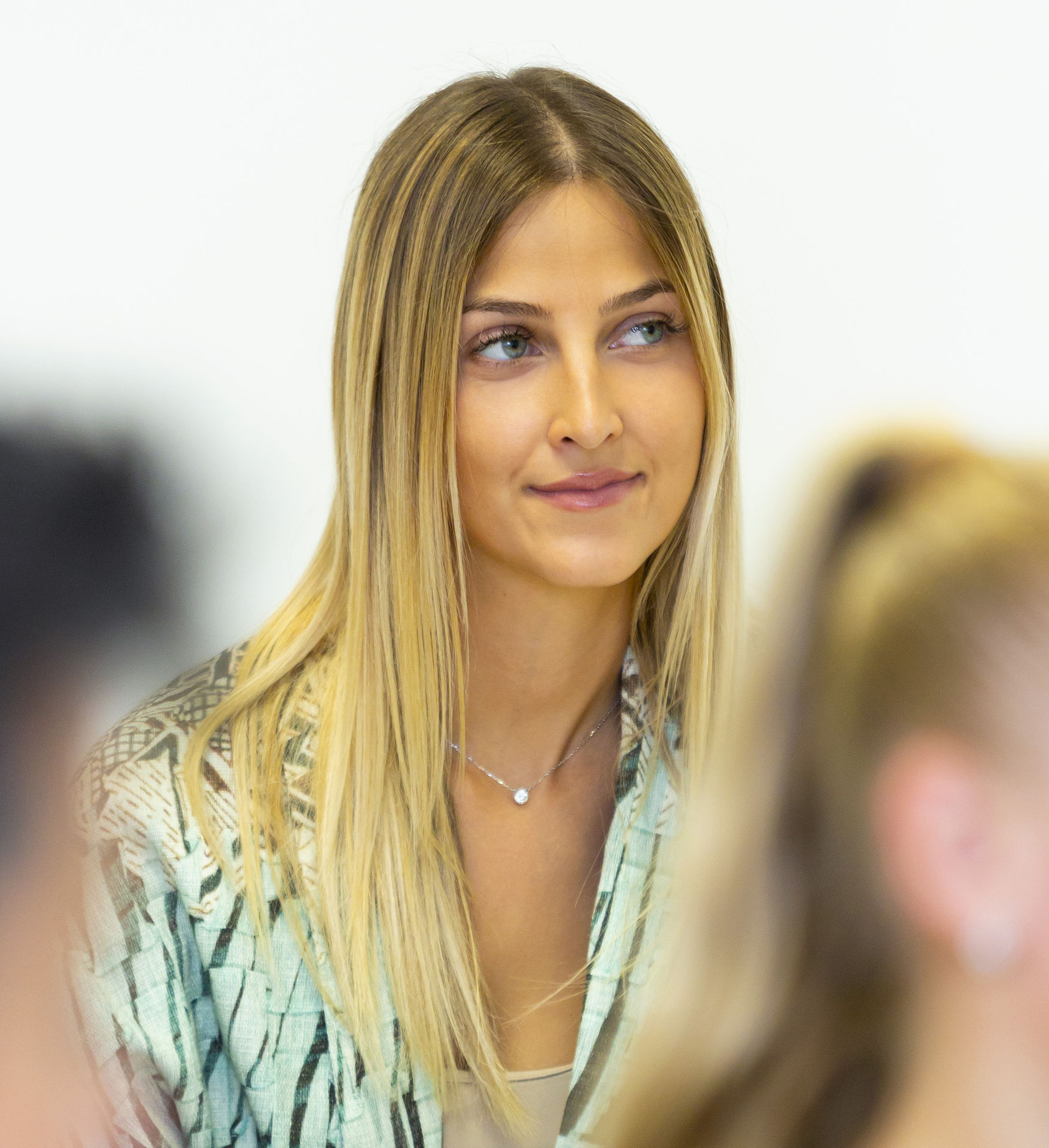 Design is a ubiquitous discipline that extends into every sector. During this program, students will gain understanding of design history and esthetics as well as photography, graphic design and corporate identity. The curriculum also offers students a solid foundation in business to provide them with a global understanding and knowledge base of companies and their operations.
Program Structure
The MBA in Design Management (90 ECTS) is a one-year, three-term degree. Students complete five to six course modules per term which are combined with seminars, company visits, guest speaker sessions and case studies among others. In order to graduate, students must complete a management research methods module and a dissertation. This program is also available as a two-year, six-term, part-time degree.
Graduation

(Requirements)
Dissertation
Show details
This comprises:
EUDRES - Research Methods: This module provides students with the essential research skills for their dissertation.
DISSEM - Dissertation Seminar
DISMBA - Dissertation: Students demonstrate the skills acquired throughout their MBA in a final research project, with the support of the MBA dissertation advisor.
15 CH | 20 ECTS
Learning Outcomes
Design management graduates enter the market with a diverse skill set that will enable them to discern a good design idea from one that will not work in the current market. Students will also:
Incorporate design aspects into the modern world of business.
Gain a general understanding of design history and aesthetics.
Learn how to best apply design to good business and management practices.
Apply theoretical knowledge to practical situations.