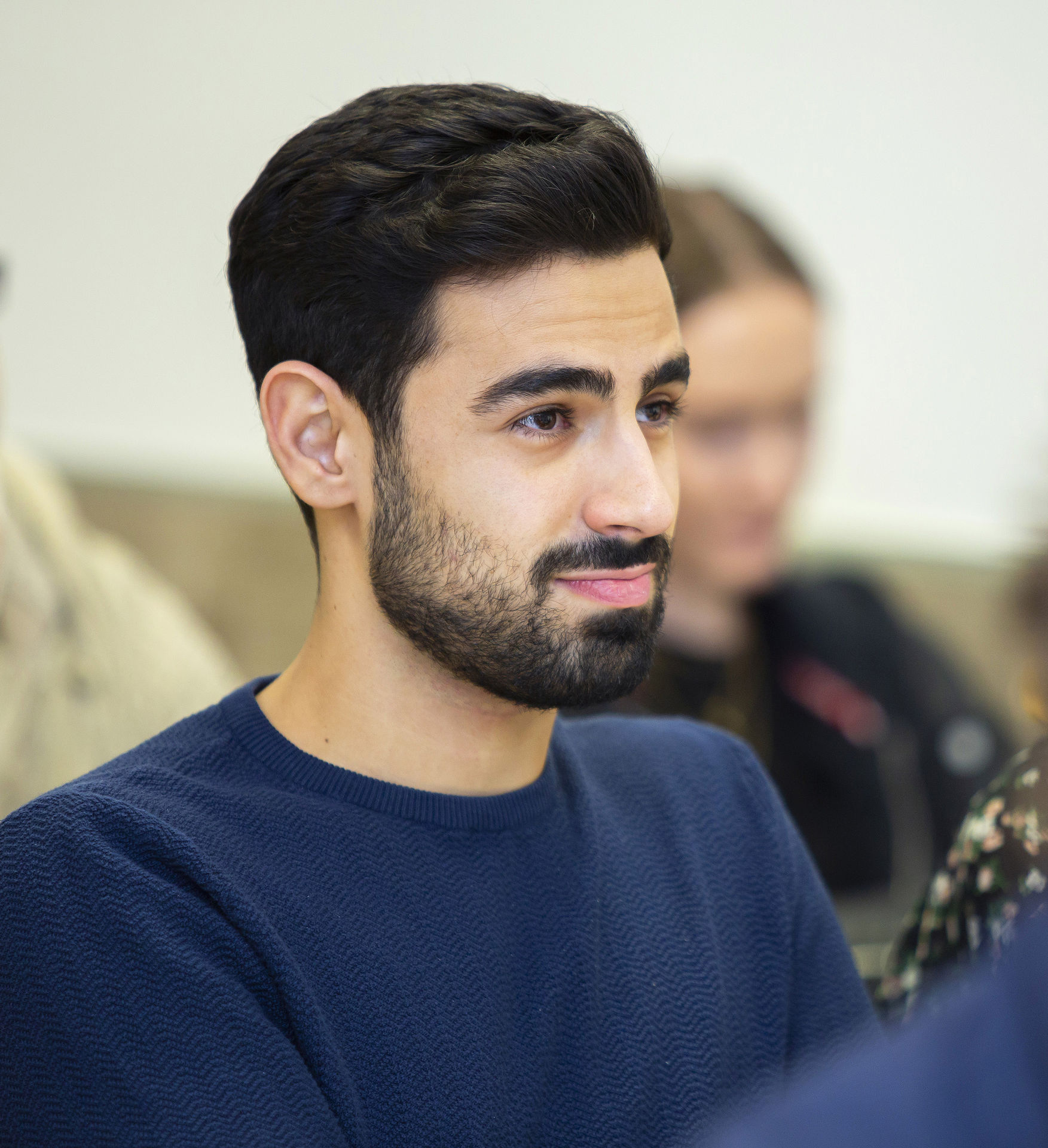 The MBA in Entrepreneurship program is designed for professionals and aspiring entrepreneurs interested in developing and implementing new programs, projects or ventures within their organizations and industries or in starting their own businesses. The curriculum covers vital topics, such as management skills, business law and accounting methods, and analyzes how they are applied in various business situations. The program also teaches students how to adjust to change and gives them the skills necessary to become successful entrepreneurial leaders.
Program Structure
The MBA in Entrepreneurship (90 ECTS) is a one-year, three-term degree. Students complete five to six course modules per term which are combined with seminars, company visits, guest speaker sessions and case studies among others. In order to graduate, students must complete a management research methods module and a dissertation. This program is also available as a two-year, six-term, part-time degree.
*Starting in the 2024/2025 academic year with the Fall 2023 intake, a mandatory internship component will replace the current dissertation graduation requirement. 
Graduation

(Requirements)
Dissertation
Show details
This comprises:
EUDRES - Research Methods: This module provides students with the essential research skills for their dissertation.
DISSEM - Dissertation Seminar
DISMBA - Dissertation: Students demonstrate the skills acquired throughout their MBA in a final research project, with the support of the MBA dissertation advisor.
15 CH | 20 ECTS
Learning Outcomes
Students gain the knowledge necessary to become successful entrepreneurs, through case study research, company visits and networking, in addition to the managerial training they receive in a classroom setting. Students will also:
Consider potential challenges in the interaction of management and ownership.
Learn how to bring about change by carefully managing people and information.
Understand the different innovation models for startups, existing organizations, multinational corporations and global networks.
Discover cutting-edge thinking and best practices into new product development.