MBA in Leisure & Tourism
Management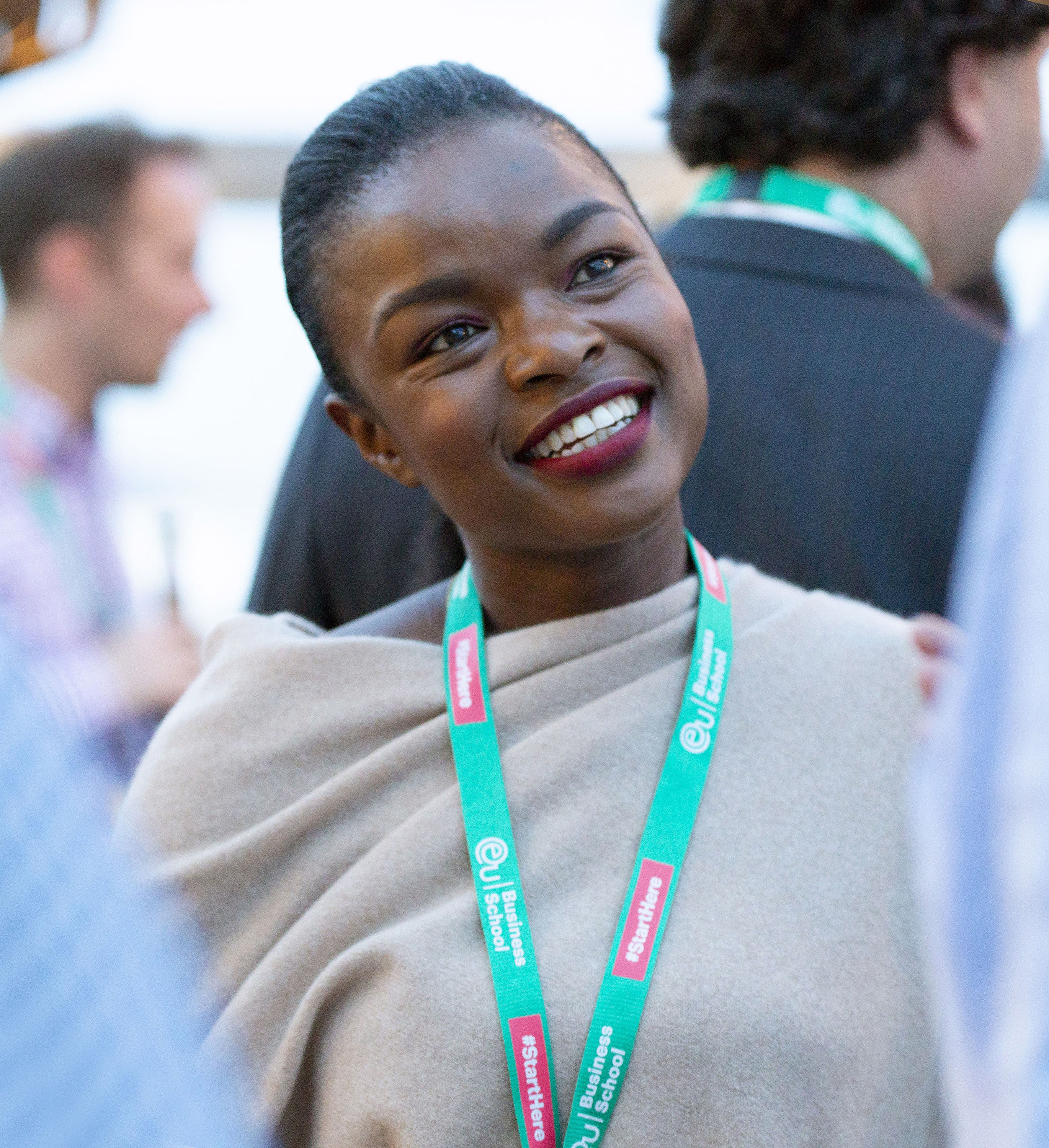 Upon the successful completion of any of EU's MBA degrees, graduates have a wide array of career options and business opportunities available to them. In response to the growing demand for flexible and entrepreneurial business professionals, EU's programs are designed to foster the skills required for a successful career in the international business arena.
EU's graduates possess an international mindset, multicultural awareness and are innovative thinkers. This makes them ideal candidates for positions at large, multinational companies and dynamic, disruptive entrepreneurs ready to start their own businesses.
Career Options
The MBA with a major in leisure & tourism management provides students with knowledge of business as well as a skillset in leisure and tourism. Graduates of this MBA program may be interested in the following careers.
Event Planner
Event planners deal with creating and developing large-scale events such as conferences, company meetings, weddings, concerts or trade fairs, among others. Event planners will define the audience, define the event's concept and promotion, identify suppliers, plan logistics, ensure event safety and manage the event project. Professionals of this field will also be involved in ensuring profitability and event implementation.
Success in this profession requires strong organizational and interpersonal skills.
Wellbeing Manager
Wellbeing managers set new standards in the field of wellbeing. They enable organizations to make the step change to embracing wellbeing, by helping organizations and employees understand, manage and improve personal and workplace wellbeing. They provide leadership education on the very real business case for wellbeing and gain sustainable support.
To succeed as a wellbeing manager, professionals should be able to lead by projecting positive wellbeing-orientated behavior. They also need to be empathic and possess excellent communication skills.
Hospitality Financial Manager
Financial managers in the hospitality sector are responsible for the financial health of an organization. They produce financial reports, direct investment activities and develop strategies and plans for the long-term financial goals of hotel chains, restaurants and resorts among others. Financial managers assist in making decisions that affect the organization, ensuring financial longevity and the potential for expansion.
Professionals in this position need to possess good analytical abilities and excellent communication skills. They also need to be able to evaluate and assess financial risk and gain.
Regional Manager
Regional managers in the hotel, travel and leisure sectors oversee spas, hotels, gyms or resorts throughout a large physical area. Depending on how the company operates, a regional manager may be responsible for one region or several. They determine the operational practices of business locations in the area, making sure each runs smoothly and efficiently, complies with marketing and sales campaigns, and meets budget and sales goals. They also interview, hire, coordinate and discipline managers. Regional managers create and maintain budgets, and coordinate with and report to senior management.
Regional management professionals must be highly organized, strategic thinkers with the skills to communicate effectively.
Areas of Work
The MBA with a major in leisure & tourism management provides students with essential business knowledge for working in the leisure and tourism sector. Graduates of this MBA program may be interested in working in the following areas.
The hotel industry's end goal is to provide accommodation and services for travelers. This industry is not limited exclusively to hotels but also comprises hostels, motels and bed and breakfast establishments, among others. As the sector evolves and travelers become increasingly more demanding, extra services are now being incorporated within this sector such as conference management, gourmet dining and spa services.
The travel industry provides services to people traveling domestically or internationally for both leisure and business. It is related specifically to transit, i.e. air, rail, car, coach, water and space. It also comprises the services needed by travelers, such as accommodation, food and beverages as well as entertainment.
The tourism industry includes various sectors such as travel and tourism. The tourism industry provides products and services to people traveling domestically or internationally for leisure, social or business purposes. Sustainable tourism is committed to making a low impact on the environment and local culture, while helping to generate future employment for local people.
Leisure and tourism are essential to development. Governments have dedicated departments focused on the advancement of growth of the tourism sector, promoting quality tourism products and services as well as providing for the effective domestic and international marketing of countries or cities as tourist destinations.
Other Programs with Similar Career Opportunities