Master in Business Analytics & Data Science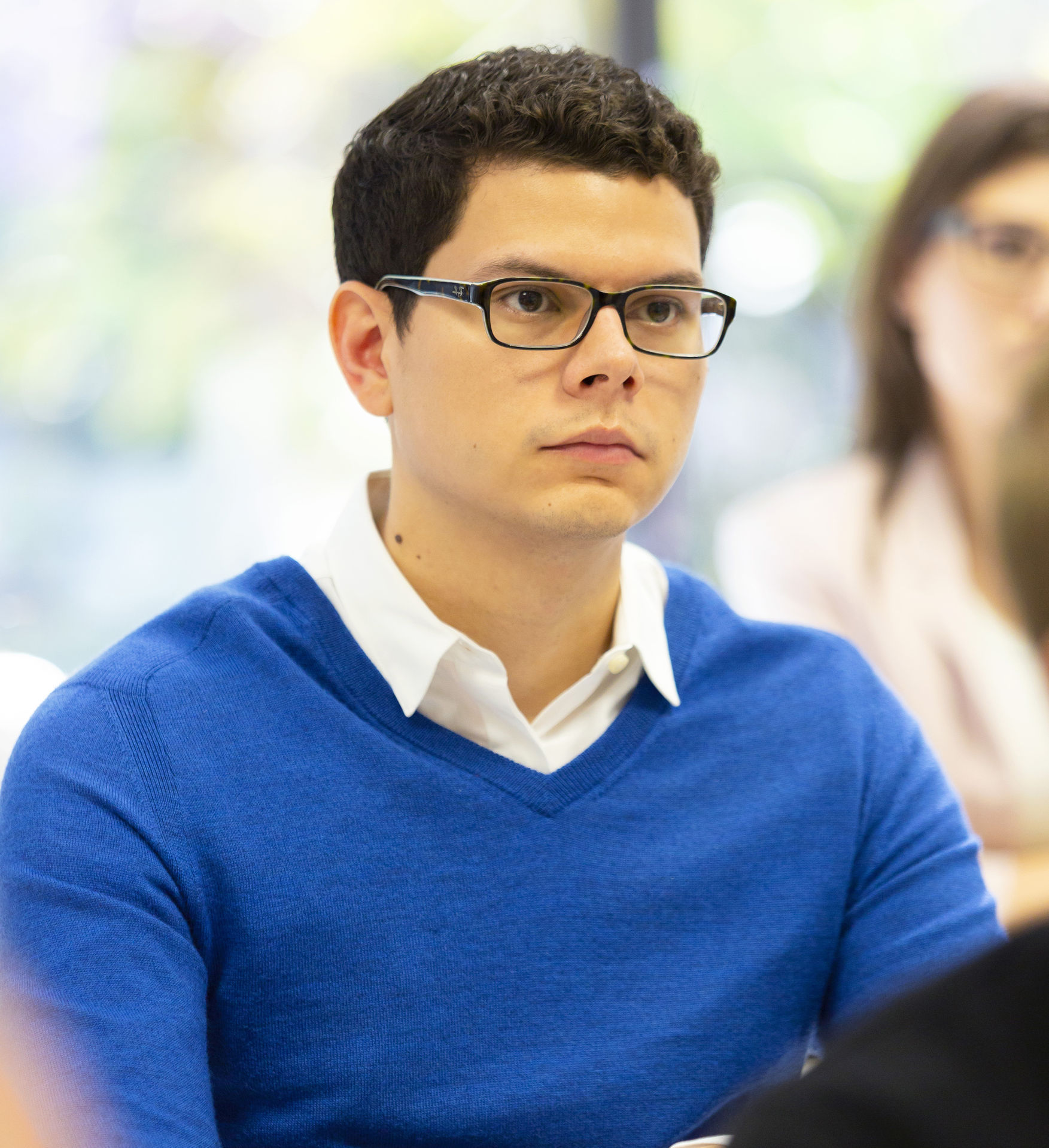 Business analytics and data science are crucial for the effective operation of companies today and professionals with proficiency in these areas are highly sought after by businesses.
This program uses a hands-on, experiential methodology to give students practical skills and knowledge of industry-leading software, tools and applications as well as a comprehensive understanding of key topics from big data to machine learning and AI.
Program Structure
The Master in Business Analytics & Data Science (60 ECTS) is a one-year program, divided into three terms. Each term comprises four courses (4 ECTS each) and one seminar (2 ECTS). Throughout the year, students will also participate in real-life case studies and business simulations. In order to graduate, participants must also complete a business plan (6 ECTS).
Graduation

(Requirements)
Final Project
Show details
Students will also be required to submit a final project (6 ECTS/4CH) at the end of their studies and to attend field trips, company visits and fairs as part of the experiential learning method.
4 CH | 6 ECTS
Learning Outcomes
This master's program provides a comprehensive foundation of data science to business professionals who work with data, lead data scientist teams or are looking to manage a data-driven enterprise. Students will:
Obtain an extensive top-level understanding of the foundations of data science using industry leading software, tools and applications.
Gain hands-on experience with advanced web-based applications and toolsets and understand how machine learning and deep learning can provide solutions to business problems.
Use data as a strategic resource and apply data management skills to the business setting to effectively implement data-driven approaches to gain valuable insights.