Master in Digital Business


(título propio)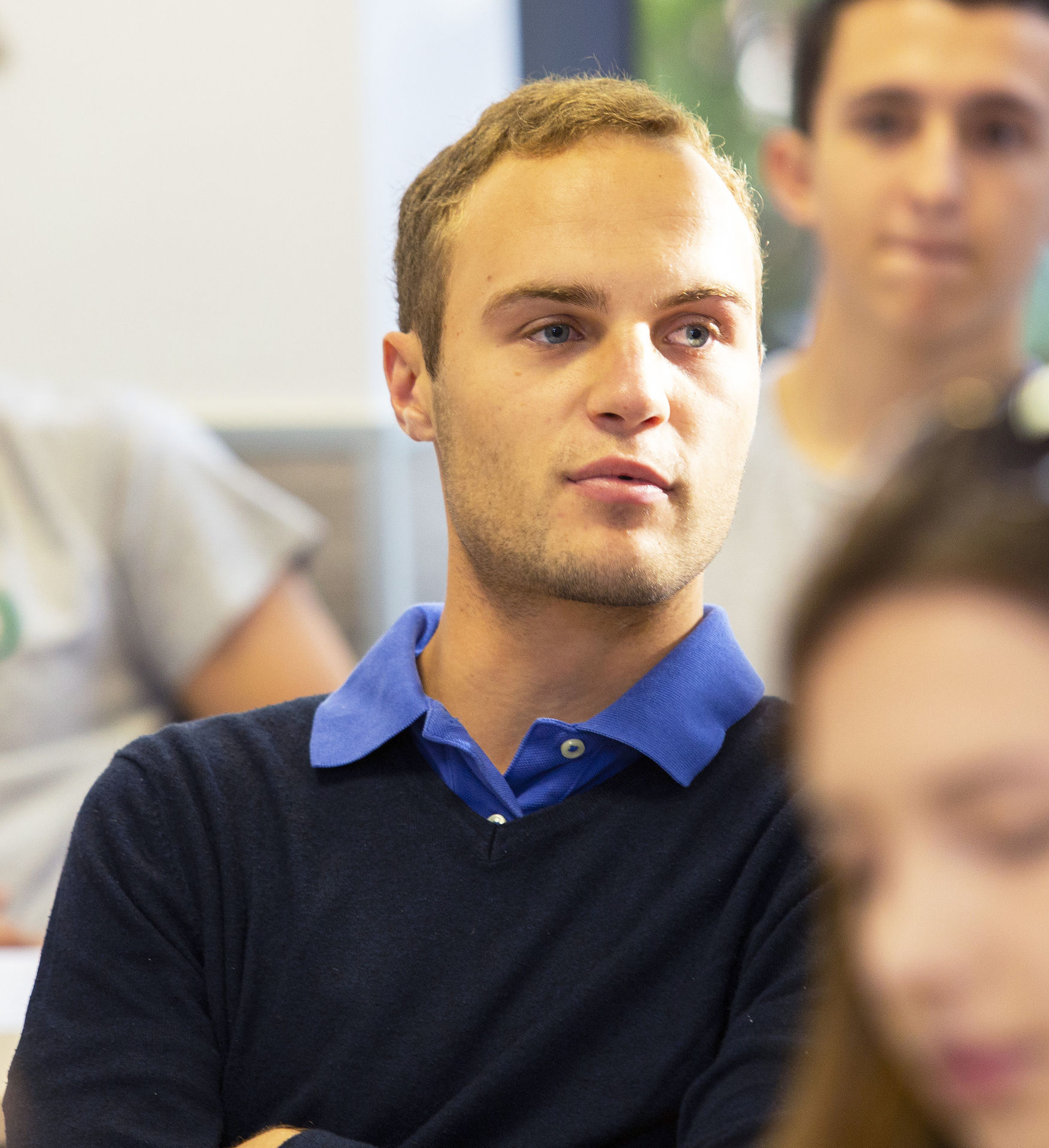 Modern companies need qualified individuals to lead digital transformation and strategies.
EU's Master in Digital Business (título propio) is an all-encompassing program, providing participants with interest in new business spheres with the necessary know-how to excel in the digital era. From legal aspects to strategy, finance, business models and change management among others, this program provides students with the key competences required to lead digital change in an organization or to create a new online venture.
Program Structure
The Master in Digital Business (título propio) is a one-year program of 60 ECTS, divided into three terms. Each term comprises four courses (4 ECTS each) and one seminar (2 ECTS). Throughout the year, students are also exposed to real-life case studies, games and business simulations. In order to graduate, participants must also complete a business plan (6 ECTS).
Graduation

(Requirements)
Final Project
Show details
Students will also be required to submit a final project (6 ECTS) at the end of their studies and to attend field trips, company visits and fairs as part of the experiential learning method.
4 CH | 6 ECTS
The master's programs (título propio) awarded by Universidad Católica San Antonio de Murcia (UCAM), Spain, were authorized to be offered at EU Business School Munich GmbH on April 13, 2021, following article Art. 86 Abs. 3 BayHSchG. For more information about university-specific degrees (título propio) and state-recognized university titles, please refer to the section Degrees at EU Business School on our website at eumunich.com/degrees.
Learning Outcomes
This program is specifically geared to train the new leaders of the digital era, providing them with all the necessary tools to lead an organization or craft their own startups from scratch. During this program, students will:
Discover the impact that digital business is having.
Leverage digital business solutions to enhance corporate visibility and profitability whilst minimizing costs.
Understand digital culture and gain hands-on knowledge on how to build a startup.
Study how new technologies are crafting the digital reality and what is to come in the next years.