Master in Digital Marketing, Transformation & Design Thinking


(título propio)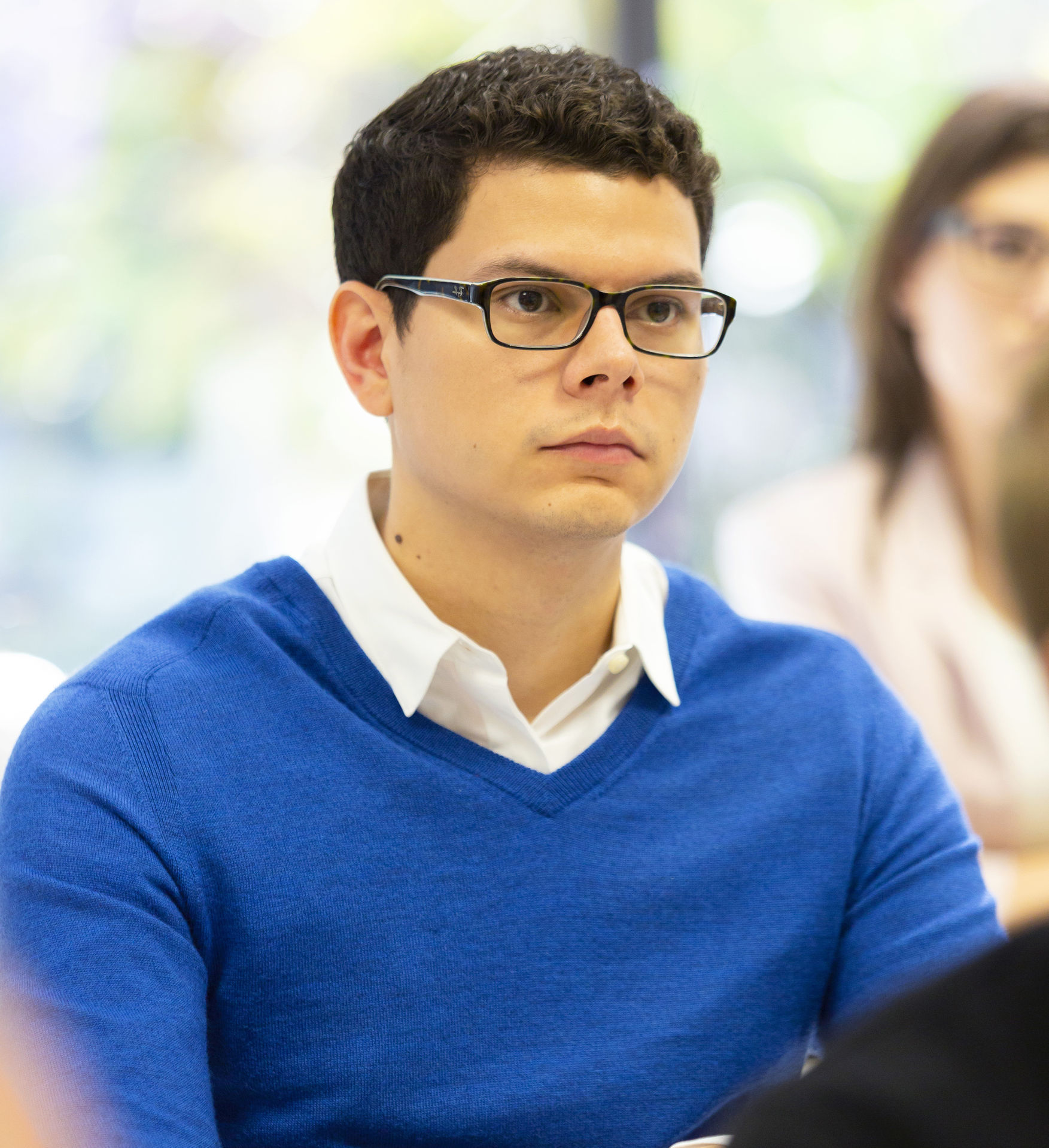 Technology is transforming our world at a rapid pace, and businesses need to ensure they connect with an increasingly powerful and discerning customer base.
Digital marketing is crucial to business success and this program provides a comprehensive understanding of new technologies and how to implement them for effective digital marketing campaigns, as well as examine digital business models and digital transformation strategies in order to achieve optimal success in the ever-evolving business landscape of the future.
Program Structure
The Master in Digital Marketing, Transformation & Design Thinking (título propio) is a one-year program of 60 ECTS, divided into three terms. Each term comprises four courses (4 ECTS each) and one seminar (2 ECTS). Throughout the year, students will also participate in real-life case studies and business simulations. In order to graduate, participants must also complete a business plan (6 ECTS).
Graduation

(Requirements)
Final Project
Show details
Students will also be required to submit a final project (6 ECTS/4CH) at the end of their studies and to attend field trips, company visits and fairs as part of the experiential learning method.
4 CH | 6 ECTS
The master's programs (título propio) awarded by Universidad Católica San Antonio de Murcia (UCAM), Spain, were authorized to be offered at EU Business School Munich GmbH on April 13, 2021, following article Art. 86 Abs. 3 BayHSchG. For more information about university-specific degrees (título propio) and state-recognized university titles, please refer to the section Degrees at EU Business School on our website at eumunich.com/degrees.
Learning Outcomes
This master's program (título propio) develops the knowledge and skills to design effective strategic digital marketing plans and campaigns, understand customer motivation, manage brands on social media and leverage web analytics effectively. Students will be able to:
Design effective strategic digital marketing plans and campaigns and understand consumer motivation, as well as the fundamentals of search engine algorithms.
Develop innovative, creative and user-oriented ideas and solutions using the design thinking process and brainstorming and ideation techniques.
Redesign and reimagine businesses and products driven by new technologies and apply a strategic approach to planning digital transformation.