Master in Fashion &
Luxury Business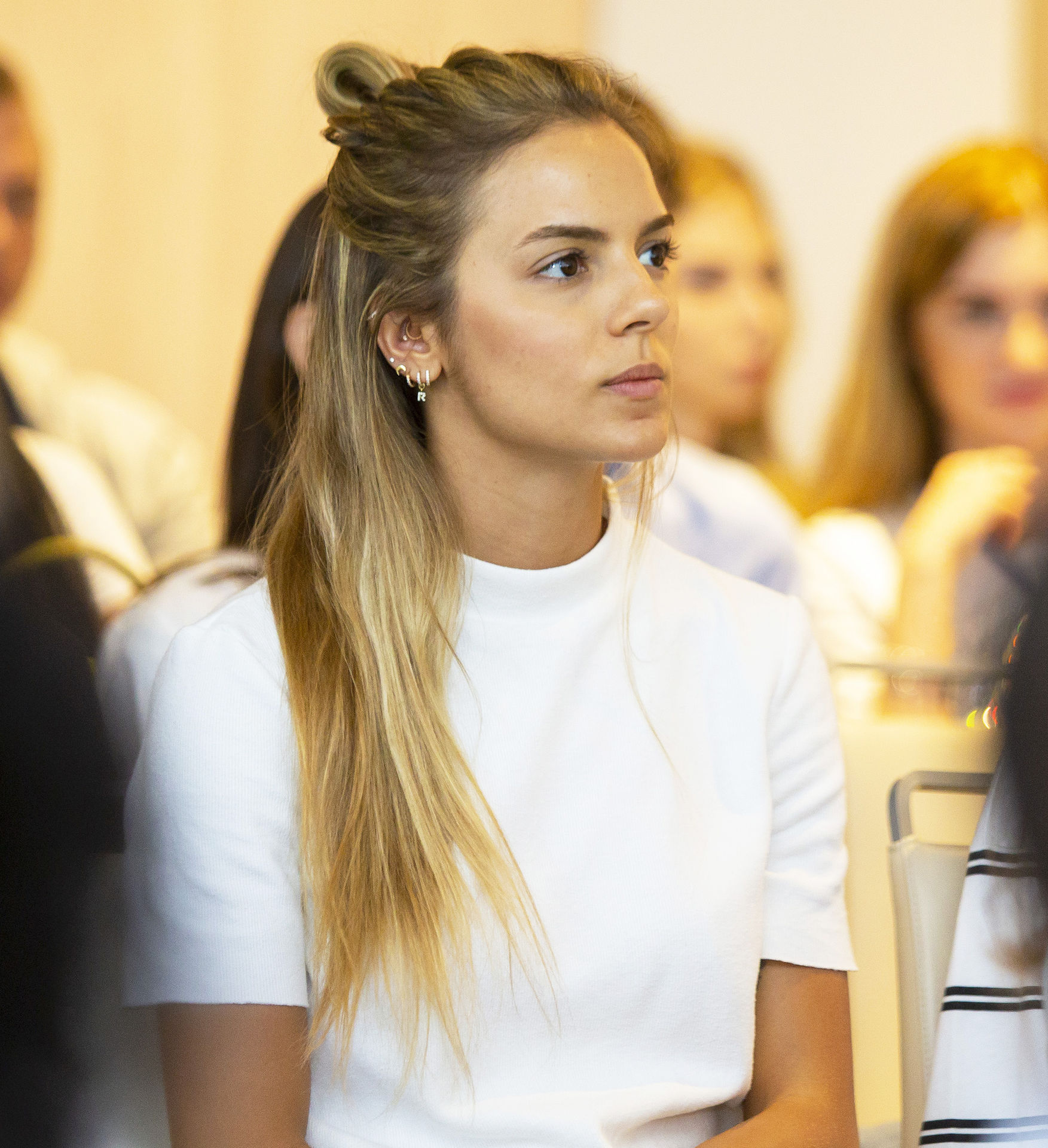 EU's Master in Fashion & Luxury Business program has been designed to provide participants with an in-depth understanding of the luxury and fashion industry, teaching them how to manage a unique and special brand.
Focusing on management skills, luxury consumer attitudes and placing emphasis on design and creativity, this program prepares students to project a brand with strong advertising, communication and financial strategies.
Program Structure
The Master in Fashion & Luxury Business (60 ECTS) is a one-year program, divided into three terms. Each term comprises two subject-specific courses plus a project-based module and a skills-development module. Throughout the year, students will also participate in real-life case studies and company visits, as well as the innovative Business Immersion Weeks which take place every term. In order to graduate, participants must also complete a Final Capstone Project (6 ECTS).
Graduation

(Requirements)
Final Capstone Project
Show details
This Capstone Project is an opportunity for students to apply their knowledge and skills from previous courses in their program to either create a business plan or expand on a previous project. Through this project, students will comprehensively understand business principles, methods, tactics, and practical insights into the tools and resources required to begin or manage a successful business.
6 ECTS
Learning Outcomes
In addition to industry-specific modules, the program focuses on development strategies and management styles specifically geared toward creating leaders in the industry who can also apply the same skills to the wider commercial market. During this program, students will:
Investigate the impact of fashion and luxury on sustainability.
Learn about the brand value from the points of view of the fashion designer and artist.
Gage the importance of the quality of the product and all the strategies surrounding it.
Study the major processes within marketing through case studies and class discussion.