Master in Innovation &
Entrepreneurship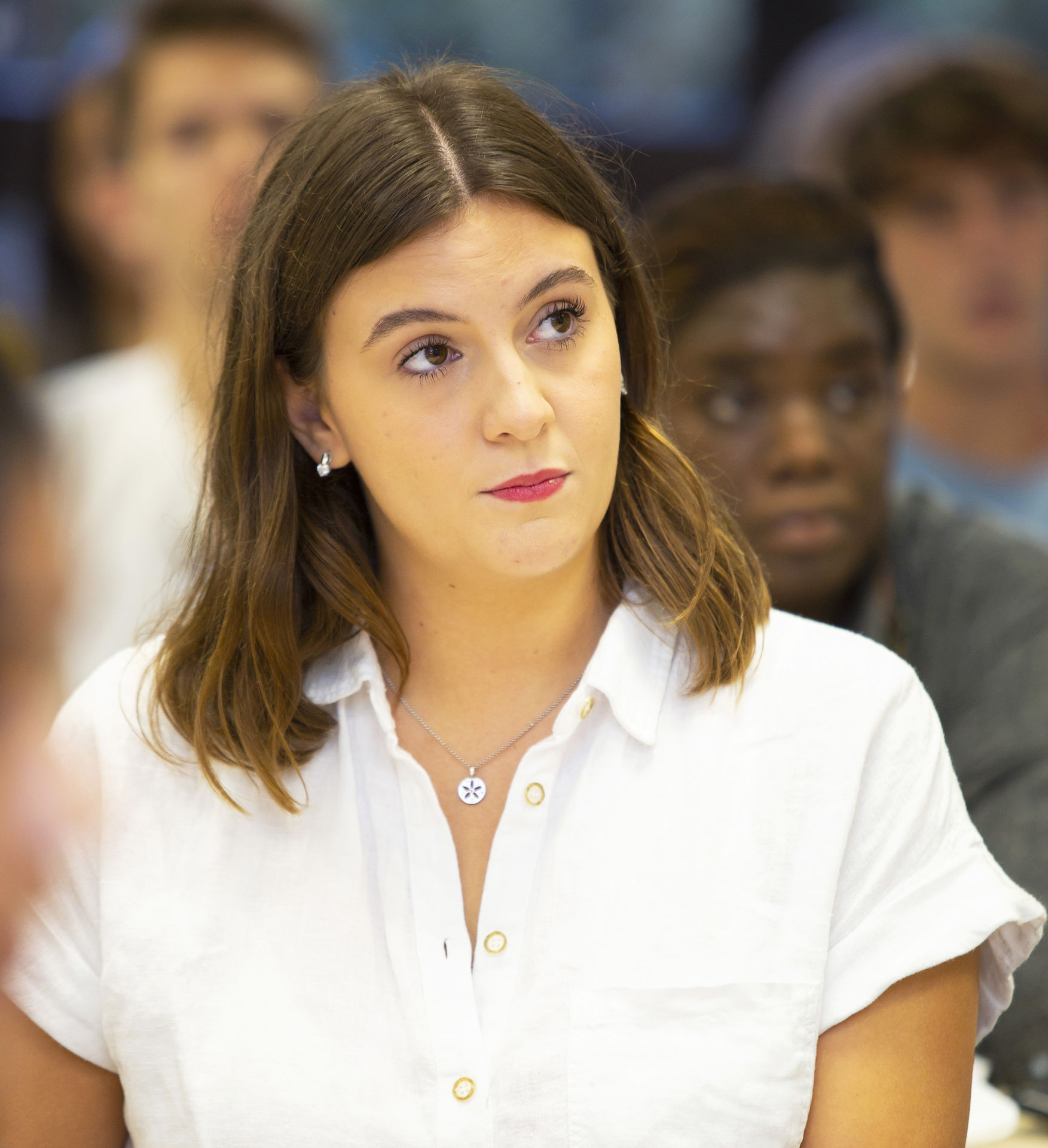 EU's Master in Innovation & Entrepreneurship program explores the main components of innovation and new venture creation from theoretical and pragmatic perspectives, providing insight for entrepreneurial endeavor.
Focusing on the development of creative-thinking and management skills, this program will deliver solutions to innovation and entrepreneurial challenges while exploring business opportunity and conceptualizing business models. Candidates for this program could pursue a career in a new area of business.
Program Structure
The Master in Innovation & Entrepreneurship (60 ECTS) is a one-year program, divided into three terms. Each term comprises four courses (4 ECTS each) and one seminar (2 ECTS). Throughout the year, students are also exposed to real-life case studies, games and business simulations. In order to graduate, participants must also complete a business plan (6 ECTS). This program is also available as a two-year, six-term, part-time degree.
Graduation

(Requirements)
Business Plan
Show details
Students will also be required to submit a business plan (6 ECTS) at the end of their studies and to attend field trips, company visits and fairs as part of the experiential learning method.
4 CH | 6 ECTS
Learning Outcomes
This program develops a comprehensive view of innovation in the entrepreneurial process and demonstrates how fundamental it is in creating a competitive advantage either within a start-up context or in an existing organization. During this program, students will:
Learn the core essentials of entrepreneurship and new venture creation.
Develop innovative and high-potential business opportunities.
Comprehend the nature of innovation and its importance in opportunity creation.
Drive innovation and business development.