Master in Innovation &
Entrepreneurship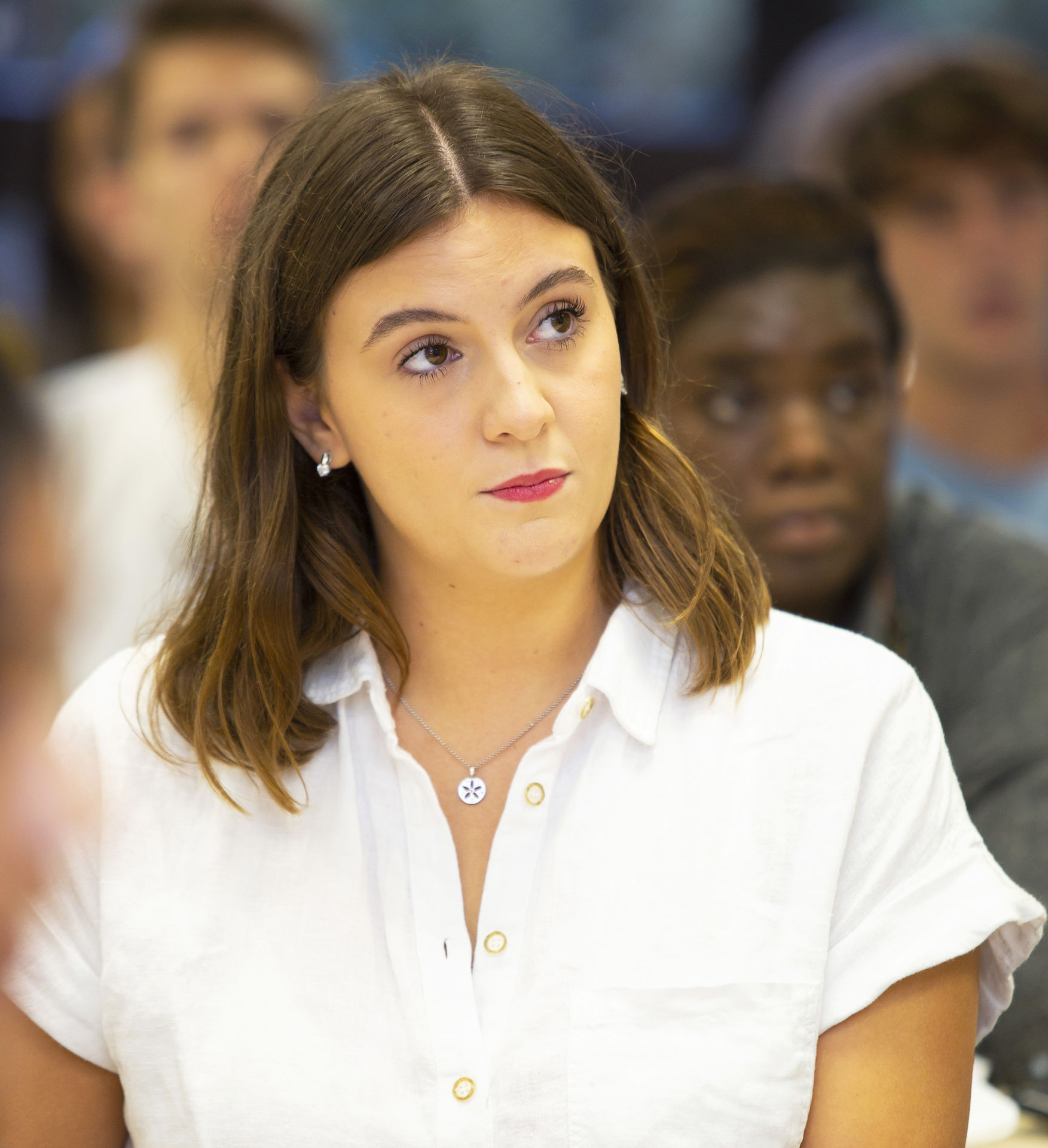 EU's Master in Innovation & Entrepreneurship program explores the main components of innovation and new venture creation from theoretical and pragmatic perspectives, providing insight for entrepreneurial endeavor.
Focusing on the development of creative-thinking and management skills, this program will deliver solutions to innovation and entrepreneurial challenges while exploring business opportunity and conceptualizing business models. Candidates for this program could pursue a career in a new area of business.
Program Structure
The Master in Innovation & Entrepreneurship (60 ECTS) is a one-year program, divided into three terms. Each term comprises two subject-specific courses plus a project-based module and a skills-development module. Throughout the year, students will also participate in real-life case studies and company visits, as well as the innovative Business Immersion Weeks which take place every term. In order to graduate, participants must also complete a Final Capstone Project (6 ECTS).
Graduation

(Requirements)
Final Capstone Project
Show details
This Capstone Project is an opportunity for students to apply their knowledge and skills from previous courses in their program to either create a business plan or expand on a previous project. Through this project, students will comprehensively understand business principles, methods, tactics, and practical insights into the tools and resources required to begin or manage a successful business.
6 ECTS
Learning Outcomes
This program develops a comprehensive view of innovation in the entrepreneurial process and demonstrates how fundamental it is in creating a competitive advantage either within a start-up context or in an existing organization. During this program, students will:
Learn the core essentials of entrepreneurship and new venture creation.
Develop innovative and high-potential business opportunities.
Comprehend the nature of innovation and its importance in opportunity creation.
Drive innovation and business development.