Master in Management


(título propio)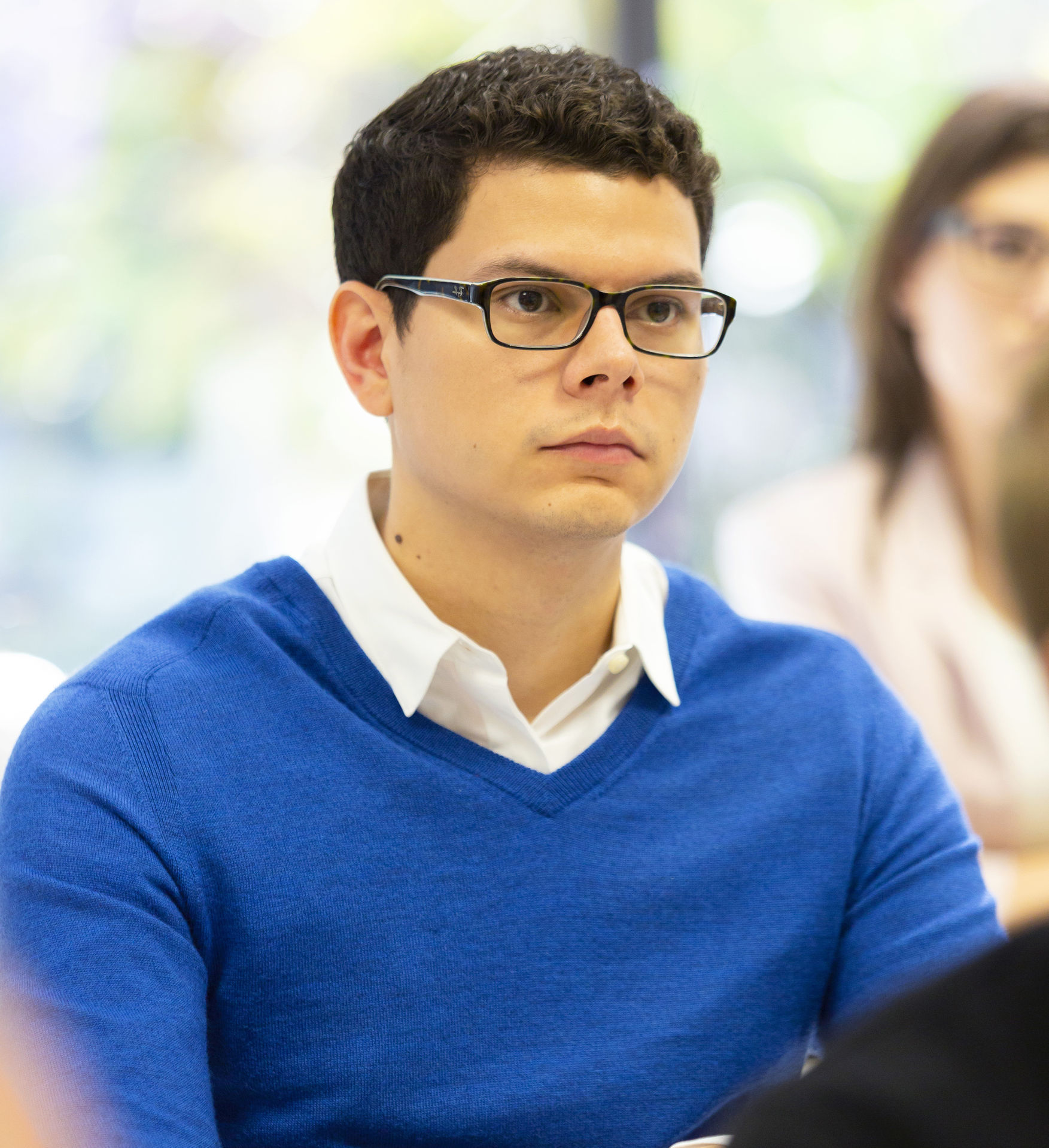 New forms of leadership are required to cope with and actively shape the political, economic, social and technological changes that are taking place across the world.

EU's Master in Management program (título propio) explores leadership in the 21st century, from strategic thinking, management, negotiation to marketing. This program focus on the development of executive skills, and will give students the tools to be effective leaders and adapt to future changes.
Program Structure
The Master in Management (título propio) is a one-year program, divided into three terms. Each term comprises two subject-specific courses plus a project-based module and a skills-development module. Throughout the year, students will also participate in real-life case studies and company visits, as well as the innovative Business Immersion Weeks which take place every term. In order to graduate, participants must also complete a Final Capstone Project (6 ECTS).
Graduation

(Requirements)
Final Capstone Project
Show details
This Capstone Project is an opportunity for students to apply their knowledge and skills from previous courses in their program to either create a business plan or expand on a previous project. Through this project, students will comprehensively understand business principles, methods, tactics, and practical insights into the tools and resources required to begin or manage a successful business.
6 ECTS
The master's programs (título propio) awarded by Universidad Católica San Antonio de Murcia (UCAM), Spain, were authorized to be offered at EU Business School Munich GmbH on April 13, 2021, following article Art. 86 Abs. 3 BayHSchG. For more information about university-specific degrees (título propio) and state-recognized university titles, please refer to the section Degrees at EU Business School on our website at eumunich.com/degrees.
Learning Outcomes
This program develops a comprehensive view of companies and business strategies and practices in management. Throughout this program, students will:
Investigate the impact of political, economic, sociocultural and physical environments within management.
Look at business from the point of view of both the customer and the company.
Learn management competences and authentic leadership.
Study the major processes within business through case studies and class discussion.