Master in Tourism &
Hospitality Management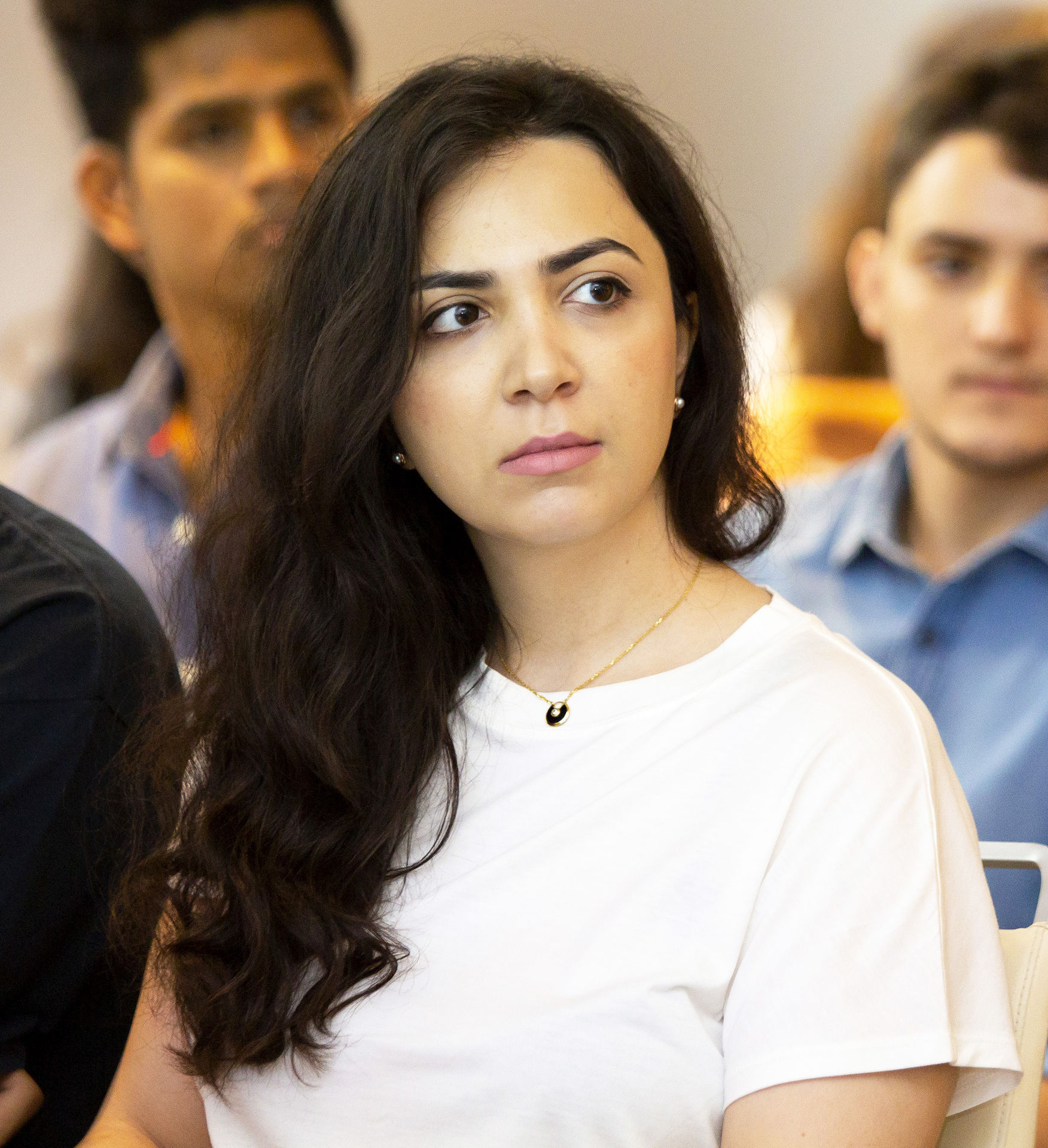 Companies require academically qualified, visionary leaders to create new business models and understand changes in technology and consumer trends in the tourism industry.
EU's Master in Tourism & Hospitality Management program explores the theories, practices and business models that make up the tourism and leisure field. Focusing on the development of management skills and strategic thinking, students will develop key industry competences as well as international and intercultural management abilities which are needed in this dynamic and fast-changing sector.
Program Structure
The Master in Tourism & Hospitality Management (60 ECTS) is a one-year program, divided into three terms. Each term comprises four courses (4 ECTS each) and one seminar (2 ECTS). Throughout the year, students are also exposed to real-life case studies, games and business simulations. In order to graduate, participants must also complete a business plan (6 ECTS). This program is also available as a two-year, six-term, part-time degree.
Graduation

(Requirements)
Final Project
Show details
Students will also be required to submit a final project (6 ECTS) at the end of their studies and to attend field trips, company visits and fairs as part of the experiential learning method.
4 CH | 6 ECTS
Learning Outcomes
In addition to industry-specific modules, this program focuses on development strategies and management styles geared towards creating leaders in the industry who can also apply the same skills to the wider commercial market. Students will:
Investigate the impact of tourism planning and development on economic, sociocultural and physical environments.
Have a systematic understanding of the hospitality and tourism service sector organizations, their external contexts and how they are managed.
Critically evaluate the core business disciplines and methods at work in hospitality and tourism service sectors, and be able to apply these in practical contexts.
Explore issues that concern host-visitor relationships.