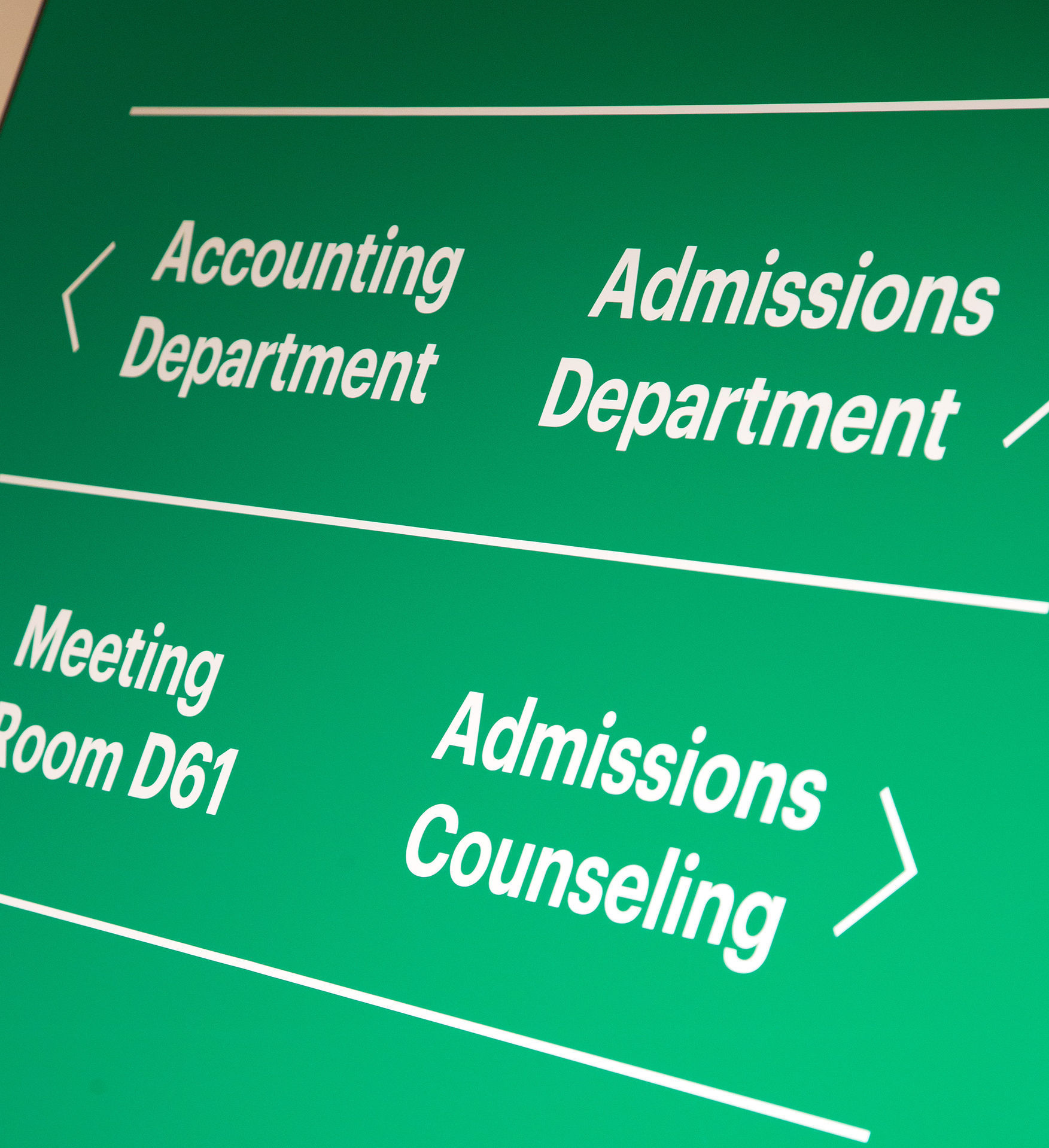 Investing in an education at EU Business School is investing in the future.
Choosing a program that fulfils several criteria, including professional objectives, educational goals and budget, is a process that requires considerable research and deliberation.
EU has various payment installment plans available. The Admissions Services department is always available to assist with any questions regarding our fees and tuition.
Tuition Fees
For a comprehensive overview of EU's bachelor's programs' tuition and fee structure for our Munich Campus, view the table below.
Bachelor's Program Tuition Fees for Academic Year 2022-2023*
Show details
---
Six semesters/three years
Fees per semester
€6,750
All QQI accredited programs of education and training of 3 months or longer duration offered by Dublin Business School (DBS) are covered by arrangements under section 65 (4) (b) of the Qualifications and Quality Assurance (Education and Training) Act 2012 whereby in the event that DBS ceases to provide the program, for any reason, after learners have started on that program, Kaplan Inc., as guarantor, will refund the moneys most recently paid by or for the learner. More details are included in the terms and conditions of learner admission to DBS (https://www.dbs.ie/terms-and-conditions) and on program handbooks provided at induction.