Business Bridging Program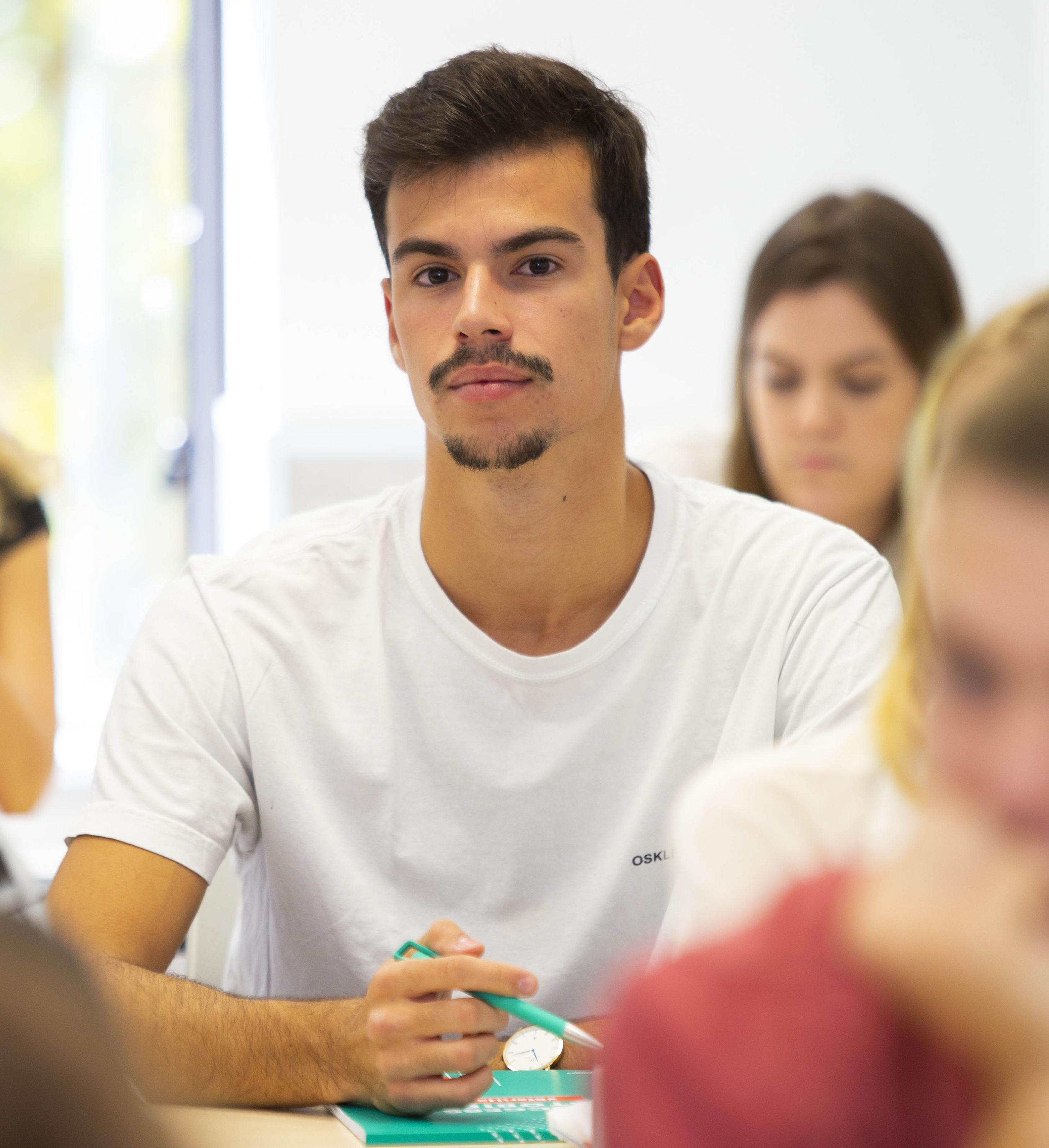 Our Business Bridging Program has been specifically designed for students who do not meet the academic requirements of our bachelor's programs. It provides students with knowledge of the most important areas of business, covering essential theories of economics and management so that candidates can succeed in EU's three-year bachelor's programs. Our Business Bridging Program will grant you automatic admission into our bachelor's programs upon its satisfactory completion (if other admission requirements are met).
Program Structure
The Business Bridging Program (30 ECTS) is a one-semester course that acts as a bridge to the first year of EU's three-year bachelor's programs. Students will strengthen their academic, communication and business English skills while studying management and marketing concepts. They can enroll in the Business Bridging Program at the beginning of any semester during the academic year, including the summer session. Upon successful completion, students are automatically admitted into the first year of EU's bachelor's programs.
Students will study eight diverse subjects which improve core business skills and provide the necessary basis for advanced study.