Business Bridging Program
Start dates
October, February, June & August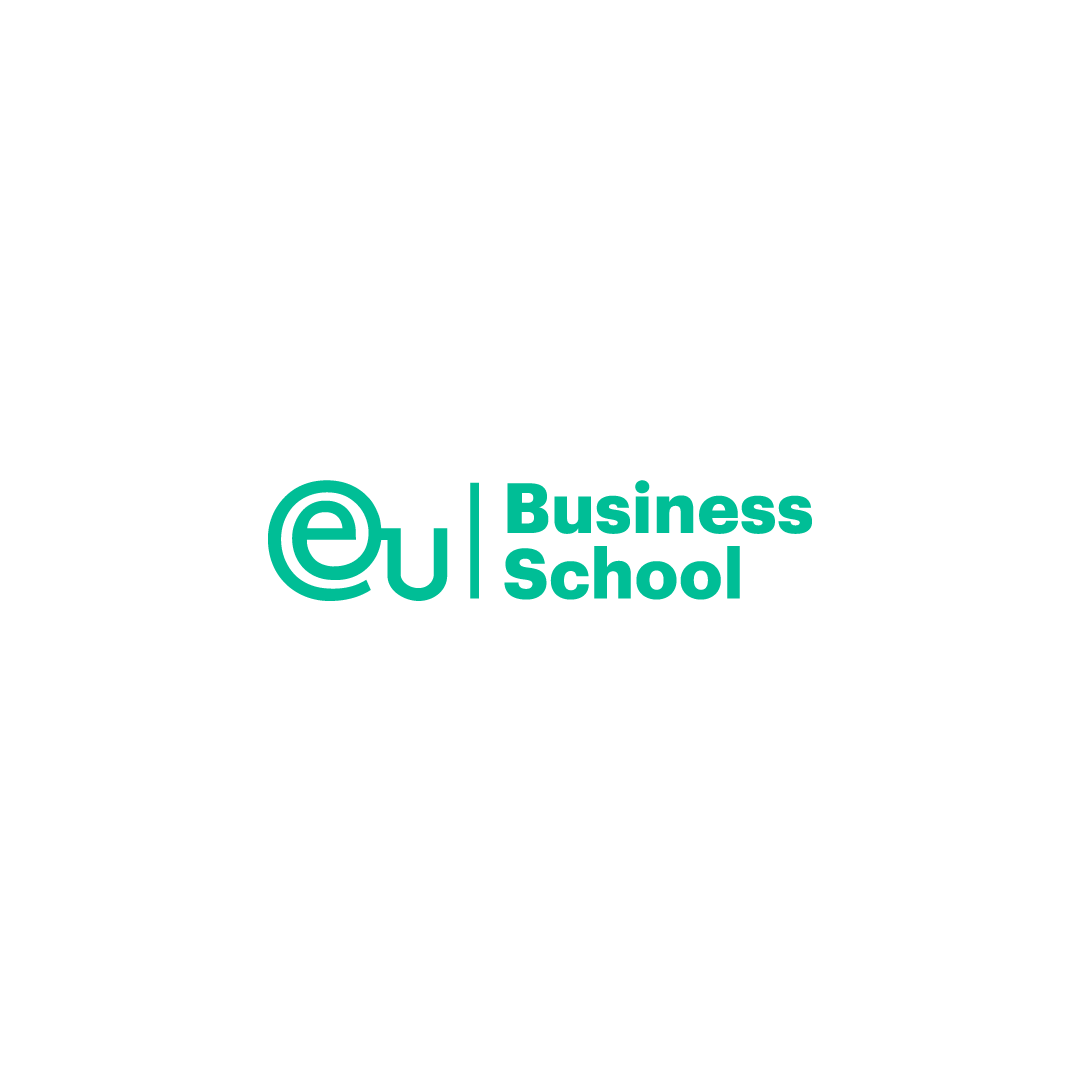 Overview
Many high school students aspire to enroll in an international bachelor's degree but lack the skills and background to do so. The Business Bridging program provides candidates with the knowledge required to succeed in our three-year bachelor's programs. The Business Bridging program is a one-semester (13-week) course that acts as a bridge to the first year of our bachelor's programs. Students will strengthen their academic, communication and business English skills while studying management and economics. Students can enroll in the program in October, February, June and August. Upon successful completion, students are automatically admitted into the first year of our bachelor's programs.
---
Note:
Please note that students may attend classes remotely in the event of extenuating circumstances, for example unavoidable late arrival to their campus city.
DISCOVER OUR UPCOMING START DATES »
Certificate Awarded
Business Bridging Program certificate from EU Business School Switzerland.
Benefits of Studying
the Business Bridging Program


Gain business skills
necessary to earn an EU bachelor's degree

Bridge the gap
between your current abilities and EU academic requirements
Why Geneva?
Studying the Business Bridging Program in Geneva allows students to benefit from proximity to the Swiss capital's remarkable concentration of outstanding intergovernmental organizations, financial institutions and the headquarters of multinational companies. It is home to the highest number of international organizations in the world, including the United Nations, the World Trade Organization, the World Health Organization and the Red Cross. EU students are given an insider's glimpse of the workings of these world-famous organizations and institutions during company visits and networking events.
The diverse and international community in Geneva allows students to gain a global mindset and expand their cultural awareness during their time at EU. These soft skills are essential for any future business leader's repertoire and are highly desirable traits in the international job market. Geneva's combination of tranquility, diversity and business excellence makes this city a perfect location to gain a business education.
Campus Facilities
Faculty
EU's faculty is composed of highly qualified academics, entrepreneurs, consultants and business leaders.
All courses are taught by lecturers with a wealth of practical experience in their fields. Our teaching staff create a personalized and interactive learning environment that promotes and fosters the skills and knowledge required for a successful career in business. The caliber of the faculty and a culture that values and rewards an entrepreneurial spirit are what make EU Business School stand out.
The Business Bridging Program is perfect if you need a boost in confidence before you start your bachelor's degree or just want to gain more knowledge on different areas of business.
Antonia Arl, Business Bridging Program
Belgium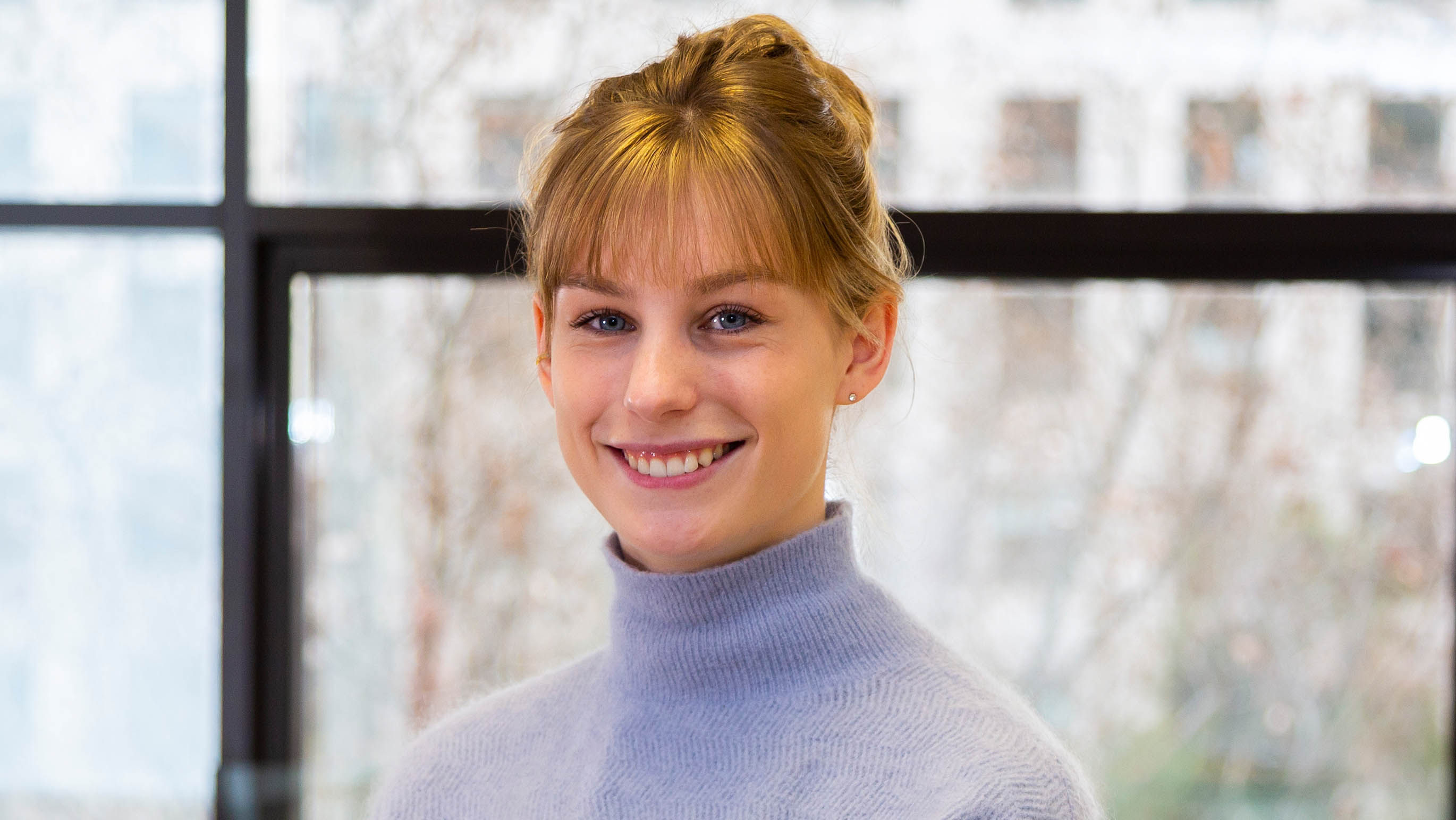 Other Programs That Might Interest You