MBA (Information Systems)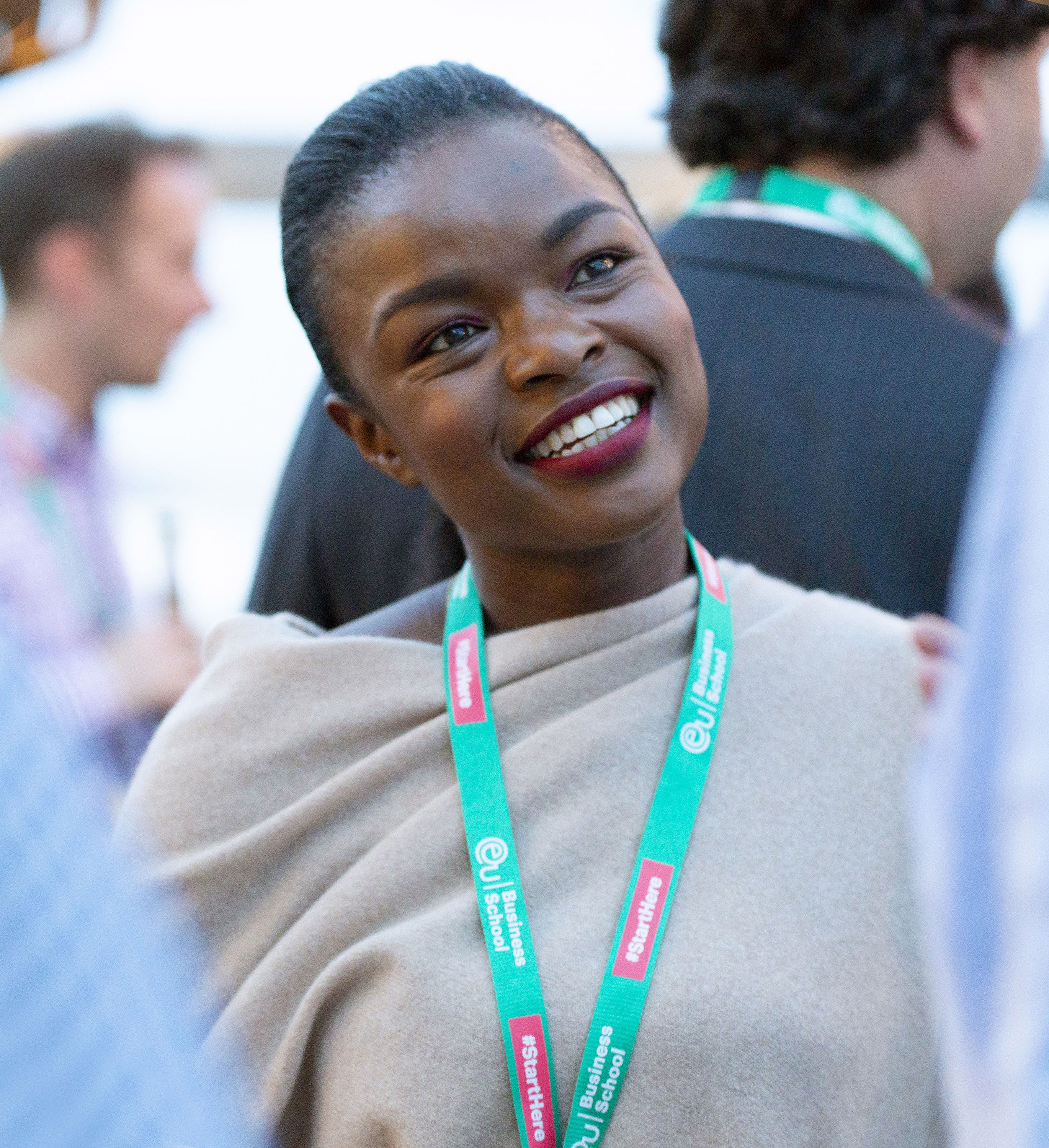 Upon the successful completion of any of the master's degrees offered by EU, graduates have a wide array of career options and business opportunities available to them. In response to the growing demand for flexible and entrepreneurial business professionals, our programs are designed to foster the skills required for a successful career in the international business arena.
EU's graduates possess an international mindset, multicultural awareness and are innovative thinkers. This makes them ideal candidates for positions at large, multinational companies and dynamic, disruptive entrepreneurs ready to start their own businesses.
Career Options
This Master of Business Administration with a pathway in Information Systems brings learners up to speed on the knowledge and current trends in technology and how best to use them for enhanced judgement and strategic business performance. Upon successful completion of this program, graduates may be interested in the following job positions:
Computer Network Architect
Computer network architects are tasked with creating plans and layouts for data communication networks. They are responsible for presenting plans to management and outlining why they are in the organization's best interest to pursue. Among the major skills that computer network architects should possess include analytical, problem-solving and communication skills.
Information Security Analyst
Day-to-day responsibilities of an Information Security Analyst include the constant monitoring of security access as well as the conducting of security assessments through vulnerability testing and risk analysis. They also typically perform both internal and external security audits and analyze security breaches to identify the root cause. An Information Security Analyst should be extremely adept when it comes to analyzing security system logs and security tools.

Application Analyst
Applications analysts typically operate within an organizations' IT team, taking on an analytic role to ensure that the computer application systems being used are meeting the needs of the said business. They are mainly responsible for the analysis, diagnosis, and resolution of application errors and problems that may arise. The ability to communicate technical problems and solutions to non-technical users and stakeholders is a vital skill that every Application Analyst should possess.

UX Researcher
A UX Researcher is mainly responsible for meeting clients in order to gather information regarding their requirements and to find out what might require researching, designing or usability testing. They are also involved in sketching as well as prototyping. Required skills for this specific job position include a solid understanding of analytics and the design process.
Areas of Work
This Master of Business Administration with a pathway in Information Systems will enable graduates to critically evaluate and deploy best practice methodologies and tools used for design and implementation of strategic information systems. They will also be able to demonstrate critical awareness of the nature, role and importance of technological disruption and innovation in strategic business environments. Upon successful completion of this program, graduates typically seek to work in one of the following professional areas:
Project management refers to the process of leading the work of a team in order to achieve goals as well as meet success criteria at a specified time. The main challenge of project management is to ensure that all of the project goals within the given constraints are achieved.
Web application development is the creation of application programs that reside on remote servers and are delivered to the user's device over the Internet. A web application (web app) does not need to be downloaded and is instead accessed through a network. An end user can access a web application through a web browser such as Google Chrome, Safari, or Mozilla Firefox.
Business consultancy refers to the act of being engaged in the business of providing expert business advice to people working in a specific field. Clients may seek advice with regards to how to engage in digital marketing in order to make their business more visible, or they may seek professional expert business advice on how to engage in effective human resource management, amongst many other areas.
Systems analysis focuses on collecting and interpreting facts, identifying the problems, and decomposition of a system into its different components. This particular field is recognized as a problem solving technique which improves the system and ensures that all the components of the system work efficiently to accomplish their purpose.
Other Programs with Similar Career Opportunities