MBA (Information Systems)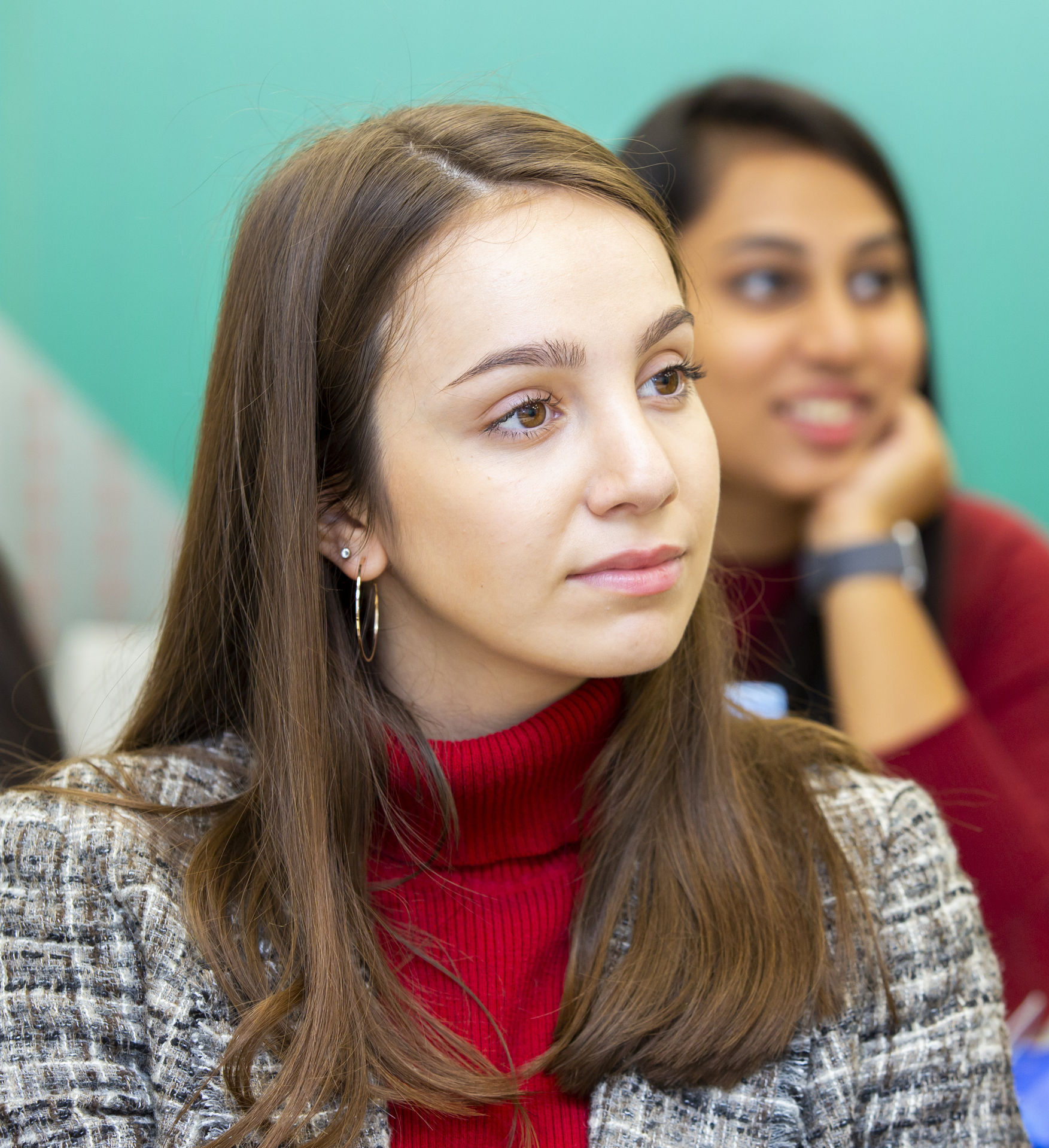 The Master of Business Administration (Information Systems) is a three-semester, one-year program (90 ECTS). Courses comprise formative and summative assessment as well as group work and presentations. Learning assessment methods include lectures, seminars, tutorials, case studies, group and individual projects, examinations and reports.

This pathway provides students with advanced skills and knowledge of business management as well as a comprehensive understanding of the key tools and methodologies required to design and implement strategic information systems.
Program Structure
To successfully complete this program, students must successfully complete four core courses and a specialization course in semester one and three core courses and a specialization course in semester two. Studies culminate in a dissertation which is undertaken in semester three.
Year 1
Semester 3
(30 ECTS)
Dissertation
Show details
This course synthesizes learning in a dissertation. It comprises of research project or dissertation, consolidating students' research capability, theoretical knowledge and applied skills through the production of a dissertation. This should combine both research and technical skills to investigate, design, produce and evaluate the solution put forward. This involves researching a problem with significant implications for a chosen organization or industry, applying key concepts and techniques from business to deliver a solution, the construction of an artefact implementing the chosen solution, or the creation of new knowledge or add value to the business world with the critical evaluation and defense of the project outcomes.
30 ECTS
Learning Outcomes
Upon successful completion of the program, learners will be able to:
Critically evaluate theory and deploy best practice methodologies and tools used for design and implementation of strategic information systems.
Demonstrate critical awareness of the nature, role and importance of technological disruption and innovation in strategic business environments.
Critically evaluate theory and practice from cross-functional areas of business in private, public and not for profit organizations, both nationally and internationally.
Demonstrate critical awareness of contemporary information, tools and techniques in management, policy and performance in organizations both nationally and internationally on business trends, drivers and inhibitors.
Demonstrate leadership skills to achieve individual, group and organizational goals.
Critically evaluate approaches to primary and secondary data and select the most suitable method from qualitative and quantitative research methodologies in the resolution of a specific business problem.
Formulate and apply strategic solutions in a business context for the resolution of specific business problems.
Critically appraise the advanced diagnostic tools which inform business decisions within the global business environment and wider society.
Demonstrate an ability for enhanced ethical judgements by demonstrating critical awareness of social, political, economic environments.
Exhibit an ability to work independently and collaboratively to build effective and efficient relationships in dynamic business environments.
Synthesize previous professional and learning experiences to inform a wide-ranging appreciation of the business world and solidarity with social norms and relationships.
Develop professional communication skills to present solutions in a cogent manner to a critical audience.
Conduct in-depth research in a specialized area of business administration to deal with a particular research problem that adds value or new knowledge to the business world.