English Foundation Program
Start dates
October, February, June & August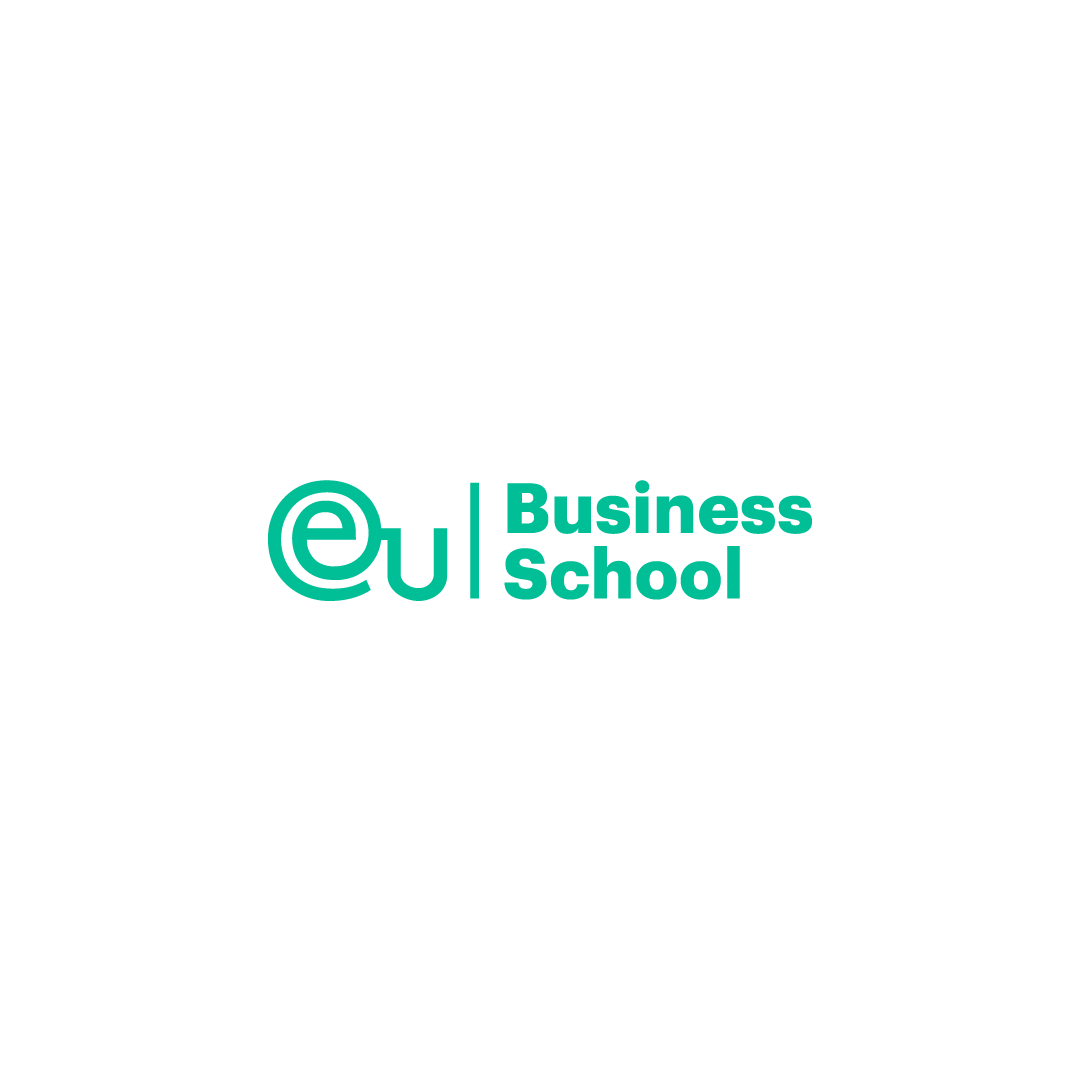 Overview
The English Foundation Program is not a prerequisite for an EU degree. However, EU is an English-speaking business school and all classes, assignments, exams, lectures and final dissertations are carried out in English. If students need to improve their English to meet EU's program admission requirements, this specialized program will help them refine their language skills and prepare them for our programs.
English is essential for a successful career in international business. The English Foundation Program is a one-semester (10-week) course with start dates in October, February, June and August. Students will take a final exam at the end of the course. Upon successful completion of the English Foundation Program, students will be automatically accepted into their chosen EU bachelor's, master's or MBA program if other admission requirements are met.
Certificate Awarded
English Foundation Program certificate from EU Business School Switzerland.
Benefits of Studying
the English Foundation Program

Improve proficiency
in written and oral English skills 

Learn English
to make the most of your studies at EU

Why Digital?
Digital education offers the ideal solution for professionals searching for quality education that can be conveniently adapted to busy lives. The Digital Campus offers an international, flexible and hands-on learning experience guided by expert academics, entrepreneurs and business leaders from around the world.
Convenience and flexibility are key. While Digital Campus students are not confined to specific locations or classrooms, they still receive the same quality of education as their on-campus peers. Students can organize their studies around their professional and personal commitments. They can attend scheduled webinars from anywhere in the world, or watch recorded sessions later on at their convenience. Students can connect with multicultural classmates from around the globe and participate in optional on-campus weeks at EU's campuses in Barcelona, Geneva and Munich.
Faculty
EU's faculty is composed of highly qualified academics, entrepreneurs, consultants and business leaders.
All courses are taught by lecturers with a wealth of practical experience in their fields. Our teaching staff create a personalized and interactive learning environment that promotes and fosters the skills and knowledge required for a successful career in business. The caliber of the faculty and a culture that values and rewards an entrepreneurial spirit are what make EU Business School stand out.
The Business Bridging Program is perfect if you need a boost in confidence before you start your bachelor's degree or just want to gain more knowledge of different areas of business.
Antonia Arl, Business Bridging Program
Belgium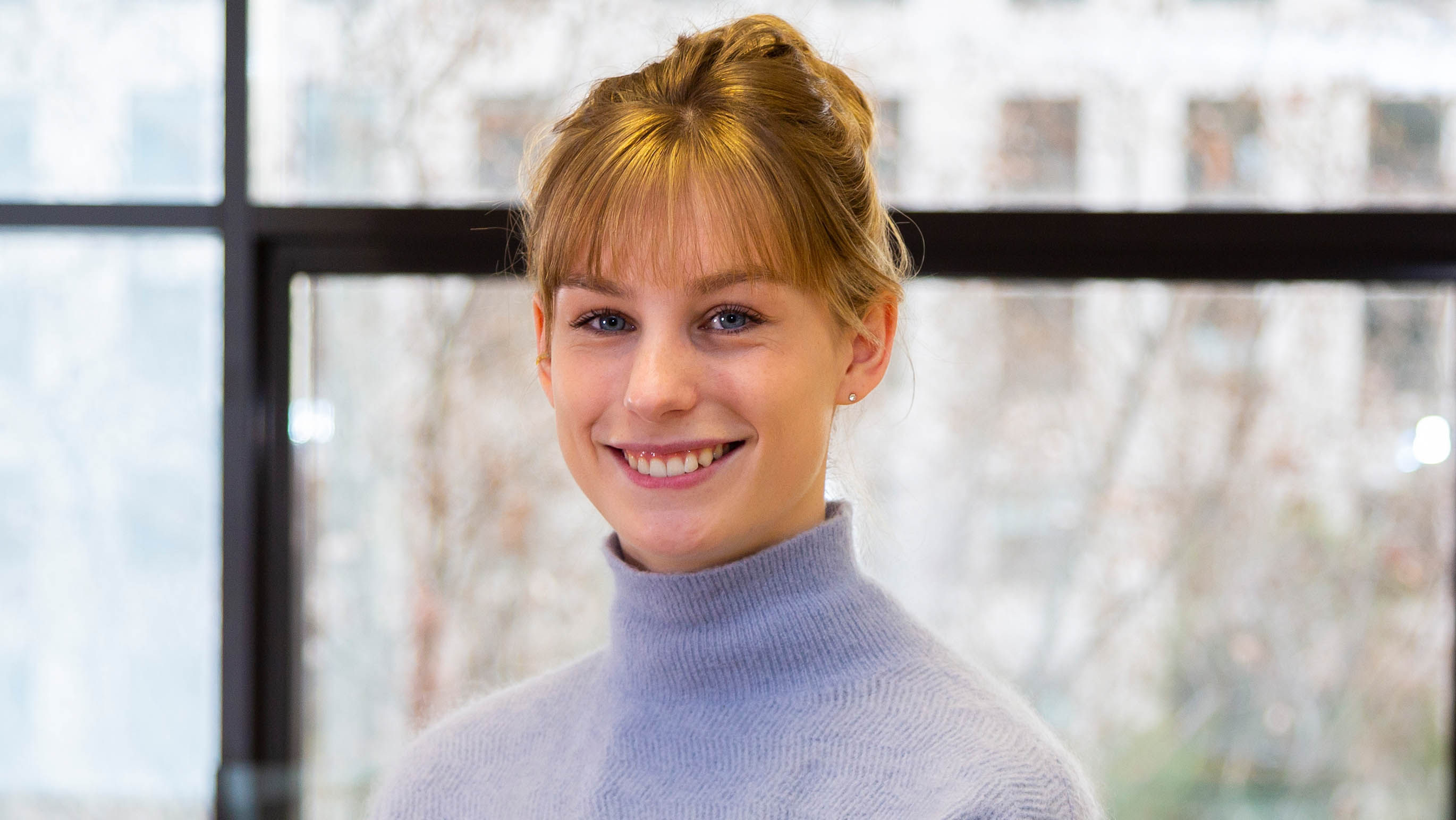 Other Programs That Might Interest You