English Foundation Program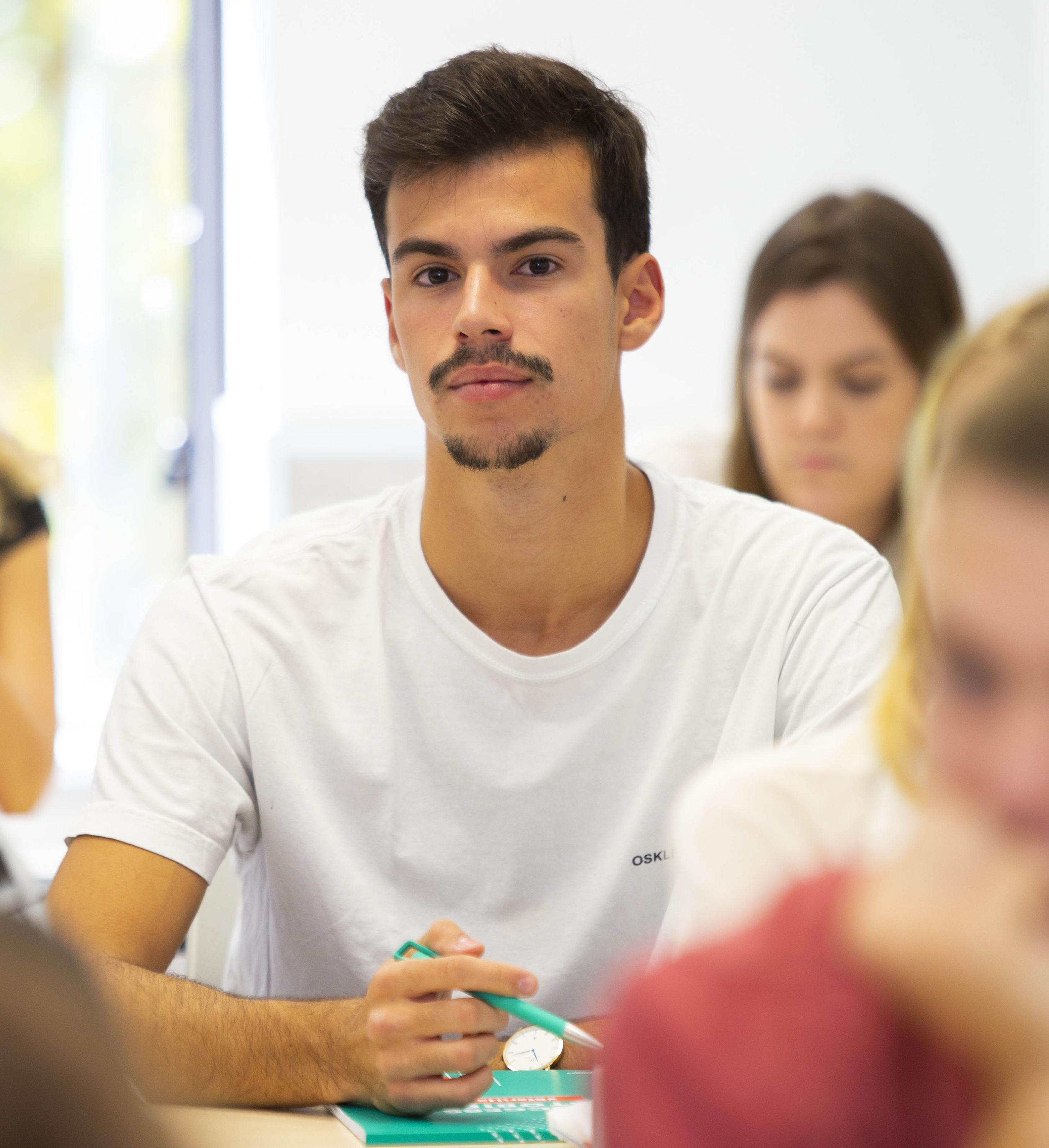 English is the international language of business. Although the English Foundation Program is not a prerequisite for an EU degree, students must demonstrate proficiency in the English language because all classes, assignments, exams, lectures and final dissertation are carried out in English. If students do not meet any of the EU program's English requirements, this specialized program will help them to improve their language skills in preparation for their chosen degree.
Program Structure
The English Foundation Program is a one-semester (10-week) course with start dates in October, February and June. There are 20 hours of English lessons per week and students should expect to do at least another 20 hours of additional independent study per week. Following the completion of the program a final examination is held.